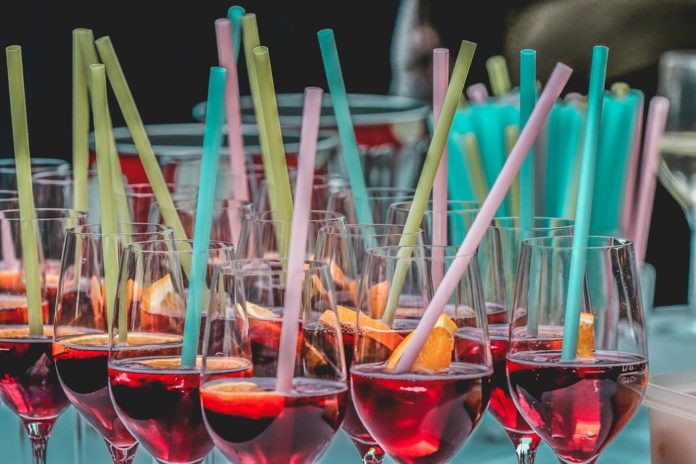 Calling out all the wine lovers in the city! The Wine Project is here with the Delhi Wine Festival and guess what, there's going to be a ton of wine flowing there! In fcat, there's going to be wine from Spain, Italy, Australia, Portugal and India. Put your hands up if you are as excited as we are!

What all will be there, apart from wine:
A live barbeque, jazz music by performers like Tanya Nambiar, The Revisit Project, The Copycats and Shorthand, and a lot of amazing food!

Are you a coffee lover too? Then this might excite you even more! Because the fest has Coffee tasting by Baba's Beans lined up! Now, it can't get better than that!
And if you are still looking for something more- there are various contests and fun activities also lined up for the two-day wine festival. We've made our weekend plans and will be there for sure. You coming?

When: 2nd and 3rd March

Where: Qla, 4-A Seven Style Mile, Mehrauli

Time: 11 AM to 11 PM

Entry: Free
Featured Image Source: pexels