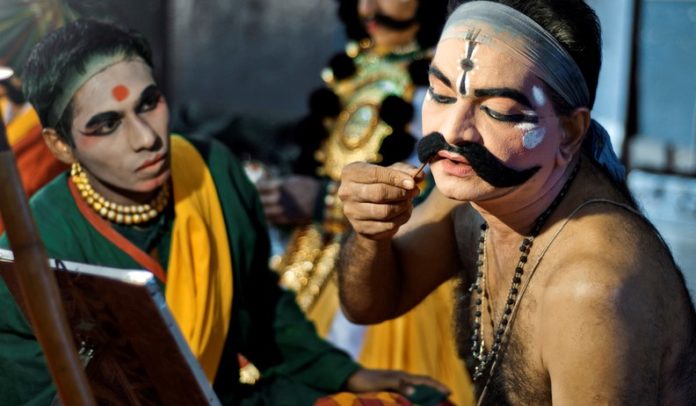 All the theatre enthusiasts in the city, it's time for you to rejoice. Celebrating the spirit of theatre and art, the 14th edition of Mahindra Excellence in Theatre Awards will soon be taking place in Delhi. For those unaware, Mahindra Group has been organising the awards festival for over a decade now. And it awards the best of everything in the theatre industry of the country. This time, they are back with week-long national theatre festival, followed by the awards.
Spanning over an entire week, you can catch plays in different languages- Gujarati, Kannada, Malayalam, Tamil along with Hindi and English.
Also, the plays this year are inspired with several themes like riveting tales of caste, politics, gender and much more.

META 2019 will present awards in 14 categories which also includes the Lifetime Achievement awards as well as 13 competitive categories. The jury members like Ila Arun, Kulbhushan Kharbanda and Sunit Tandon will review all the plays in week-long fest and accordingly the winners will be announced on the last day of the event.
You can check the nominations here.
If you are seriously looking to find something exciting and different in the city, we suggest you should definitely go and catch one of the plays here.
When: 6th – 12th March
Where: Kamani Auditorium and Shri Ram Centre
Entry: Rs. 100 and Rs. 200
You can book tickets here.
Featured Image Source:flickr