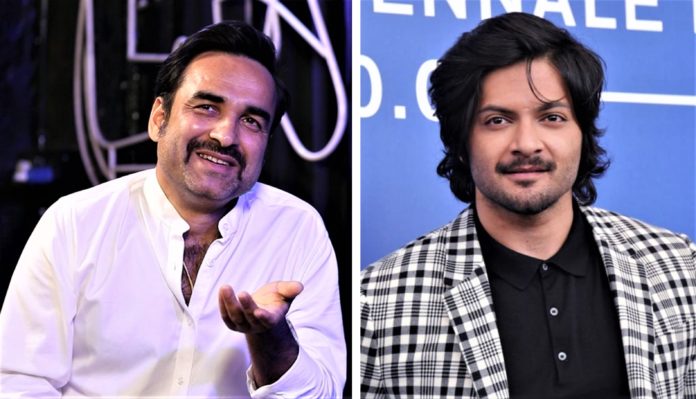 We know there are a ton of poetry lovers in the city. Especially, when it comes to Urdu Shayari, there are some amazing events happening in the city around it. For the unaware, Jashn-e-Adab is one such poetry event which is a must-attend for all the creative souls out there.
It is one of the biggest poetry festivals in the city and it is back for all the mushaira lovers! Hosted by Hamdard University, Sahityaostav society is organising the 1st phase of 8th poetry festival 2019. It's taking place this weekend, from 1st-3rd March, you should really not miss this one out!
The three-day event will be started by Panel discussion, Classical & Sufi Singing, Ghazal Singing, Qawwali, Grand Mushaira and Kavi Sammelan, Youth Mushaira, Mazahiya Mushaira, Play, Bait-Bazi, Dastangoi, Book Release and much more.
Major Highlight! Javed Akhtar and Shabana Azmi will grace the festival to mark the celebration of the latter's father Kaifi Azmi's centenary year at the poetry festival. Apart from them, Mirzapur guy Ali Fazal, actor Pankaj Tripathi, comedian Raju Srivastav and many more popular personalities would grace the event.
There is a lot to explore for those who have love poetry, art and culture. Wekkend=sorted!
When: 1st March – 3rd March 2019
Where: Hamdard University CampusE
For registration, visit their website here.
(Featured Image Source: Instagram)