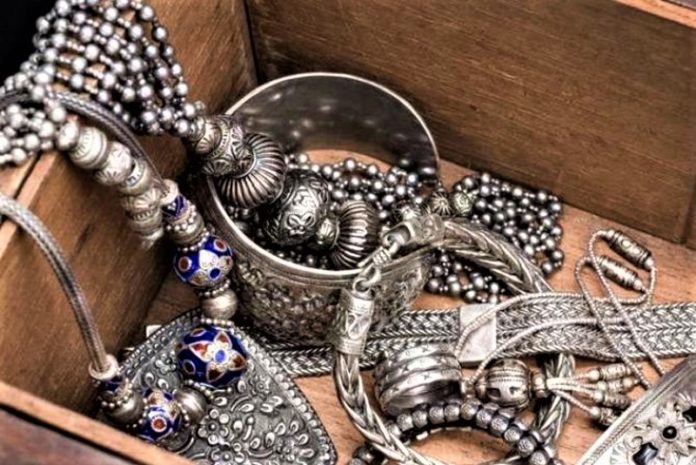 Jewellery is something most of us girls love to flaunt, right? From statement neckpieces to fancy earrings, anklets, we love it all! No matter how boring your outfit is, just one piece of jewellery can instantly jazz up your look.
Especially when it comes to Delhi girls, junk jewellery is definitely a must-have in your wardrobe. It just goes with everything- be it Indian wear, a crisp shirt or even dressy look. Which is why you've got to check these coolest places in the city where you can get grab some amaze junk jewellery pieces!
Dariba Kalan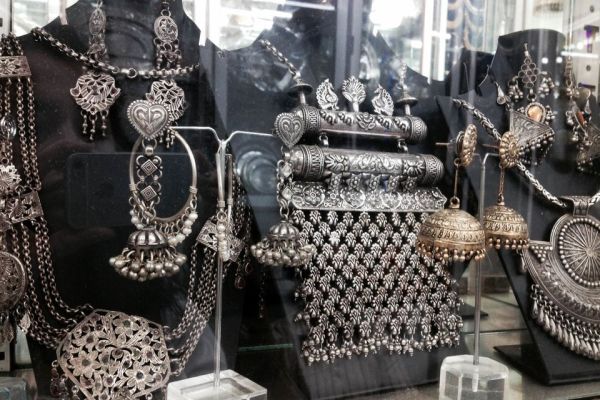 From tourists to college girls, this 17th century old bazaar caters everyone's demands! Be it beautiful junk jewellery to even some silver ones, you'll find a ton of variety here. If you can carry big, antique neckpieces, and gorgeous jhumkis, then this is surely the place for you. This one is nestled in the narrow lanes of old Delhi, but trust us, it's worth the effort!
2. Dilli Haat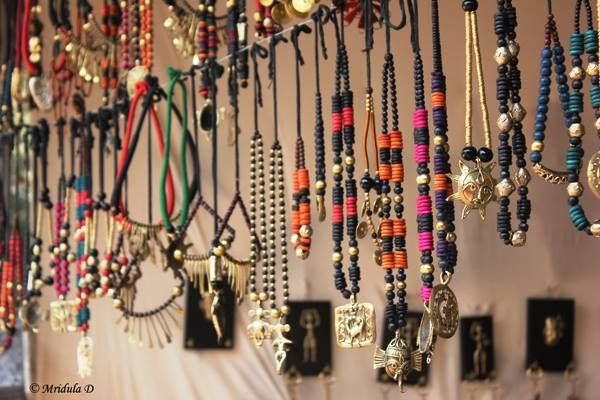 We all have been to Dilli Haat at some point or the other, right? But most of us are just too busy hogging on to the amazing variety of food there. And of course, that's unmissable. But once you get over the food, just look around, there's tons of junk jewellery too! From some beautiful options in anklets to amazing junk rings, you'll find really exquisite stuff here. Just be sure that your bargaining game is on point!
3. Paharganj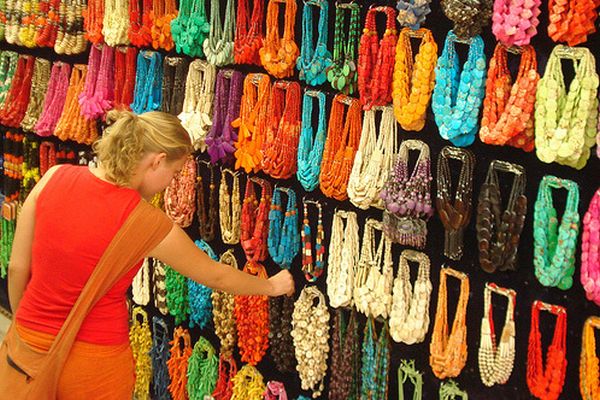 Come on, we're sure you know about this one. We know, we know, Paharganj is known for the cheap bars, but for those unaware, it's also an amazing shopping hub. Especially for Delhi girls, the market here offers some amazing options when it comes to junk jewellery. While you are there, you can check out Silver Emporium, Durga Art Jewellers and Afghani street jewellery whose collections will catch your attention at the very first sight.

4. Janpath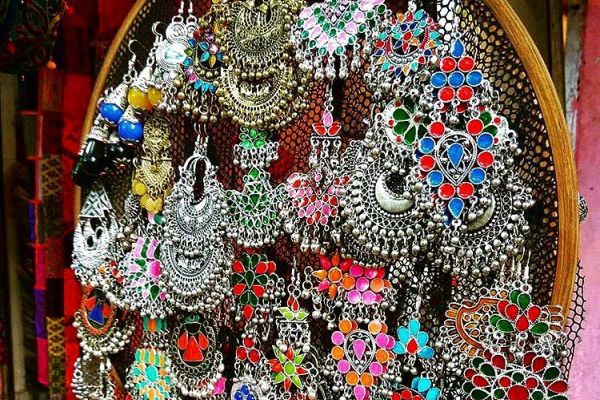 You are definitely living under a rock if you haven't shopped at this famous central Delhi market ever! Just adjacent to Connaught Place – Janpath market is a promising land for all you ladies to hunt for junk jewellery of all sizes, colours and shapes! Yes. that's the kind of variety they have. But despite that, it's true that the place is more biased towards jhumkas and earrings lovers.
5. Majnu Ka Tilla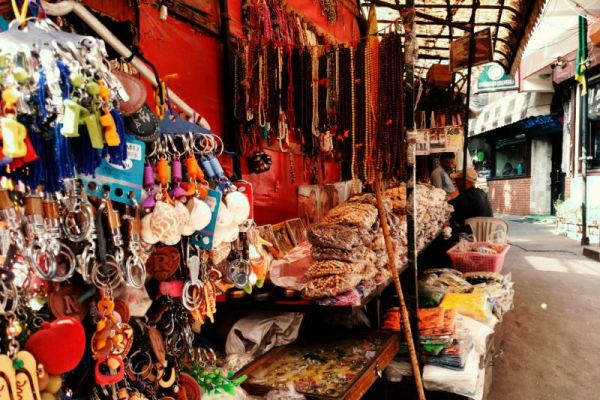 If you want to club your shopping spree with a perfect day out-full of of amazing food and exploring the city, then this is the place for you! Just a little bit of effort, and you should be able to find some amazing junk jewellery pieces. In fact, you can find some other styles as well, like beaded, tassels and much more!

Featured Image Source: Bollywoodshadis