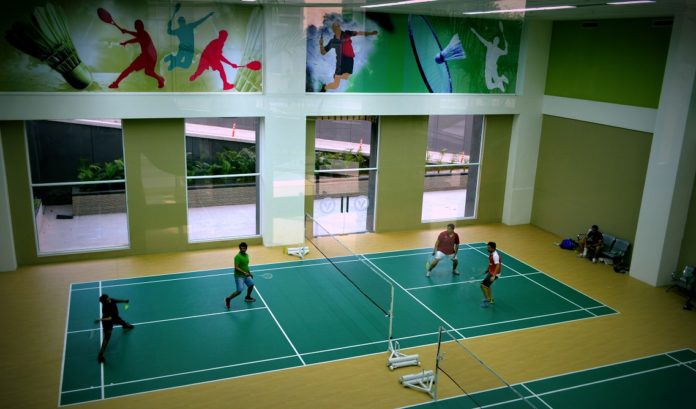 To all you peeps out there who love indulging in little games and sports, we have all your "sporty plans" sorted! Often people find it difficult to find a good sports complex and end up not going for it all. But sports is one the best ways to keep fit, both mentally and physically.
So, peeps, we have lined up 6 sports complexes in the city where you can go and sweat it out! Furthermore, these sports complexes also have state-of-the-art facilities exclusively built for all your sporty needs.
1. Siri Fort Complex
Be it Badminton, Squash, Tennis, Golf, or any other sport, you name it and they have it. With a massive Olympic-sized pool and eight tennis courts, you will never run out of space, really! They also provide professional sports coaching, so you can try your hand at a plethora of sports activities.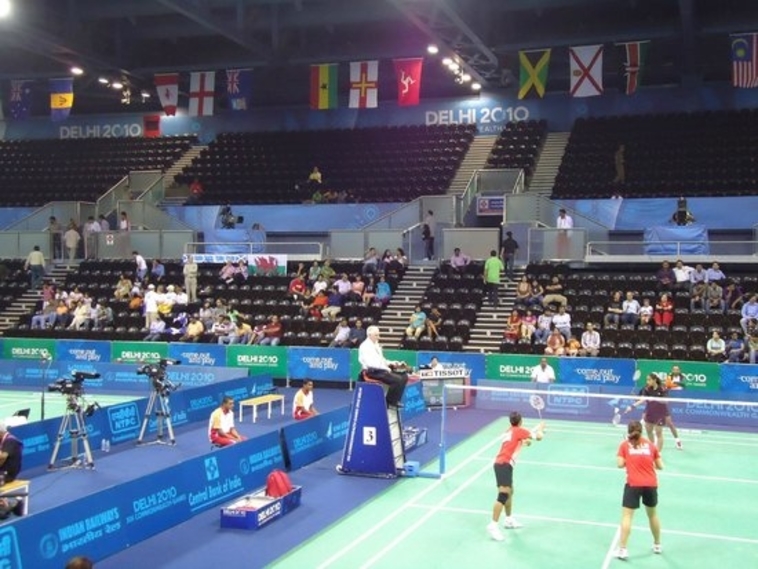 Image source: TripAdvisor
Where: Siri Fort Institutional Area, Siri Fort, New Delhi
Fees: Memberships start at Rs. 1600 per month
2. Adidas The Base Plaza
Are you a football fanatic? Looking for a place to gather your gang and practice those football moves? Then this is the most noteworthy place that you MUST check out. Spread across an area of 2.5 acres, the complex has two turfs as per your requirement. They also rent out football gear. So the next time you are looking for a kickass football game, you know where you should be!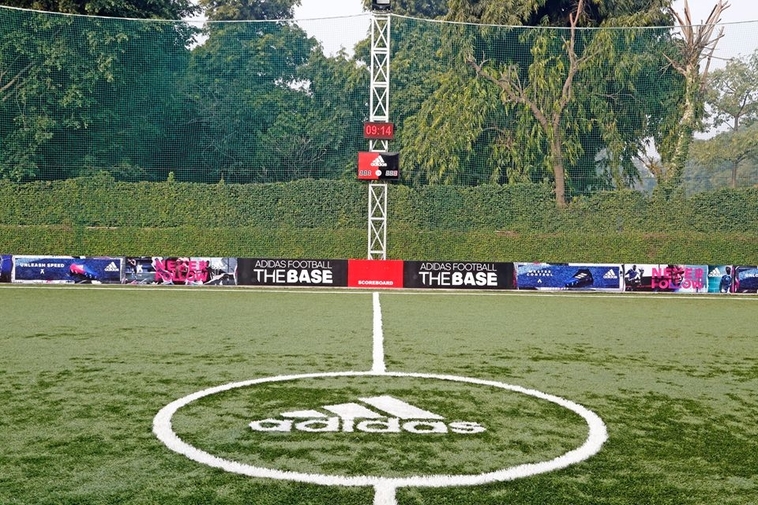 Image source: Anglian Management Group
Where: Gadaipur Mandi, Chhattarpur, New Delhi

Fees: Rs. 2000 for one hour
3. Duplays, Gurgaon
Whether you are looking to brush up your sports skills or learn a sports right from scratch, Duplays in Gurgaon offers various options. Catering majorly to indoor sports activities, they have squash courts, badminton and table tennis courts. So, channelize the Sania Mirza within you and get those rackets in play!
Image source: Whats Up Life
Where: Excelsior American School
Fees: Starts at Rs.1850
4. Major Dhyan Chand Sports Complex
Not only do they cater to all the regular sports activities, but they also have a skating rink and swimming pool. How cool is that! It was built in 1933 and has hosted many sports events and has also won many accolades since then. Finally, they have an open membership, so in case you are looking out for a good sports complex, you should definitely check out this one.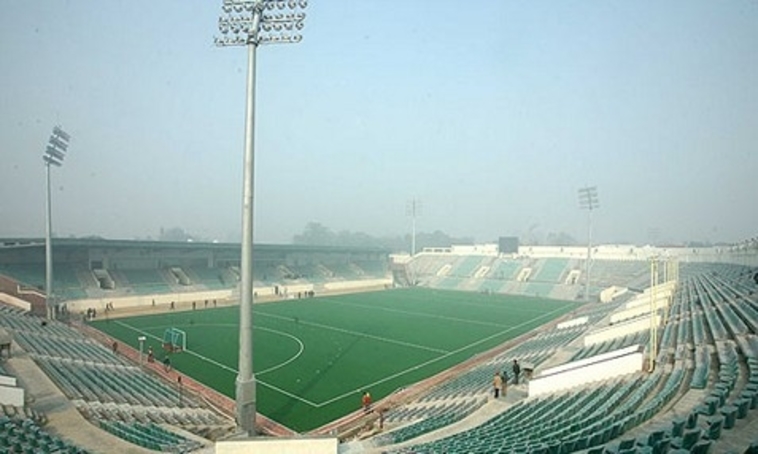 Image source: Playo
Where: Near Nimri Colony, Ashok Vihar Phase 4, New Delhi
Fees: Rs. 1,800 per month
5. Vasant Kunj Sports Complex
Another very popular and recommended sports complex in Delhi is the Vasant Kunj Sports Complex. Be it cricket, football, or any indoor sport activities, they have the equipment and space for it all. They complex also has a swimming pool that is well-maintained and a gym as well! Work hard and play harder goals set? We think yes!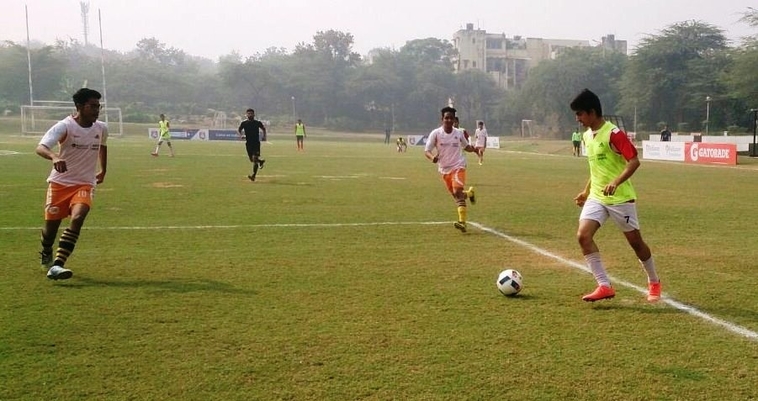 Image source: Sportsjig
Where: D-2, Vasant Kunj, New Delhi
Fees: Rs. 2,500
6. Qutab Golf Course:
Exclusively dedicated to the game of Golf, Qutab Golf Course is one of India's first public golf courses maintained by the Delhi Developmental Authority. Spanning across acres of land, the golf course has seen multiple renovations and is one of the best state-of-the-art complexes to practice this niché sport. So if you are a golf enthusiast, do visit this place and hone your golfing skills.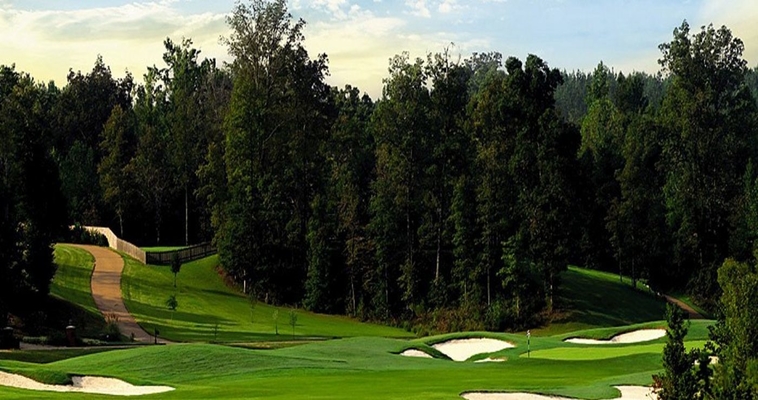 Image source: Qutab Golf Course.com
Where: Press Enclave Road, Lado Sarai, New Delhi
Fees: Pay and Play
Featured image source: Whatsuplife