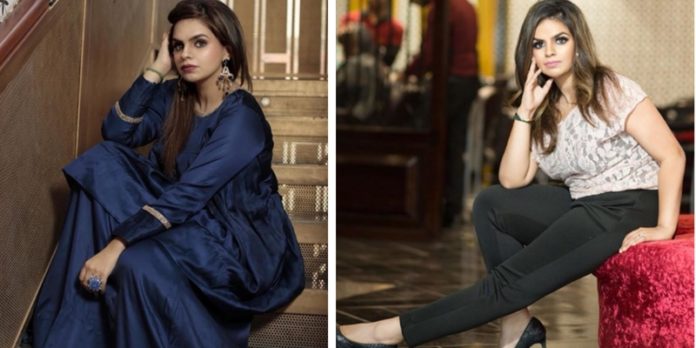 Ever gone out shopping and gotten tired of running to eight different stores just to find that perfect outfit or to lay your hands on the perfect pair of shoes? We know how tiring it can get at times! Shopping is a stress buster, but sometimes it can give you a lot of stress.
So ladies, only for you, we got in touch with Nikita Khattar Arya, the most amazing fashion curator in your city. She runs Fairytale'ss- which is an exhibition-based platform where you can find outfits and accessories from well known designers, all under one roof!
Also, the designers are not just from India, but from other countries like Dubai, Bangladesh, Iran, and much more. From clothes to shoes to hair and makeup to even baked goodies (yes!), there is nothing that you cannot lay your hands on. We caught up with her during her latest exhibition in the city, where she spoke to us about her journey and gave some really handy tips for fashion trends this season. Yup, thank us later!
How did you conceive the idea Fairytale'ss and why do you think the people of Delhi need something like this?
When I was getting married, I had a lot of difficulty to get my shopping done since I had just come from abroad. Finding the right designer for my outfit to finding the perfect shoes, I had to struggle a lot. It is at this moment that I realised that people need a place/platform where they can shop for all they need under one roof without having to stress about roaming a dozen of shops.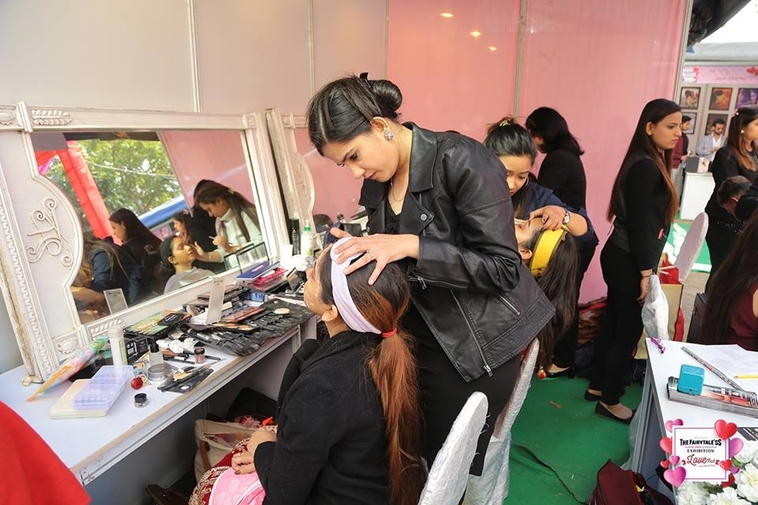 Image source: Fairytale'ss/Facebook
Coming to fashion trends, this being the wedding season, which trends do you think are in vogue?
Well, these few wedding seasons, lighter palettes have been absolutely killing it in terms of colour. Brides and bridesmaids are tending to refer more ink and nude colours instead of the traditional red. Another trend brides have been adapting that was initially started by Sonam Kapoor is wearing sneakers for either their wedding day or reception. It's not just comfy but gives off a very cool swag vibe as well. In fact, Deepika Padukone too ditched her heels for a pair of white sneakers at her reception. In short, confortable wedding wear is taking a front seat. After all, if the bride and groo themselves do not enjoy the wedding, who will?
A summer trend which works in Delhi and you personally swear by?
During summers, I love dressing up in casual clothes. Be it a simple pair of jeans and tank top or a casual maxi printed dress, summer is about keeping it cool.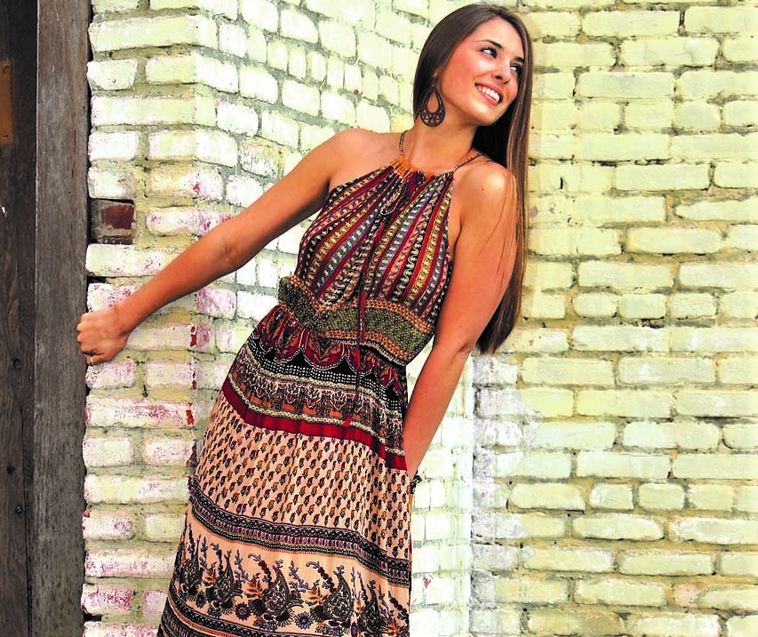 Image source: Jayli
For the working women, what are the three best fashion tricks to jazz up their corporate outfits?
First of all, have trendy coats and blazer jackets in your wardrobe. You can style them in many different ways.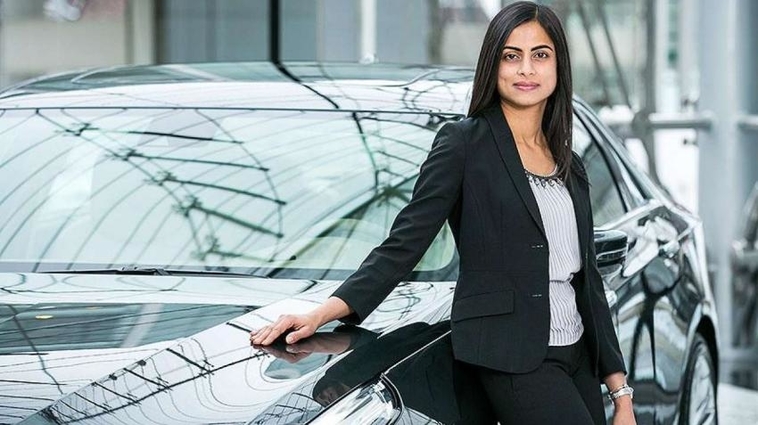 Image source: Zee Business
Secondly, a white t-shirt and blue jeans with a black jacket (during winters) works wonders. It looks chic and classy. Trust me, this outfit always works. Thirdly, try accessorizing your outfits. Wear a pretty pair of earrings or a statement neckpiece with formals and you're good to go.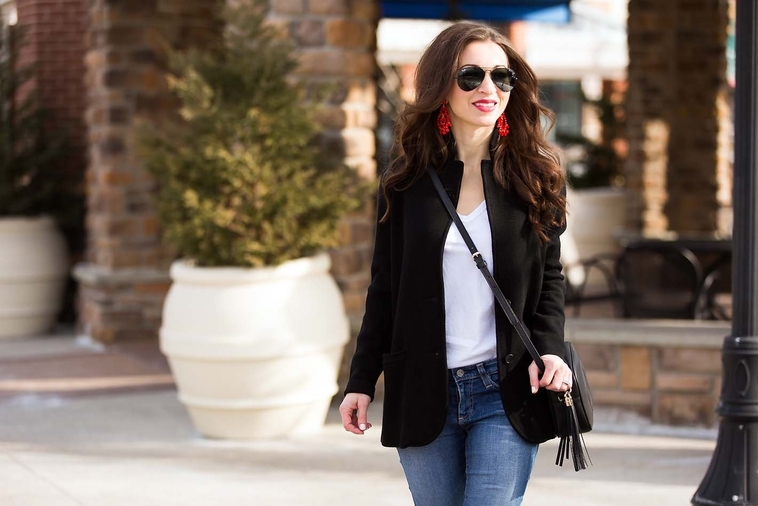 Image source: Lipgloss & Labels
People generally say that Delhi is a fashion hub. What's your take on the fashion vibe of Delhi?
Well, yes, people in Delhi are quite fashionable. However I also feel like they do not experiment enough. They generally follow others and it's very difficult for people too make them try something new. So that's something new people in Delhi should try out.
A piece of advice you would like to give budding designers?
Be original. Taking inspiration from other designers is okay but do not try to imitate or re-create their work. Be creative, work hard, and believe in yourself. That's all I would like to say.
Featured image source: Nikita Khattar Arya/Instagram
We hope you got some really handy fashion tricks in here. Now go ahead and try it all out!