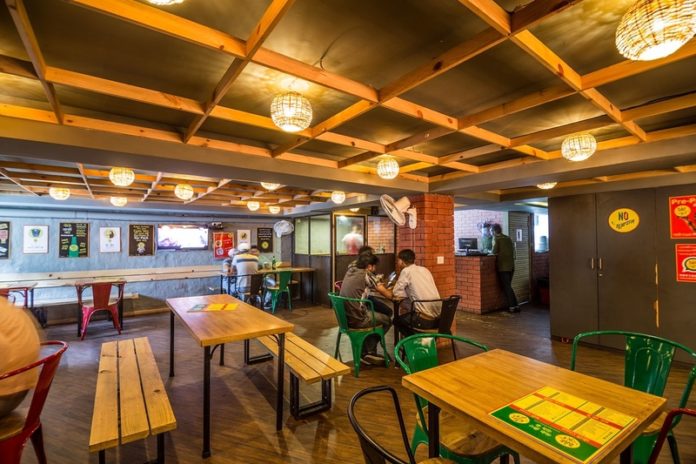 Now, how many of us will raise our hands if we ask you about the super famous Nehru Place Metro Station? With a massive shopping complex known as Epicuria, the metro station is a different world in itself from places to eat to places to drink and what not and is surrounded by markets and fancy restaurants.
Now, did you all know, that there is a similar market that resides in the bustling region of Pitampura in North Delhi? With a plethora of joints to eat & drink and stores where you can shop your heart around the metro station of Netaji Subhash Place (NSP), have a look at the cool things you can do around this area.
Places to Eat:
Hunger pangs hitting you? Head to these restaurants and grab a bite at these top joints in the area.
1. Bittu Tikkiwala
Did reading the name mentioned above make your mouth water? Well, its the same with us! Having started as a small-scale chaat store, BTW has gone massive with their store being located on almost every corner of Delhi. Their aloo tikki chaats and Dahi Ke bhalles are to swoon over! And yes, they also have home delivery. Yay!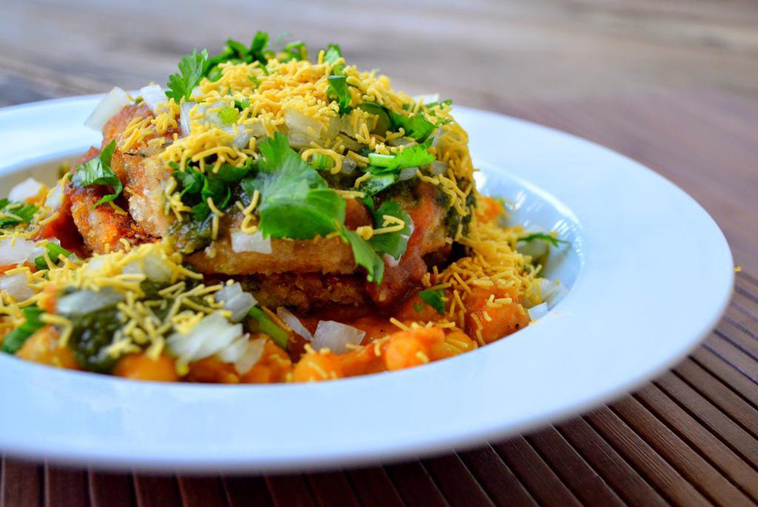 Image source: KitchenDiaries
Where: 2844, Sant Nagar, Rani Bagh, Pitampura, New Delhi
Cost for two: Rs. 300
2. Themis Barbecue House
Are you a sucker for all things barbecue? Then head to Themis Barbecue House and enjoy a scrumptious buffet meal with your friends and family. With a range of vegetarian and non-vegetarian options, you must try their Potato bakes in vegetarian barbecue and their options in chicken and seafood in non-vegetarian options. They have both indoor and outdoor seating, so it is also perfect for a date night.
Where: Aggarwal Millennium Tower 1, Netaji Subhash Place, New Delhi
Cost for two: Rs. 1,000
3. Giri Momos & Chinese Fast Food
Fans of momos and Indian-Chinese food, brace yourself for we have a restaurant that serves food so delicious, you will not be able to stop gorging on it. From Afghani Momos to Mozarella and tandoori momos, Giri Momos & Chinese Fast Food serves about 60 different types of momos! Did we just die and go to momo heaven? We think yes! Try their Mozzarella cheese momos and thei Afghani chicken tandoori momos.
Where: ND-1, Muni Maya Ram Jain Marg, Netaji Subhash Place, Pitampura
Cost for two: Rs. 400
Places to drink
In the mood to grab a glass of drink? Check out these top place at NSP:
1. Million Dollar
This place is absolutely as grand as their name suggests. With comfy couches, live music, and a well-stocked bar, this is a top hot spot to grab a few drinks and party with your friends. They are also very popular for their food. The next time you are in the area, make sure you do not miss out on this place! We totes recommend you to try their Dahi ke Sholay and their Clay Oven Tandoori Platter to complement your drinks.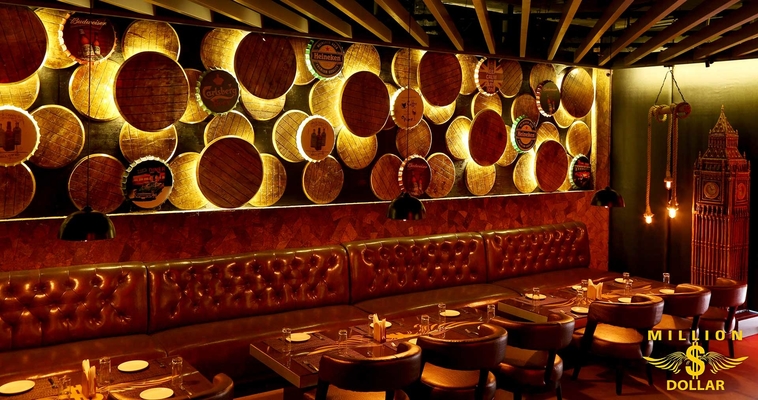 Image source: Million Dollar Website
Where: G-51, Krishna Apra Building, Netaji Subhash Place, New Delhi
Cost for two: Rs. 1,100
2. Sura Vie
With stunning interiors, yummy cocktails, and delicious continental food, Sura Vie sets the mood for a perfect date night or a quiet and relaxing night out with your friends. They have live music events and performances almost every other night. Head here with your Bae RN before you wait any longer, and surprise him or her to a stunning and memorable date night. Try out their range of cocktails and trust us, you shall not be disappointed.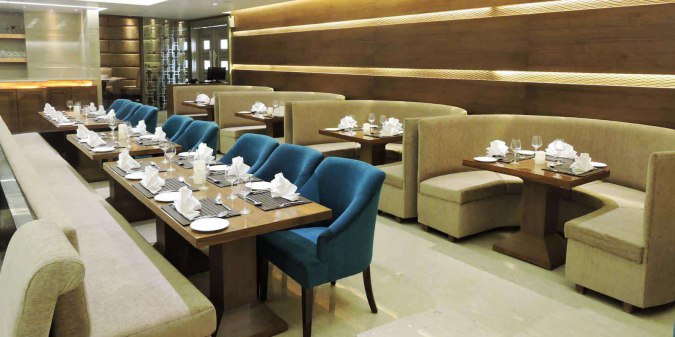 Image source: Zomato
Where: Aggarwal Cyber Plaza 1,101, Netaji Subhash Place, New Delhi
Cost for two: Rs. 1,500
3. BarShala
Quirky interiors, famous Bollywood catch phrases donning their walls, and drinks at such reasonable prices that you will not feel guilty for buying that extra pint of beer, BarShala is a paradise for one and all. The chain of BarShala has extended over 19 outlets and is one of the most well-known drinking hubs across Delhi. Tag your gang right away and get ready for a major rager night!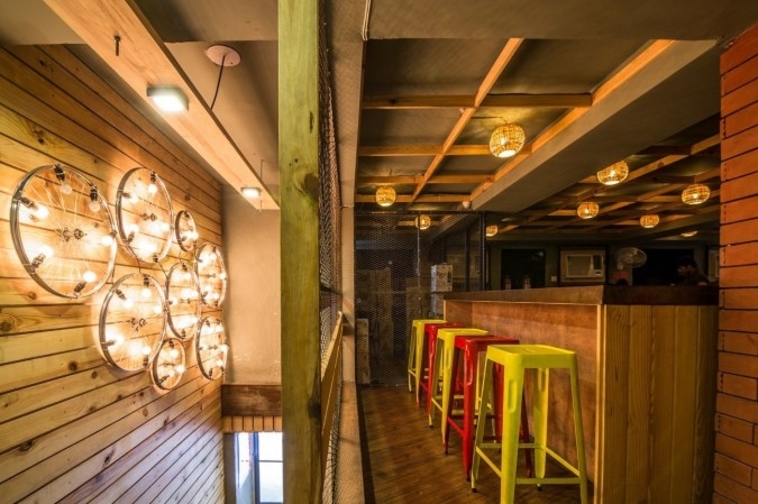 Image source: Zomato
Where: 1st Floor, BIGJOS Tower, Netaji Subash Place
Cost for two: Rs. 500
Places to shop at
Want to indulge in some shopping before you grab some food and drinks? Check out our top picks:
1. OM Velas
Peeping through pretty painted windows, Om Velas is a treasure chest for stunning decor items and candles that smell and look absolutely heavenly. If you are looking to amp up the decor of your house, they have ebverything starting from small and big idols to decorative fountains, frames, and tea-light holders. Each peice is made by local craftsmen and they also design soecial hamper bixes in case you are looking for gifting options.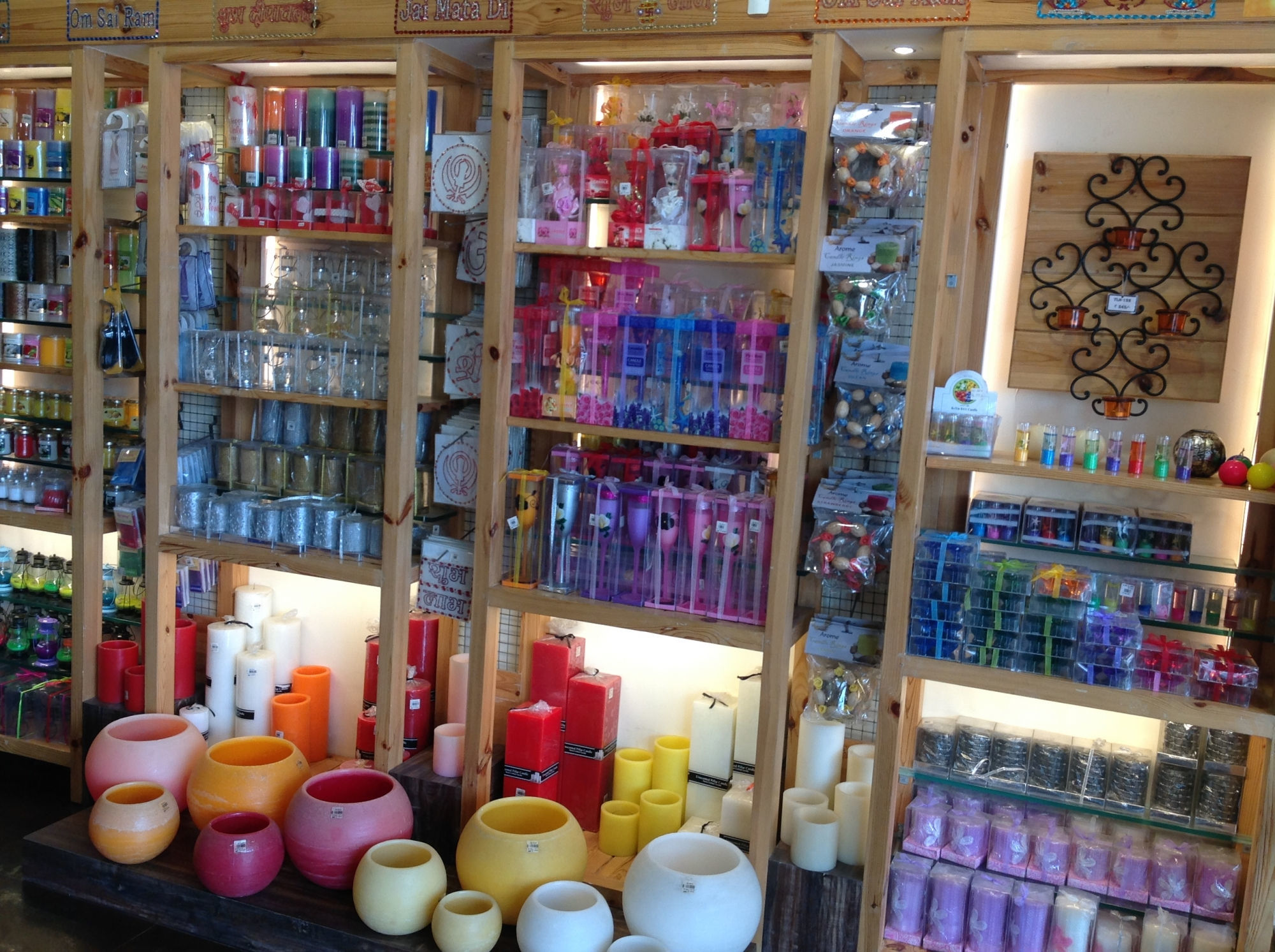 Image source: Justdial

Where: PP Tower, Shop 12-13, Netaji Subash Place, Pitampura, New Delhi
Contact: +919891676707
2. Clarke & Clarke
Ever dreamt of living in a house that looked like a Spanish villa? Now you can make your dream come true. With traditional Spanish designs mixed with a little contemporary vibe in their decor items to those stunning Roman-style drapes and binds and bedspreads, you will love the aura of this place. We know we wanted to pick up almost everything we saw here! Head here to give your house a little urban yet classical twist.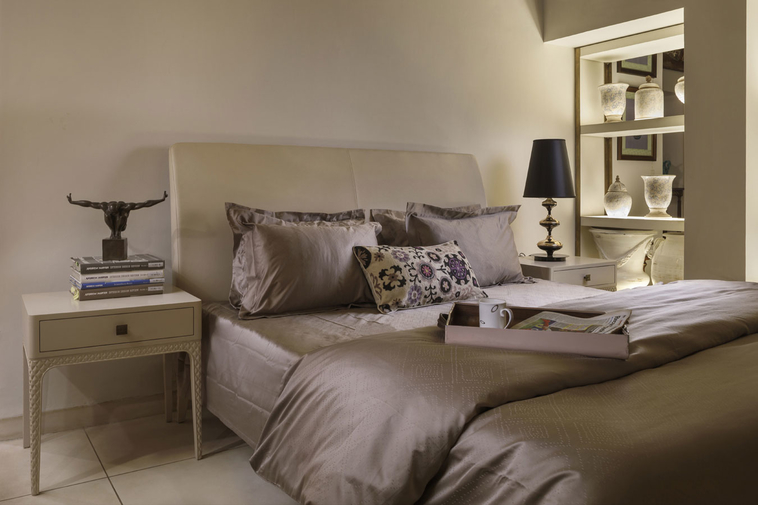 Image source: Maishaa.com
Where: A. K. Retail Inc., Maishaa, 1107-1108, Pearls Best Heights 1, Netaji Subhash Place, Ring Road, New Delhi
Contact: +919811018779
3. Dilli Haat
Similar to the Dilli Haat of INA, the Dilli Haat in Pitampura is not far behind when it comes to local arts and crafts, wall hangings, beautiful pottery items, and ethnic clothes. You can spend the entire day here with your family going through some gorgeous shops and the place also has some amazing restaurants and cafes. It also has a spice store from where you can source indigenous spices to add some kickass flavour to your food.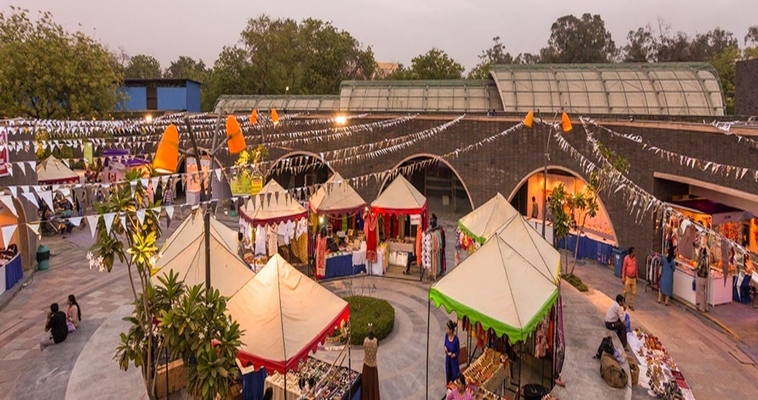 Image source: JunkJam
Where: Lala Jagat Narayan Marg, Netaji Subash Place, New Delhi
Contact: 01127317663
Featured image source: barshala.com