We had recently told you about how our city is witnessing the biggest theatre festival in Asia- National School of Drama's 'Bharat Rang Mahotsav'. And now, with just four days left before this spectacle ends, you need to make sure that you catch at least one play there if you haven't already.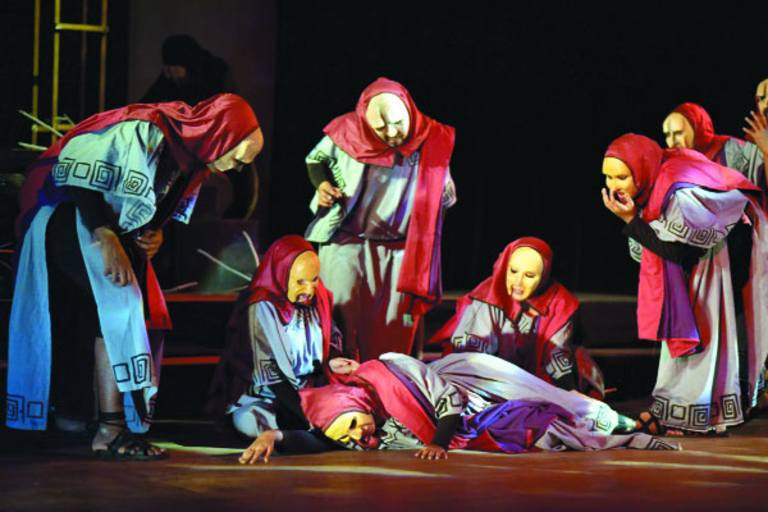 Image Source: thepioneer
This is the 20th edition of the fest and this time it's extra special since it's celebrating the 150th birth anniversary of Mahatma Gandhi. With countries like Poland, Russia, Sri Lanka, the Czech Republic, Italy, Nepal, Romania, and Singapore participating, this is indeed the biggest of its kind in entire Asia. With the fest ending on 21st Feb, here's what you should look forward to and why you should go and check out the amazing celebration of culture, art, history and entertainment at the Bharat Rang Mahotsav.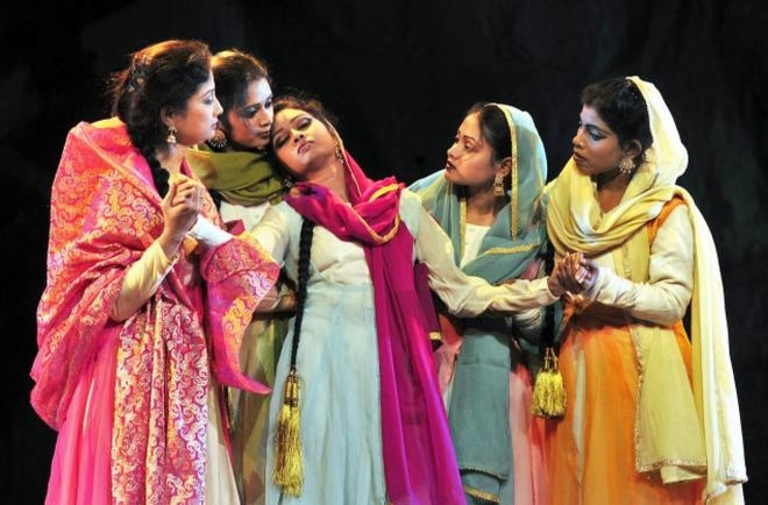 For the next four days they a bunch of amazing plays lined up, in different languages at the NSD. For Bengali language enthusiasts, there are beautiful Bengali plays lined up– 'Ekdin Aladin' directed by Kanchan Mullick; 'Prithibi Raasta Shabdo' directed by Rudraprasad Sengupta; 'Nine Miles To Go' directed Jayasree Bhattacharyya and more.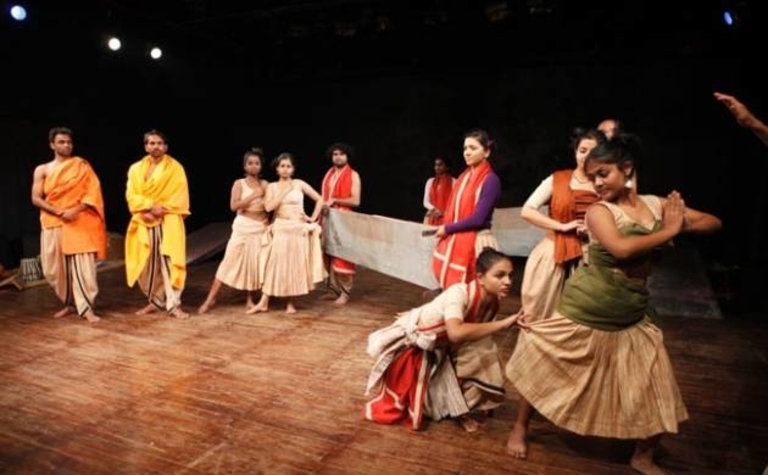 If you want to catch an international play, you should definitely check out 'When We Dead Awaken' from Singapore.
Out of the plays celebrating the 150th birth anniversary of Mahatma Gandhi, you should definitely check out 'Hind Swaraj' directed by Arjun Deo Charan and performed by Rammat group from Jodhpur.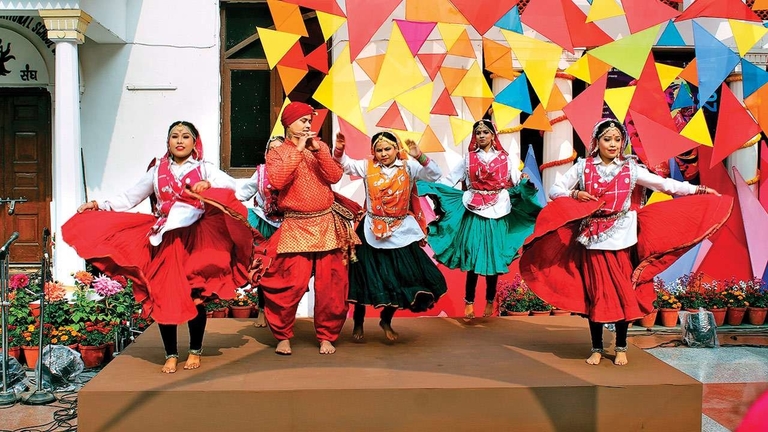 For those of you who are not in plays, don't fret, you should still go and experience the amaze folk performances in the festival. You can catch 'Sultana Daku' nautanki by 'Braj Lok Madhuri' group from Mathura. There are some great Hindi and English language plays too lined up in these last four days which you must check out.
Featured image source: fimibeat