How many of you think of food when you think of weddings? Well, we know for sure all the hands are going up right now! No matter how fancy the wedding is, bad food can really ruin your mood. Which is why we spoke to one of the top catering services in Delhi, Fork and Spoon and their founders- Tania and Arjun Nijhawan about their journey in the business, the hottest wedding catering trends this season and much more!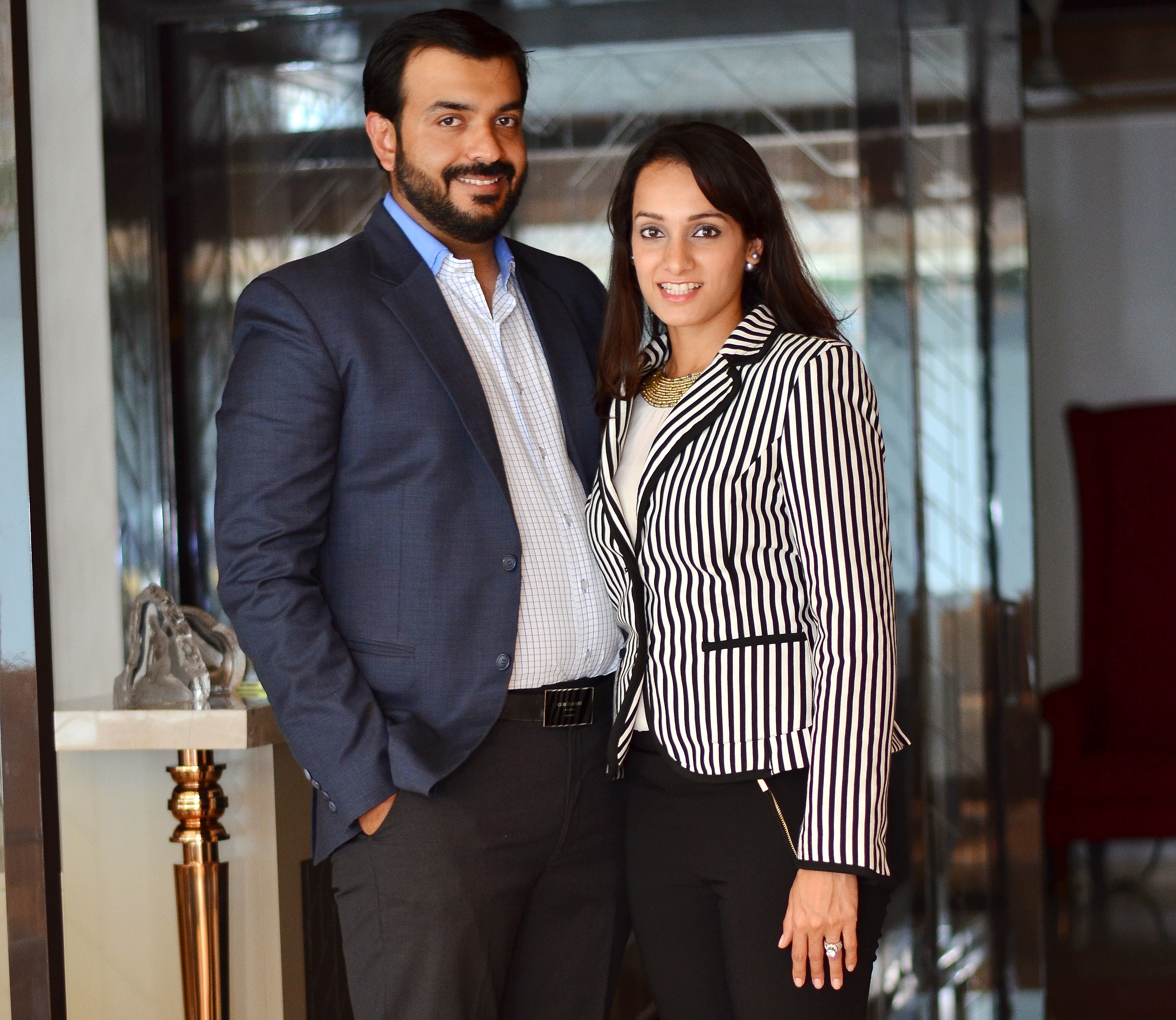 How did you begin the journey of Fork And Spoon ?
We started the company in 2015 because Tania and I go out a lot we realized that there was a big vacuum in the industry and there were many caterers in the industry who either had a very good presentation or very good food, but rarely, was there a good match between the two. We don't find these qualities to be mutually exclusive, hence we thought to get in the trade.

Were you always passionate about food and becoming such a big name in the industry?
Tania and I don't have any dietary restrictions, and as a couple, we travel a fair bit, so we have eaten at almost the delicacies of every country and city we have travelled to. Just the fact that every country plays around with its food so differently is something that has made us feel so passionate about the food. We try to read as many books as we can on the industry and follow chefs across the world for inspiration. We believe in being the best version of ourselves, hence becoming a big name is the outcome of that, we believe in pushing ourselves every day to achieve excellence, we do have miles to go before we can call ourselves a big name in the industry.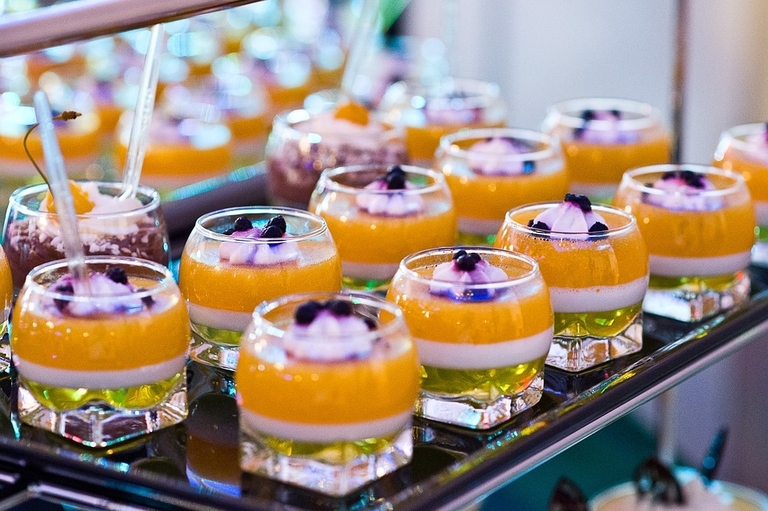 What wedding trends in terms of food have you noticed recently?
In terms of food, we have noticed more and more focus on the international cuisine, which is good, but at times does dilute the product. People prefer more fusion dishes live-counters. Especially during Mehendi ceremonies and day functions, the trend is highly tilting towards continental and international cuisine.
Do people prefer more of Continental and Chinese or Indian food?
People prefer continental food when it comes to live-counters and some Chinese to complete the menu. No party is complete without Indian Food though!
If it's a day function, what kind of food do you think people should opt for?
For a day function generally people take lighter food to ensure that people can enjoy the party but at the same time, we recommend heavy food since there are many calories that get burnt throughout the day. For non-vegetarians who are also consuming alcohol, it is the best way to start a party.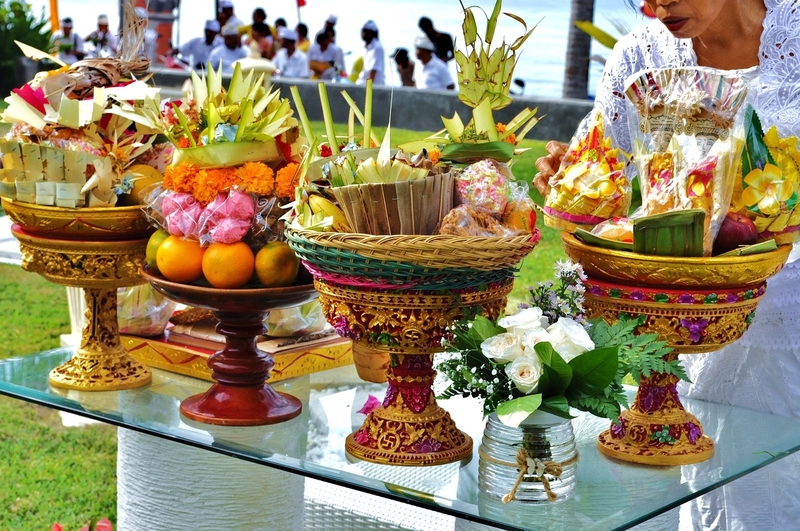 What have the changes been in the food trends since you started your company?
The changes in the food trends have been that people are opting more and more for international cuisine and have become more experimental. Also, sit down dinners are becoming more and more common because that gives people a chance to enjoy the food and interact with each other at the dinner table.
What kind of presentation trend in food are people opting for lately?
People go for separate counters, and antique finishes and at times they want sit-down-services for their guests, so a printed menu at the start of the buffet is always a good idea. Also, we put printed frames with our menus at the start of the dessert section. Also, a quirky and creative presentation that stands out, especially at salad bars, is appreciated.
Any food and presentation theme that you wish needs to get more attention?
Simpler themes to be honest because that looks classy. Jazzy themes and presentations take the focus away from food. A plain and subtle presentation looks best.
How has your journey in this insdustry been so far?
Like every entrepreneurial journey, we have had had our shares of turbulent and victorious times, there are days when we wonder why we got into the business and there are days we couldn't be happier with the business and the accolades that we get. One letter from a client expressing their gratitude for our work at times makes the late nights and early mornings preceding up to the event worthwhile.
So peeps, we hope you can ace the catering trends at your or your BFFs' wedding now!