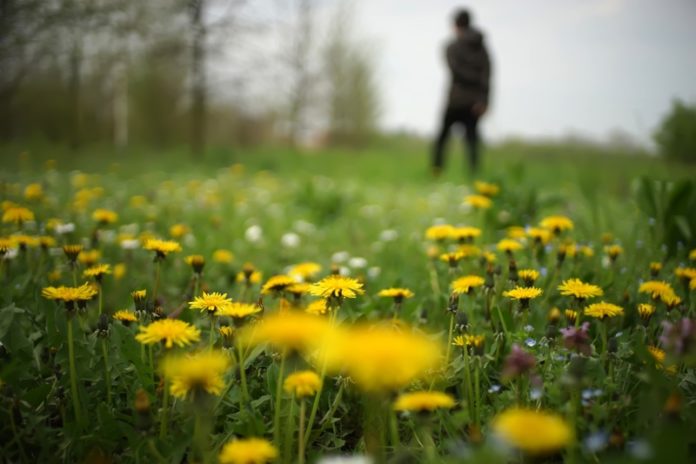 We're sure you all would be aware of this Indian festival-Vasant Panchami, also pronounced as Basant Panchami. And this year it's falling on the 10th Feb. But how many of us actually do know what's it all about? Well, a lot of you might be unaware but Vasant Panchami holds a lot of importance for the Hindus in India and even in Nepal.

For starters, it officially marks the arrival of spring (yay!)- the season of colours, sunshine, flowers and happy vibes.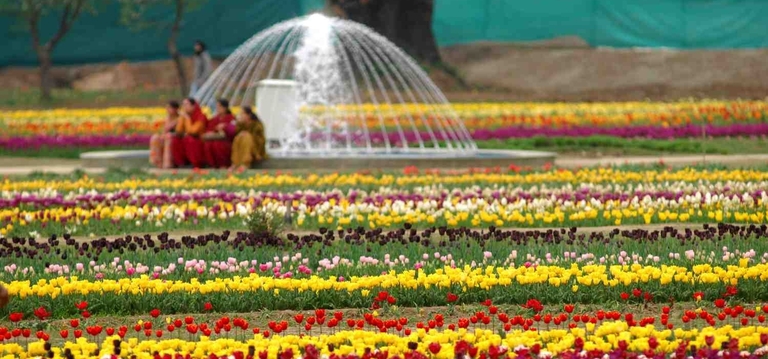 It is also the date with which Holi is calculated since it falls exactly 40 days after this. Although it's celebrated indifferently in a different region, majorly the festival is dedicated to goddess Saraswati and is linked to education.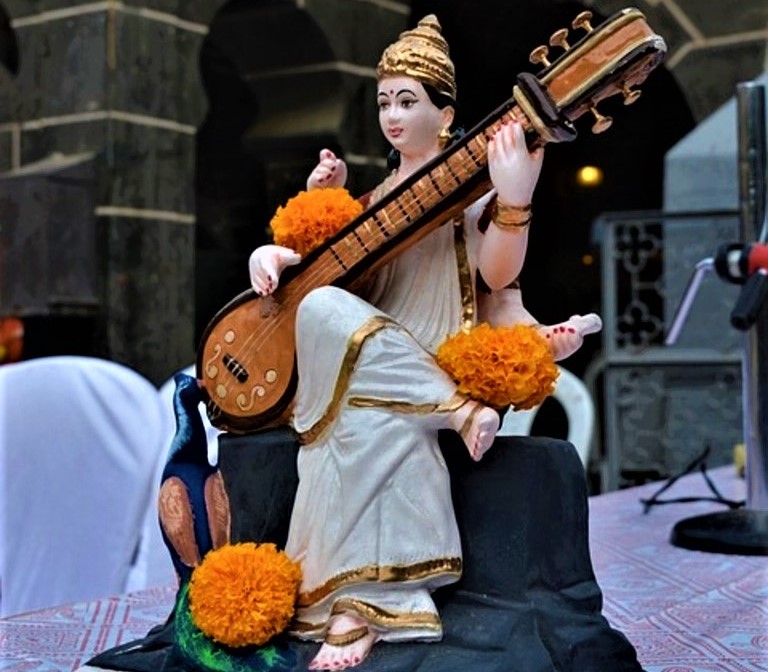 In fact, you may already know, goddess Saraswati is considered to be the goddess of knowledge, language and arts. So, in many households, children are encouraged to study, read and write during this day. Even schools hold special functions and Pujas to mark Vasant Panchami.

The colour yellow also holds prime importance when it comes to Vasant Panchami. Why? Well, because it's said to be Saraswati goddess's favourite colour. So as an ode to her, people dress in yellow-coloured attire and even eat yellow-coloured food.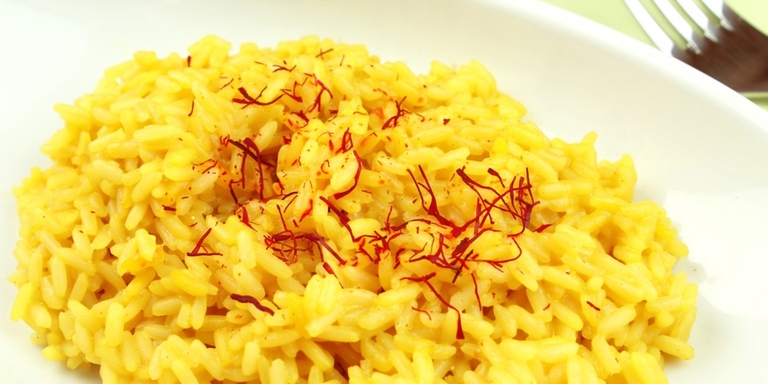 You can check out some amazing vegetarian restaurants in Delhi-NCR you can visit this day to devour some shudd–shaakahari meals!
Or since it's a Sunday, you can go for a quick street-shopping spree to buy some bright, yellow attire, what say?
Featured image source: pexels