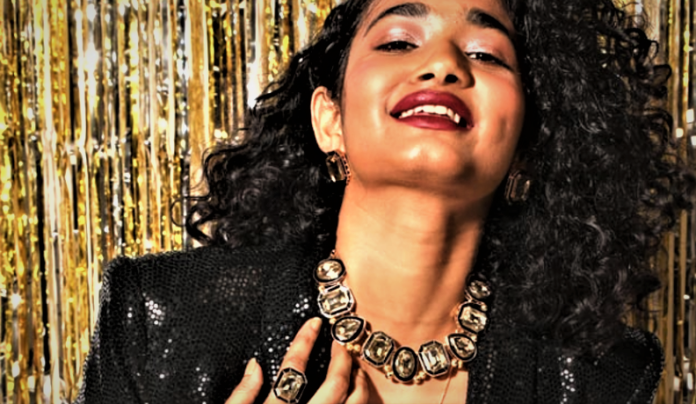 Most girls would relate to it that how a beautiful pair of earrings or a delicate pretty ring can absolutely melt our heart! After all, who doesn't like being pampered and showered with dainty stones? Now we know, not all of you might be on a budget to buy expensive jewellery for your bae this Valentines's Day. So, we came up with a list of reasonable but equally gorgeous jewellery brands you can browse to buy that perfect V-Day jewellrey for your SO.
1. Pipa Bella
Most of us who are Instagram addicts would have definitely heard of Pipa + Bella. Known for their collection of unique, quirky, and stunning designs they have a range of jewellery options starting from rings, earrings, to personalised jewellery items as well. You heard that right! You can also customise a jewellery piece to get your names written together or design something of your own. Now that's super cool and fun! Isn't it? Guys do check out their website here and take your pick!
2. Tjori
Specializing in silver jewellery, Tjori has beautiful, contemporary jewellery which is affordable and looks gorgeous with any outfit. Whether your girl loves western wear or Indian traditional clothes, you can gift her a stunning atatement jewekkery piece form here. We assure you that she will love it! To see more from their collection, click here.
3. Carat Lane
A property of Tanishq, CaratLane has offline stores as well and is known for their stylish and affordable varieties in gold and diamond jewellery meant for all occasions. You can take your pick from their Bombay Deco (inspired by the city), Madhubani (inspired by elements of nature) or their Butterfly (colourful, elegant jewellery) collection and surprise your partner with the most beautiful jewellery pieces. Shop from their timeless collection here.
4. Swarovski
A favourite of many girls, Swarovski is the biggest crystal jewellery brand in the world. With designs so stunning, you can take your pick from their exclusive Valentine's Day range as well. Trust us, it is not just reasonably priced but looks gorgeous with any outfit and on any occasion. Browse through their entire collection here.
5. Bhavya Ramesh
If your lady love is a boho at heart, then this is an exclusive homegrown brand you should totes check out. Inspired by the gypsy and banjaaran culture, all her jewellery is very exclusive and each piece is curated in a manner that you cannot find it anywhere else. Don't forget to check them out, because that special someone deserves a special something! To know more about their exclusive and statement jewellery pieces, visit them here.
Featured image source: Instagram/pipa+bella
Now that we have you sorted, don't forget to surprise and shower your girl with some gifts and lots of love!