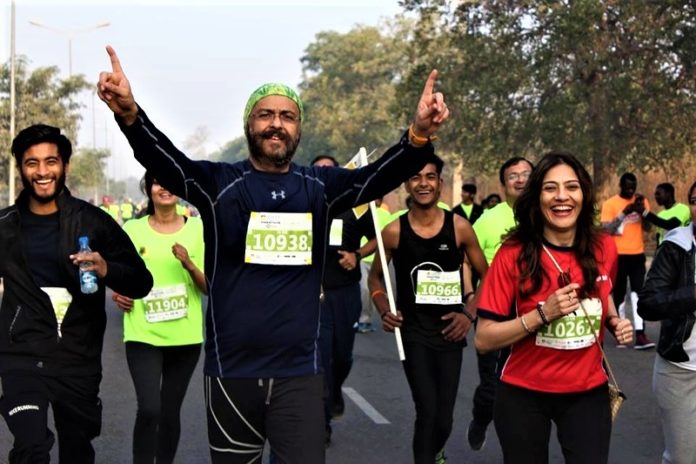 Come on, get up, get out, and channelise your inner Usain Bolt! Yes! Because it's time for Amity Gurgaon Marathon. We know, the cold has left us all feeling equally lethargic and totally nonathletic. But guys, it's time to put on your sports shoes and run with your fellow city mates in the Gurgaon marathon.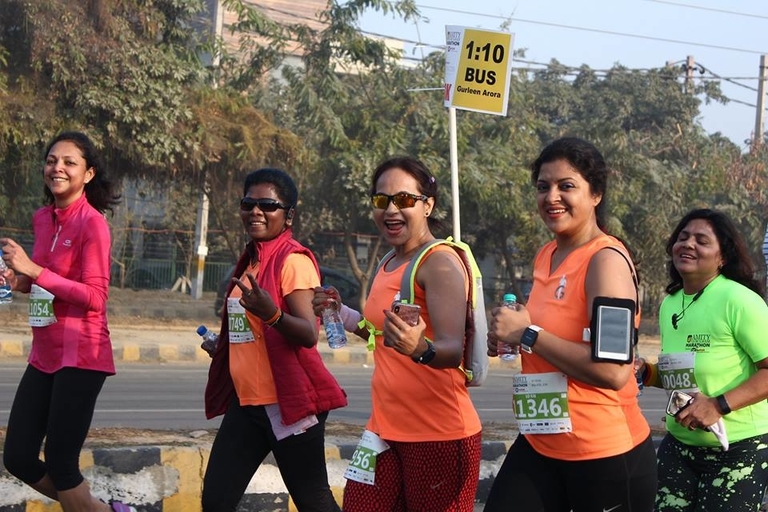 Also, the marathon is not only for your personal fitness but for spreading awareness about social issues too. The Amity Gurgaon Marathon, in particular, has always been into social causes. in 2017, their theme was the upliftment of the underprivileged girl child, while in 2018 it was women's safety. Now, wouldn't you too want to run to make your city and your neighbourhood safer for the women?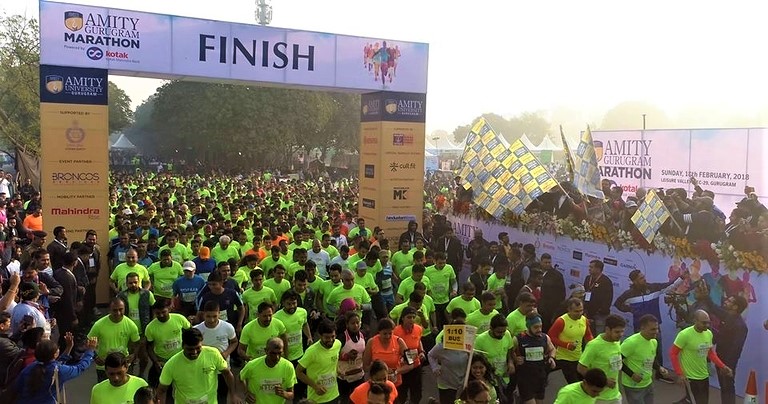 So what are you waiting for Gurugramis, bring out the sports shoes already!