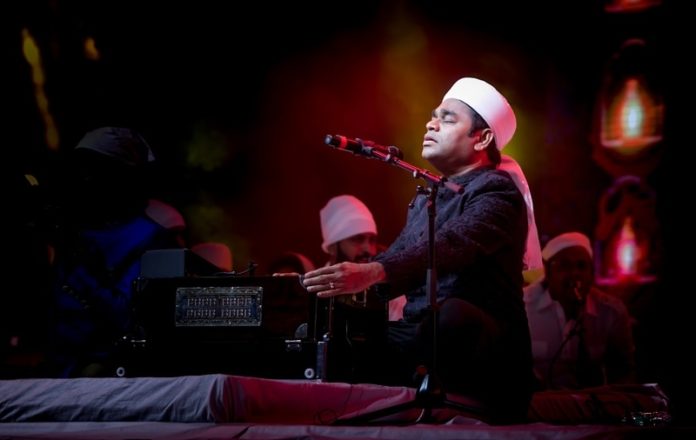 Fans of Sufi music in Delhi, we have the most amazing news for you! Imagine a night full of starry celebrities and soulful melodious Sufi music! Sounds like heaven, right? After all, Sufi music is a whole, separate world in itself and is not everyone's cup of tea. You either find it just okay, or you dive into it fully, with your entire heart and soul, forgetting about the rest of the world!
Celebrating the same spirit of Sufism, Delhi peeps can experience a beautiful & music Sufi night weekend at The Sufi Route Music Festival. The Sufi Route, a festival that has been promoted as a Concert for peace is also India's first exclusive, undiluted Sufi music festival.

It is taking place at the Garden Of Five Senses in Delhi this Saturday. It will see the confluence of some of the most illustrious musicians such as the world-renowned maestro A.R. Rahman, who will be headlining the show, along with celebrated performers like Sami Yusuf, Satinder Sartaaj, Nooran Sisters, Dhruv Sangari and Manoj Muntashir.
The festival was formed out of a desire to create unique sounds, tracks, and formats, and get legendary artists to perform on one stage. Sufi Route will embark you on a journey that explores the traditional dervish and qawwali forms to the modern renditions of Sufi music inspired by the very spirit of Sufism.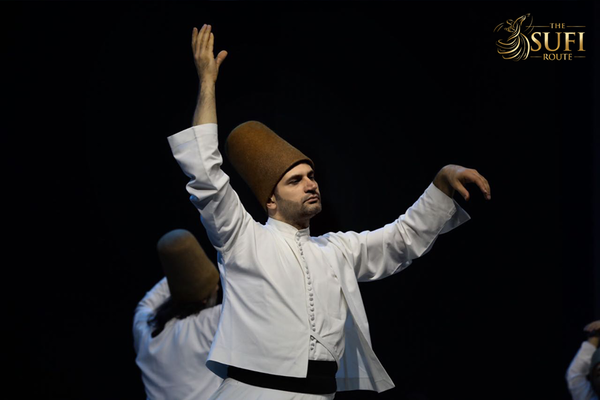 Image source: BookMyShow
It was started in the year 2017 at Qutub Minar, Delhi, and in one year it became such a successful project that it went international to Singapore in 2018.
And now guys, it's back in your city. So, this year, come be a part of the most melodious night that will be etched in your memory for a lifetime to come.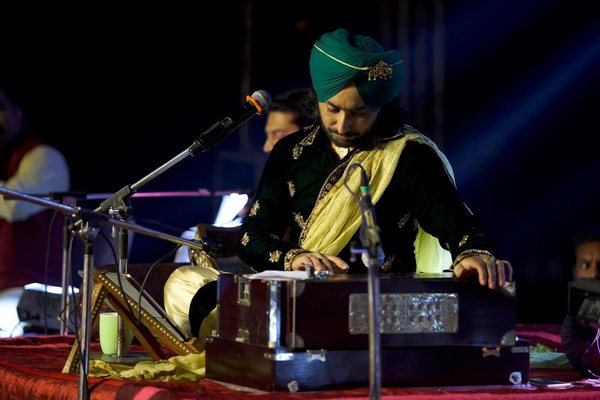 Image source: Justdial.com
To check out more details on how to be a part of this magical night, click here.
When: 9th February, 2019
Where: Kalagram, Garden of Five Senses, Saket, New Delhi
Price: Rs.6000 onward
Featured image source: bookmyshow