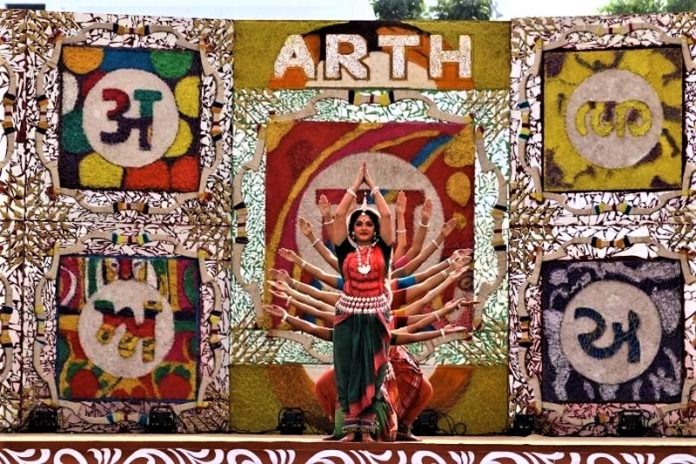 Delhi is totally unbeatable when it comes to two things- A: Food and B: culture. No matter which part of the city you are in, there's just so much to explore when it comes to these two things. Every few miles you'll find something different to eat, and every few miles you can discover new cultural experiences. Probably that's why our city is full for art, food and culture lovers. And if you are one of them, then you should definitely watch out for 'Arth Cultural Festival' coming to town this weekend.
What's it all about:

Touted as Indian's first multi-regional culture festival, this one is going to be a giant celebration of art, culture, literature, traditions, music, history, society and much more! And what all it entails?
Well, for starters there's going to be around 100 eminent personalities like- Raveena Tandon, Arnab Goswami, Smriti Irani, Amish Tripathi, Subramanian Swami, Imam Tawhidi and more. You can witness them live, giving lectures and engaging in super interesting panel discussions on current topics. Apart from this, there will also be workshops on art & crafts, flea market, food experiences and children's literature corner.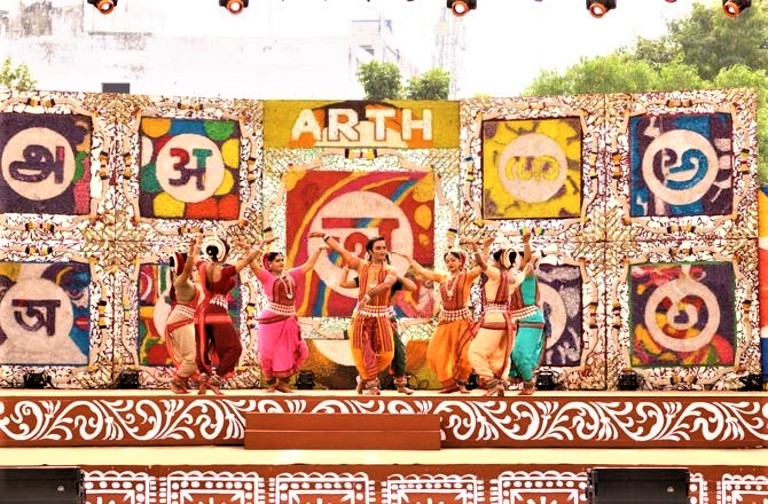 Just so you have a glimpse of what to expect, here are some of the cultural performances that would take place- Manipuri Raas Leela, North East Percussion Ensemble, Sufi Shahi Qawwals Ensemble of Ajmer Shariff, Gotipua Dance, Bombay Bairag and many more.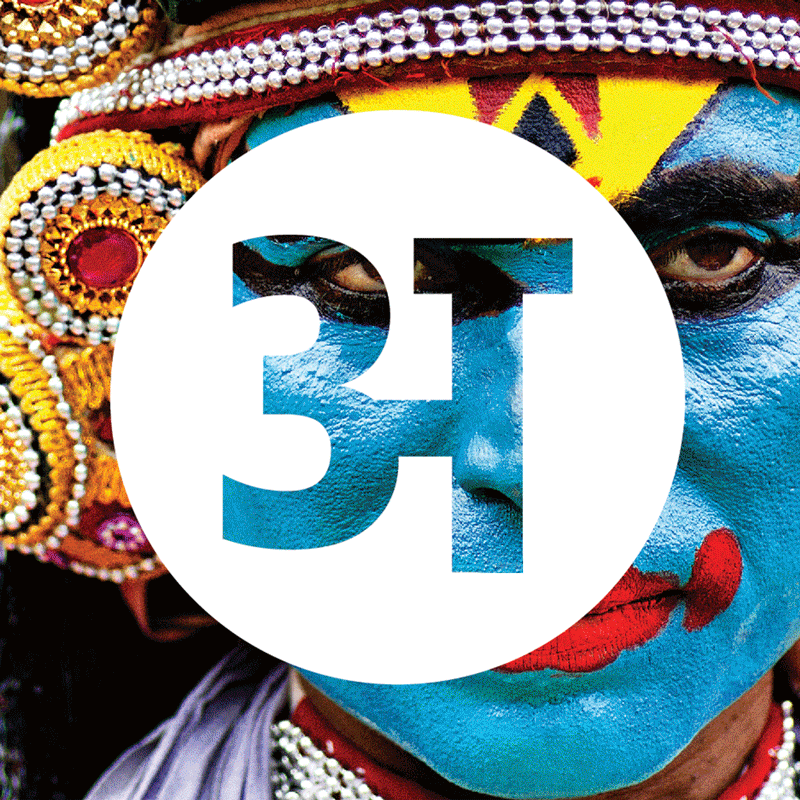 Meanwhile the arts and crafts lovers can enjoy innovative workshops from various parts of the country like- Bhil Pithora Tribal Painting– Madhya Pradesh, Cherial Masks and Cherial Painting– Telangana, Chittara Tribal Painting– Karnataka, Clay Pottery– Rajasthan, Handloom Weaving– Assam, Mughal Wood Carving– Delhi, Kangra Miniature Painting– Himachal Pradesh, Patua Painting– Bengal and more.


So, all the art & culture enthusiasts in the city, mark your calendars already!

When: 8-10 February
Where: Indira Gandhi National Centre for the Arts, Man Singh Road, New Delhi
Entry: Free
Featured Image Source: Adgully
So, all the art & culture enthusiasts in the city, mark your calendars already!
When: 8-10 February
Where: Indira Gandhi National Centre for the Arts, Man Singh Road, New Delhi
Entry: Free
Featured Image Source: Adgully