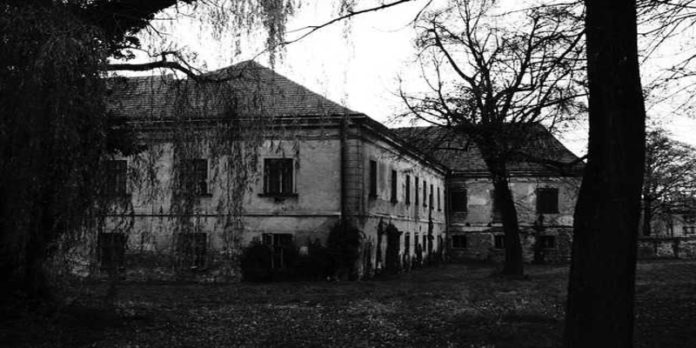 Raise your hand if you totes love binging on horror movies. We for sure do! From nail-biting scenes to goosebump-y chills, the thrill in a scary movie keeps you hooked. How would you like to live a real life horror story right here in Delhi? Delhi has an array of ancient archaeological buildings, monuments and sites that are deemed to be haunted. So, the next time you adventure seekers are looking for some thrilling action, go to these sites at your own risk!
1. Khooni Darwaza
Literally translating to Bloody Door, this place is said to be one of the most haunted places in Delhi. It is believed that the last Mughal ruler, Bahadur Shah Zafar's sons were murdered here. People have often complained about hearing shrill screams and cries. The moment you enter this place, you can also feel the drop in the temperature. Don't believe us? See for yourself on your next weekend trip to Khooni Darwaza.
Image source: Punjab Kesari
Where: Bahadur Shah Zafar Marg, Balmiki Basti, Vikram Nagar, New Delhi
2. Bhuli Bhatiyari ka Mahal, Jhandewalan
Built as a hunting lodge for the Tughlaq rulers during the Tughlaq era, this 14th-century building located near the Delhi ridge is a hub for creepy and unexplainable events. The talk of the town is that once its dark, you can hear weird sounds coming from the mahal and also see ghostly figures strolling around at night. Yeah, we'll pass, thanks!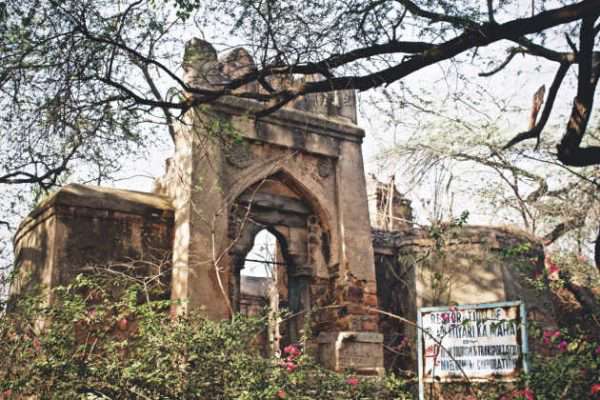 Image source: Dailyhunt
Where: Central Ridge Reserve Forest, New Delhi
3. Dwarka Sector 9 Metro Station
We are also as shocked as you are when we checked this place out! Right at the entrance of the metro station, there is a huge Peepul tree that is said to be a resting place for notorious souls. With reports from people on witnessing spirits running along side their car to experiencing someone suddenly slapping them, it will run a shiver down your spine. But, you should definitely check this place out during the day if you are scared of the supernatural.
Image source: TalkMakerz
Where: Dwarka, Sector 9 metro station, New Delhi
4. Sanjay Van
Stretched over 10 km of radius, this serene and gorgeous forest is equally scary and haunted at night. There have been rumors that people hear incessant chatters and sounds all the time if they happen to stumble across this jungle late in the night. A resting site of many Sufi saints, the place has several mausoleums and is always teeming with paranormal vibes.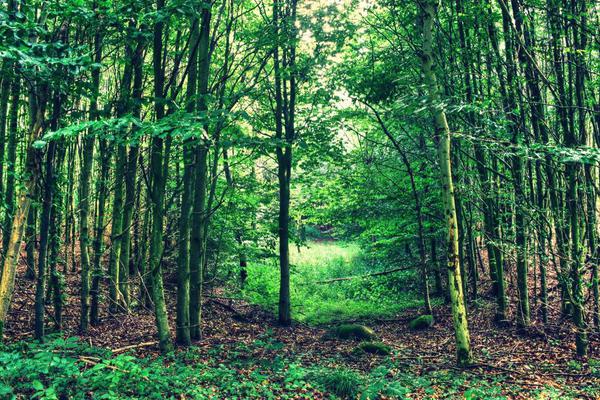 Image source: Shoes on Loose
Where: Meharuli, New Delhi
5. Khooni Nadi
Once again, literally translating to bloody river, this river screams murder. It is said that anyone who dares to even get inside the water in this river is never seen again as the water tries to suck the person in. We have goosebumps while writing this down, btw. Make sure you check it out (from a safe distance).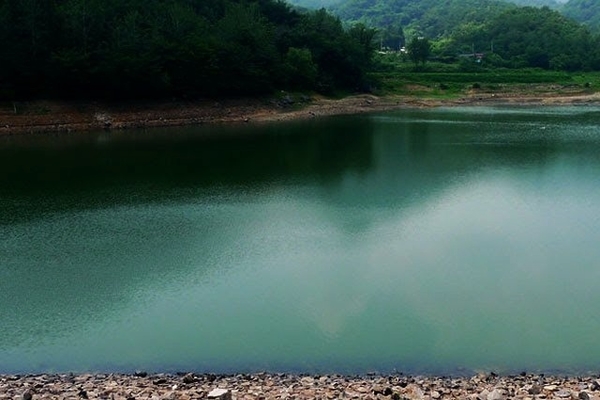 Image source: Mysteriesrunsolved
Where: Rohini, New Delhi
6. Delhi Cantonment
Who thought that one of the busiest places in Delhi would actually be haunted? If you ever visit this place at night you might just experience a spooky woman in a white sari asking you for a lift. Freaked out? That's not all. If you deny, the figure actually runs alongside your car with the equal speed. *Gulps* It is also said to be the most haunted place in Delhi and we don't disagree!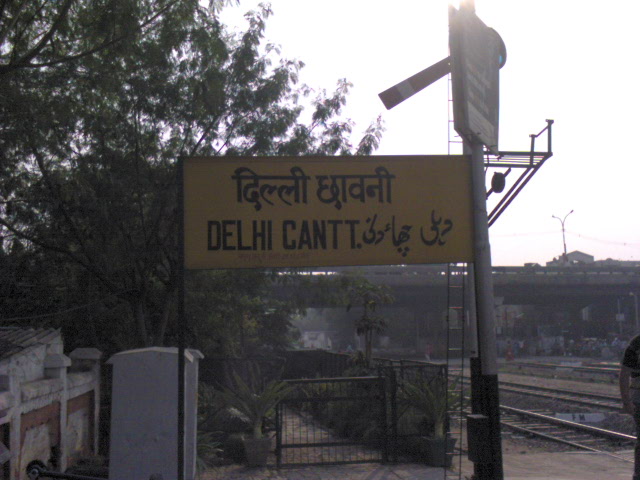 Image source: Wikipedia
Where: Delhi Cantonment, New Delhi
7. The Karkardooma Delhi Court
Guess no one can escape the law for long! Not even spirits. The halls of the Karkadooma Delhi Court have experienced several paranormal activities like files miraculously flying off drawers, flickering lights, and opening and shutting of doors. If you want further proof, there are actual footages caught on tape. Yeah, we got the chills too!
Image source: FabHotels
Where: Maharaja Surajmal Marg, Vishwas Nagar, Shahdara, New Delhi

Featured image source: India TV
So peeps, visit these sites, but only at your own risk!