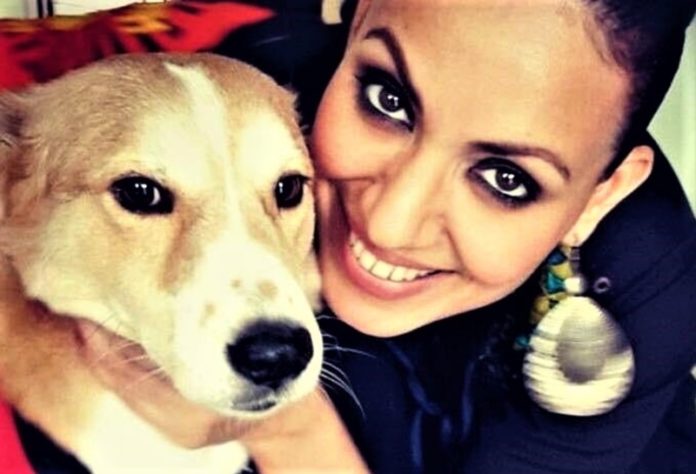 You'd be surprised to know how far this city's people are willing to go to follow their heart and passion. After all, isn't it totally true, Dilli Dilwalon Ki? Thankfully 'cuz of our job, we get to meet some awesome people who have some awe-inspiring tales to share.
Well, Rubina and Himanshu who we met recently, are definitely one of those people and much more!
They are interior decorators by day and parents to over 65 stray pups by night. In fact, they maintain that it's rather a 24X7 job. We couldn't agree more!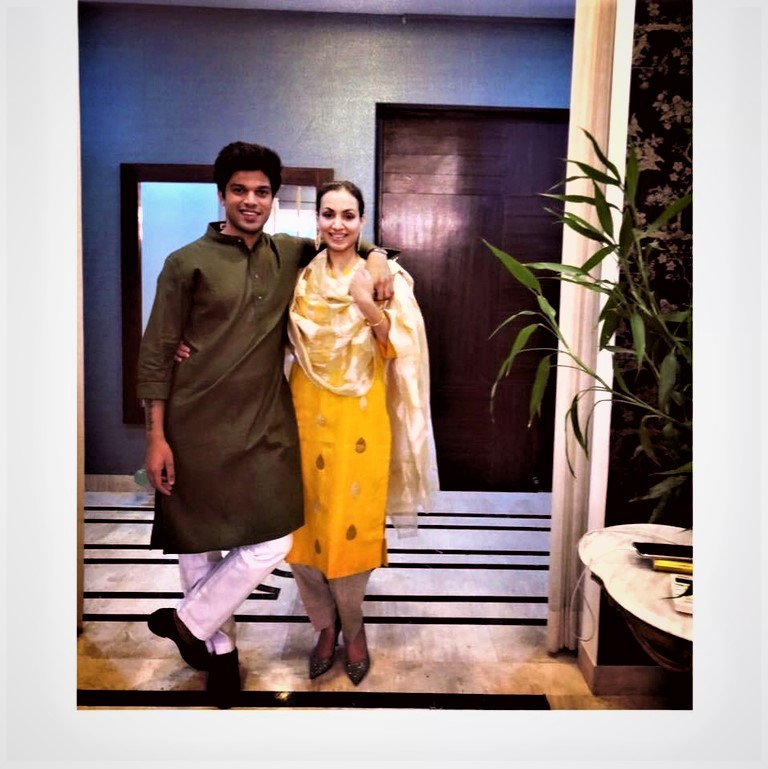 She, along with her partner Himanshu, have adopted over 60 stray dogs, who live with them in their house. Yes, you heard us right! And all the proceeds from their work as interior decorators go to taking care of the dogs.
Now, anybody who's sharing their house and spending money from their own pocket to take care of these stray pups, has got to be super passionate about this cause, right? Which is why we spoke to the couple about what's been their driving force. What followed was some great conversation!
Talking about her Gurgaon home, which also houses their 65 dogs, Rubina said,
"It's been 4 years since we are living in Gurgaon with these pups. We bought our 400 sq yard basement and ground floor unit just to house them and us around 2 years back. Babies have their own rooms that are with heaters/ACs."
Don't be going "awww" already guys, there's more.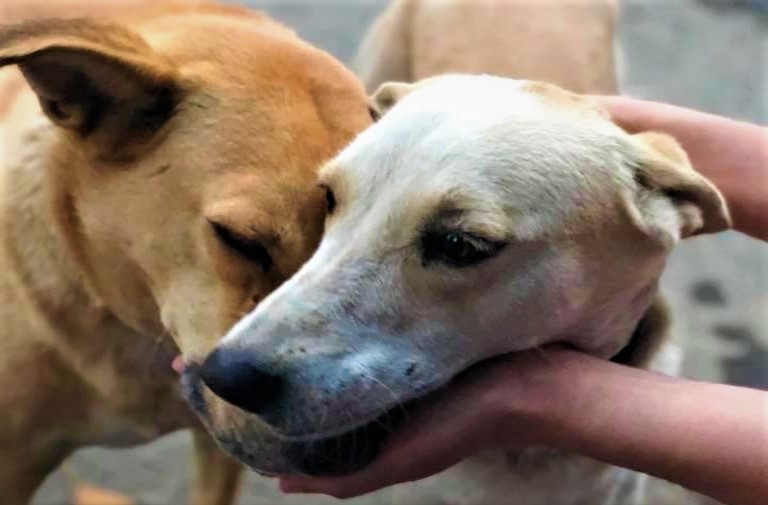 Taking care of such a huge number of dogs in the same house can be taxing. And we asked Rubina and Himanshu about how do they manage their daily life and work in such a scenario. She did admit that it's a crazy amount of commitment but you got to have a heart for that,
"You know when people call me and Himanshu, they think we'd advocate taking on dogs in a heartbeat, contrary to that we ask them never to take on such a life without much thought, as it's a commitment of an insane kind! You need to have a heart that can't beat without the babies being a part of it."
True that!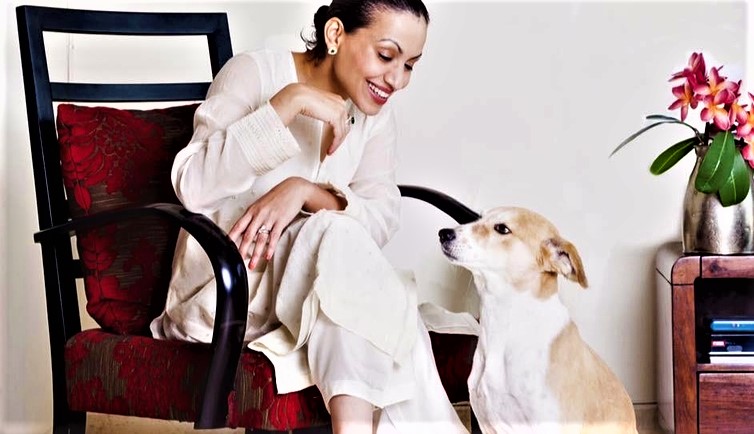 Talking about balancing a normal, daily life with the pups, she said,
"Daily life is now easy for us, as I have spent enough time training our babies to be a delight. I can't begin to tell you how well behaved they are- people enter our house and wonder where all the dogs are! Our home is also our office space, so people come in and there's not a single bark!"
But then what about travelling? With 65 babies at home, you'd think travelling is out of the question for them. Nah! That's not the case. She explained,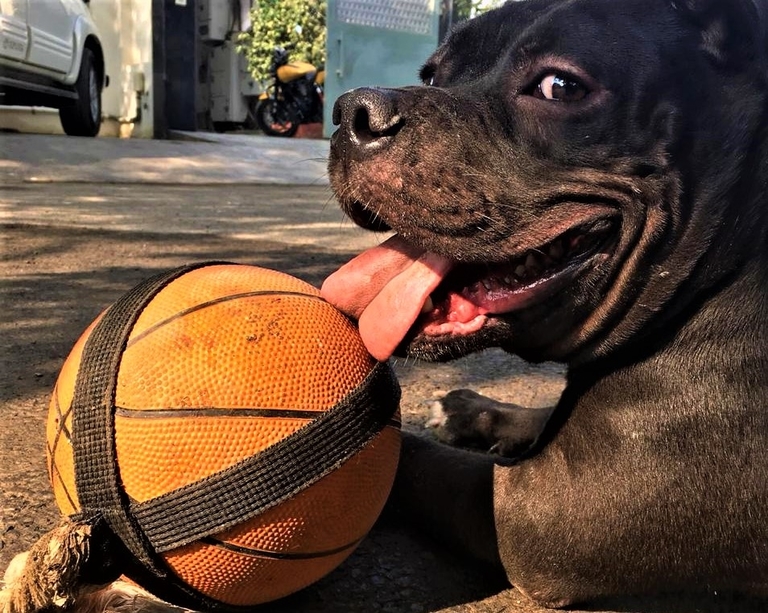 "Travelling, we manage, as we now have a staff that is trained to feed the babies and all other jobs that entail taking care of them. Also, we monitor them via our 45 camera- set up at home. While at work Himanshu is constantly seeing the babies on his phone and while he takes over the meetings I manage the viewing! There is not a minute of their life that goes unmonitored! If Himanshu (my live-in partner and my business partner) and I are both taken with work, my mom takes over this part of monitoring."
Now that really does sound like one big, happy family, with lots of kids!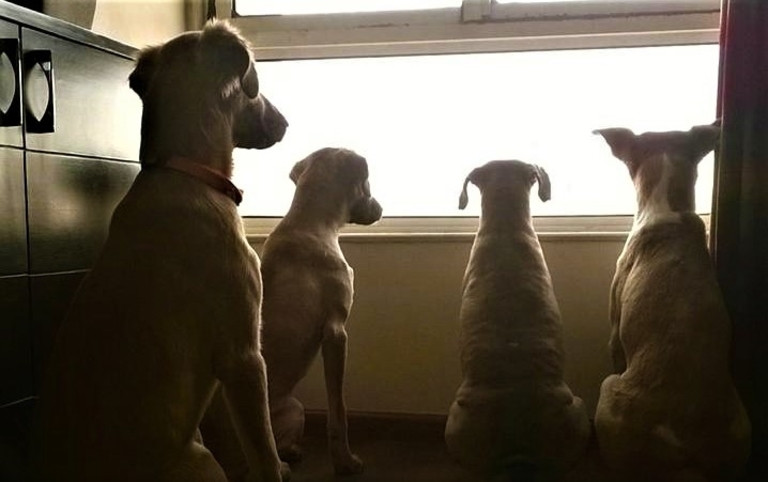 While all of this sounds amazing, let's mover over to the serious talk. All this has got to cost them a ton of money. Talking about the financial aspect of it, Rubina explained,
"Finances is what had me follow my passion, I started doing interiors for dog food as my back was broken with expenses of managing 40 dogs back in the day!"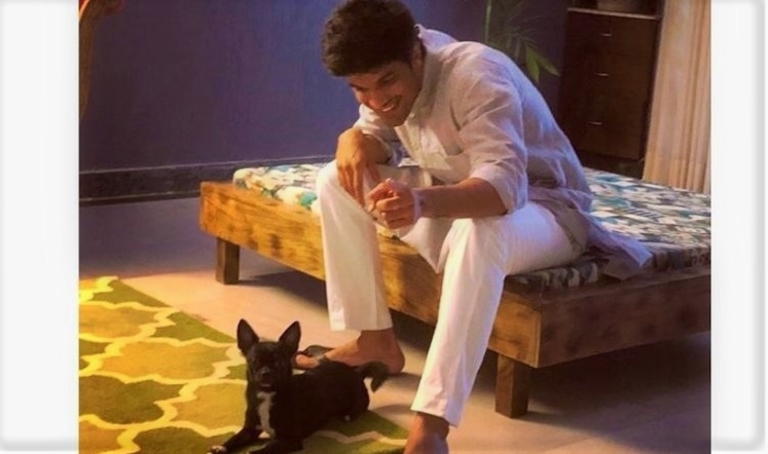 And as with anybody else following their heart, Rubina too had to face struggles,
"Delhi took me for a ride initially. I did some 10-15 houses, where for 40 plus dogs they'd lend me 1 kg packet of dog food! I soon realised this will not work, and I put forth a business model that was so no-nonsense. Ever since Himanshu came into our lives, we have it all streamlined. It's amazing to have a partner that not only loves you and the babies but is making the business grow. At the end of the day, it's not easy. It's a crazy huge expense of unimaginable denominations, but we work like maniacs to make ends meet. The reward is the pups' kisses and happy faces, and the wet noses that hold those smiles!"
Okay guys, now you all can definitely go "awww" because we surely can't control our emotions!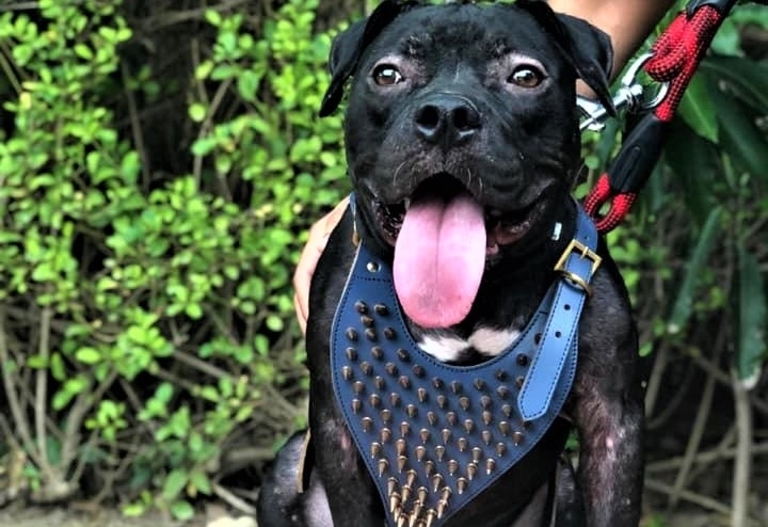 She did give some advice to other canine lovers out there which seems totally legit,
"Just love ain't enough. Please don't feed without responsibility and don't rescue without accountability! Just dropping food won't save them, they are animals, get them sterilised, vaccinate them so that they are safe and feed with a life term plan so that you don't kill their natural instincts to survive. Responsibility to other humans beings and animals has to be balanced out. Being reasonable is how you save these animals."
That sounds just about right! And after looking at Rubina and Himanshu's story, we can simply say, more power to you guys! Dogs and all other animals deserve our love, care and respect.
What are your thoughts, let us know in the comments below.