Dil Walon Ki Dilli is famous for its cultural confluence and its immense wealth in terms of diversity and influx of India's heritage. Right?
Delhiites, get ready to immerse yourself in a mesmerising night of Dance theatre followed by a heavy scrumptious dinner at Ghungroo- Sounds of Yore. There's dance, drama, culture, and food all under one roof. What's not to love, right? Plus, good food with good entertainment is a totally unbeatable combo!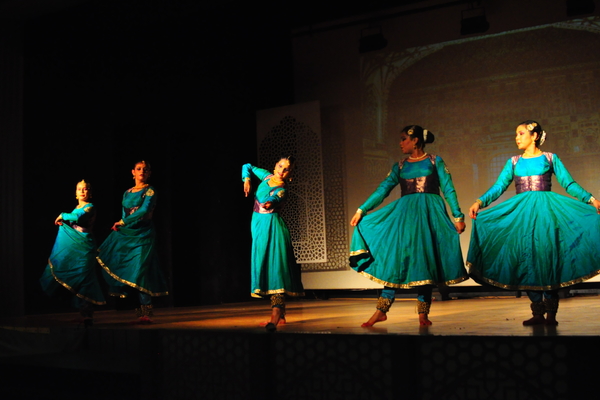 Image source: Rudra Experience
Theme and concept
The entire experience is not just magical but also very unique. Through the form of dance, theatre, and a musical, the history of Delhi is unfolded in a manner that will keep you hooked to your seat the entire evening. The ambience and set up both are absolutely spellbinding and be sure that this will be an adventure you will remember a lifetime.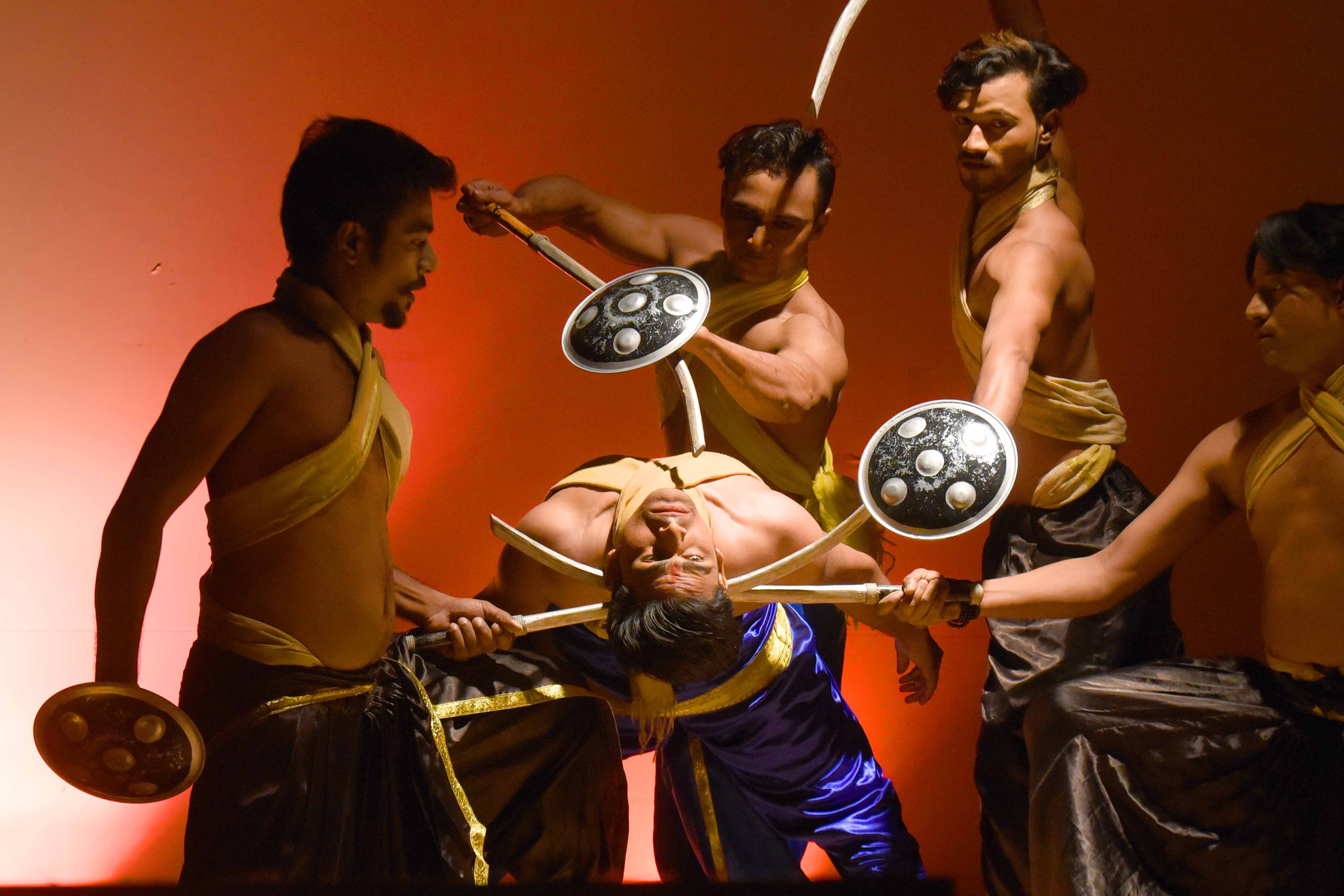 Image source: Times of India
The weaving of ethnic diversities as the city of Delhi shifted from several hands of rule and power, its influence on the masses and cultural-scape, and the formation of a modern city we now know of is meticulously shown through performances and animated caricatures.
Itinerary
In a span of an hour, tour the centuries and lands of Delhi with Prithviraj Chauhan and the Mughal Empire and enrich yourself with various forms of art this glorious city has to offer.
Once the dances end, an authentic Indian Barbecue dinner at 'Angaaray- Straight from the Fire' begins that serves authentic Indian cuisines of all ages and eras. With a vibrant outdoor seating give your palate a tantalising experience starting from barbequed fish, mutton seekh, and chicken for the hardcore non-vegetarian lovers to mushroom and cottage cheese for vegetarians cooked in a Mughlai and North-Indian style.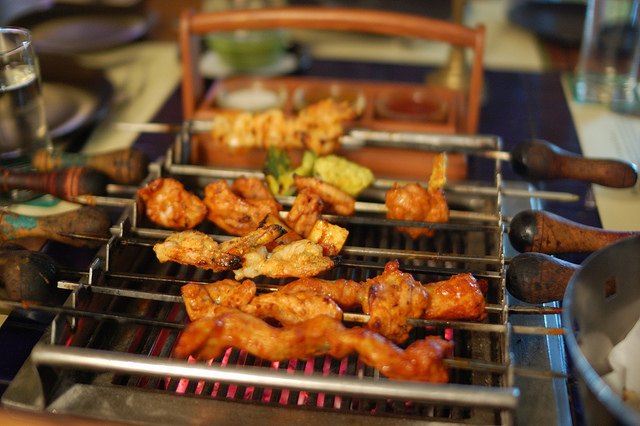 Image source: The Spice Tailor
Wait no longer. Get on board for a night of enthralling journey with your family or friends, or take your Bae out for a date night that he/she will never be able to forget!
When: 27th Jan onwards
Where: Parsi Anjuman Hall: Delhi
Price: Rs. 2000 onwards
Featured Image Source: polkajunction