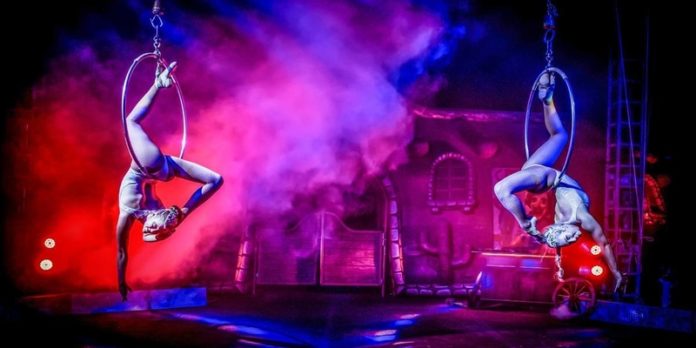 Want to be a part of the best carnival taking place in town RN? With deadly stunts and a magical vibe, Asiad Circus will welcome you to a world you have never witnessed before! Designed for one and all above the age of 3, this is one festival you don't want to miss!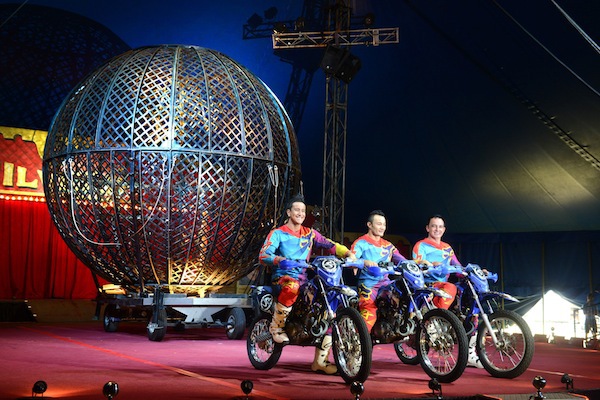 Image source: WeekendNotes
What to expect?
Stunning acts like the Roller balance act, the Flying trapeze act, motorcycle riders in the Globe of Death, and fun acts by the most adorable clowns!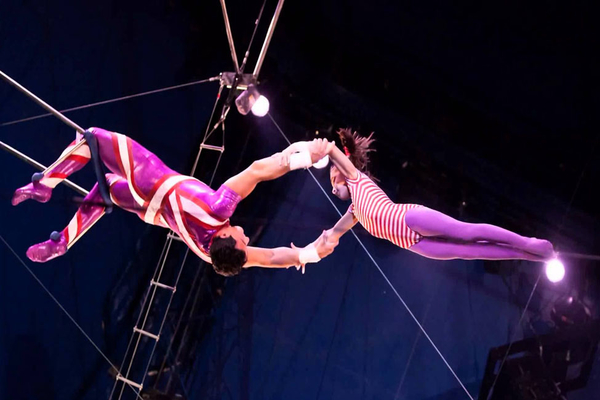 Image source: Entertainment-Online
Asiad Circus also tries to employ performers from the country to give a chance to all indigenous artists and stunt-men and stunt-women.
With an experience of over 25 years in the circus industry, each and every performer is meticulously trained to give a flawless performance and *wait for it* no retakes!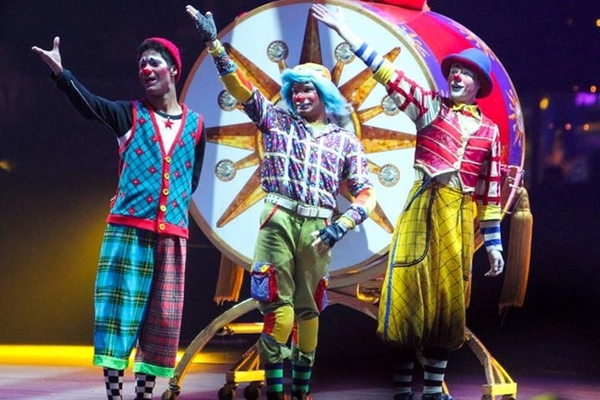 Image source: Mooseburger Newz!
So Delhi, don't miss this once in a lifetime opportunity and gather your friends and family to watch this spectacular show.
When: 22nd January – 3rd February 2019
Where: DDA Ground, Punjabi Bagh Club Road, Paschim Puri Chowk, Next to Evergreen Sweet House, Delhi
Timings: 1 PM , 4 PM & 7:00 PM
Price: Rs. 100 ,250 & 350
For more details, click here 
Featured image source: Bega District News