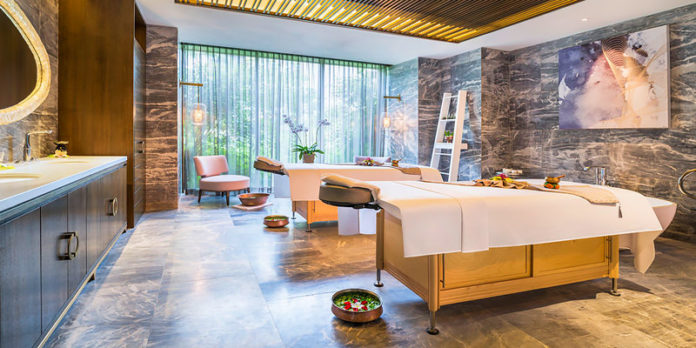 Once you step inside any spa, the heavenly aroma combined with the tranquil and peaceful music is enough to lure you in. Delhi-NCR is a hub to many luxury as well as budget spas, and why not!
Spa treatments not just help you to de-stress, but also helps the body to get rid of all toxicity and improve blood circulation, that in turn will relieve you of hypertension and make truly feel at peace. Here are the top spas in Delhi and why you need to visit these spas ASAP!
Lodhi Spa and Hammam
One of the most luxurious spas not just in Delhi but in India, Lodhi Spa located in the luxurious is a haven for you if you are a sucker for refreshing and rejuvenating spas. They have 8 different types of spa suites that you can take your pick from according to the kind of spa you are going in for. The spas also have stylish jacuzzis and rain showers.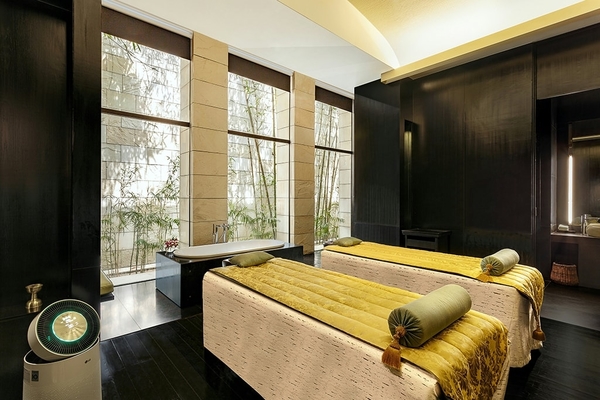 Image source: Lodhi Hotel
Speciality: Over a quick chat with them, they suggested their very popular Beauty Scrub and Treatment Spas that rids the skin of dry and dead cells and restores a natural glow. Now, who wouldn't want that, right?
Where: Lodhi Road, CGO Complex, Pragati Vihar, New Delhi
To get in touch with them, contact them here
2. Kairali Ayurvedic Spa
The science of Ayurveda has been in existence for thousands of centuries now and has been tapped in by many countries as well. Established in the year 1989, Kairali brings in the serenity of Kerala right here in Delhi. If you are looking for a quick and refreshing natural spa, you should contact them right away!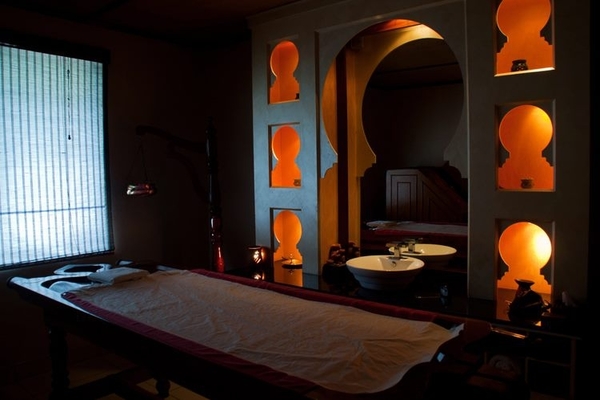 Image source: My Guide
Speciality: The Spa experts at Kairali opened up about their world-renowned packages that include ayurvedic healing therapies with hot oil massage and their evergreen Panchakarma (5 treatment) therapy.
Where: Andheria Mor D – 120, Near Nature Bazar, New Delhi
To get in touch with them, contact them here
3. CHI, The Spa
An award-winning Spa, CHI, The Spa is present in more than 44 countries and is one of the most luxurious spas. The spa employs the science of Asian healing and uses only organic indigenous luxury oils for all their treatments as these oils have restorative powers.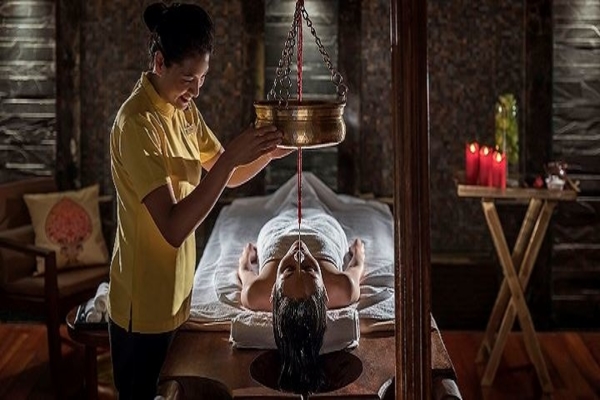 Image source: CHI, The spa
Speciality: All their masseuse and masseurs suggest that you should sign up for their signature spa experience wherein they use methods of "Sense of Place" that includes the famous Taste of India Retreat and the Kalp Shringar which uses indigenous components and expertise drawn from the ancient healing traditions of India.
Where: 19 Ashoka Road, Shangri La's – Eros Hotel, Connaught Place, New Delhi
To get in touch with them, contact them here
4. ESPA Spa
One of India's biggest and most luxurious spas spread across two entire floors, ESPA spa is a space of peace and tranquillity and is picturesque beauty. With soft and ambient lighting and extremely skilled masseuse. You have to visit this place if you're a sucker of massages like we are.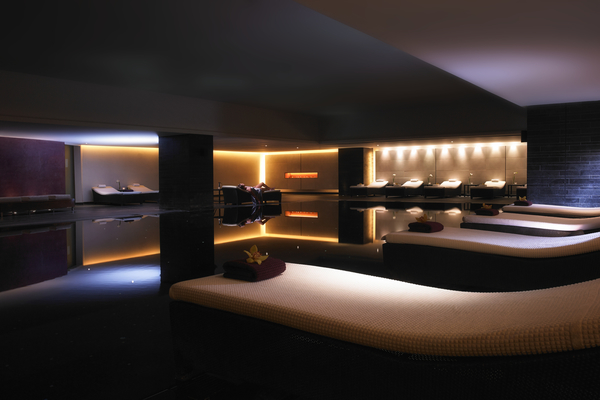 Image source: ESPA
Speciality: Try their Royal Leela Facial for a cleansed and radiating skin where they use their homegrown products to thoroughly exfoliate your skin and bring out a youthful and peachy skin glow.
Where: Africa Ave, Diplomatic Enclave, Chanakyapuri, New Delhi
To get in touch with them, contact them here
5. Sawadhee
One of the most popular spas and massage parlours in Delhi, Sawadhee boasts of providing class apart traditional Thai massages. They also have a combination of Thai and Swedish massages that you can opt for depending on what kind of massage and spa you prefer.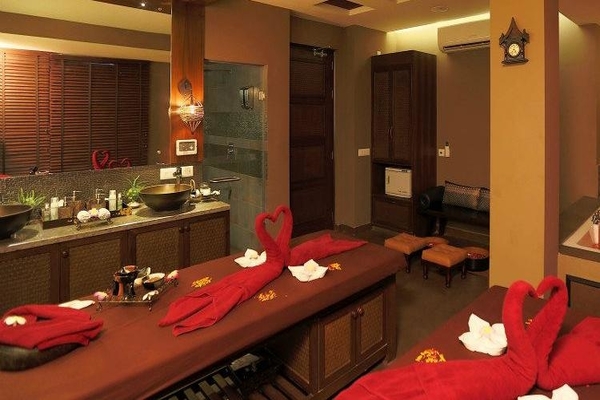 Image source: SpaZense
Speciality: You should definitely try their Vitamin Concentrate Skin Facial for the ultimate rejuvenation and replenishment.
Where: Pocket 9, Sector C, Vasant Kunj New Delhi
To get in touch with them, contact them here
Featured image source: Langkawi