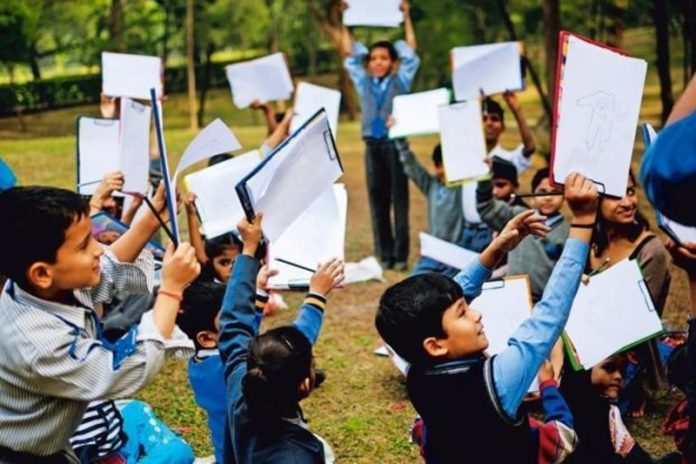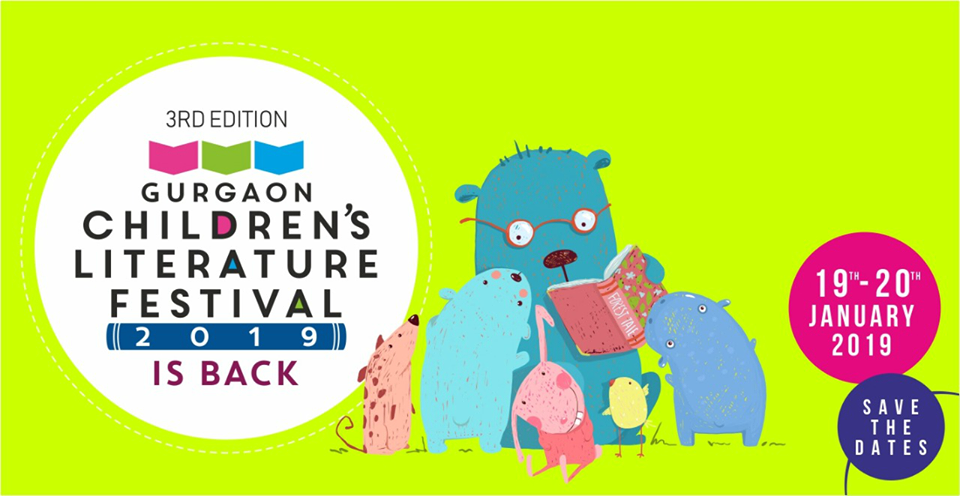 All the parents reading this would definitely agree that it's extremely important to give the right direction to a young mind. Right? It's very important for children to explore different avenues of creativity and put their mind to good use. After all, what we learn during our childhood years shapes up our personality for the rest of our lives.
And when it comes to exploring creativity, exposing kids to the world of writing is literature is a must.
Which is why all you Gurugramis, and Delhi people must take their kids to the upcoming 3rd Gurgaon Children's Literature Festival. Full of tons of fun activities, entertainments, workshops and interaction with famous authors, this is one event your little one will simply love!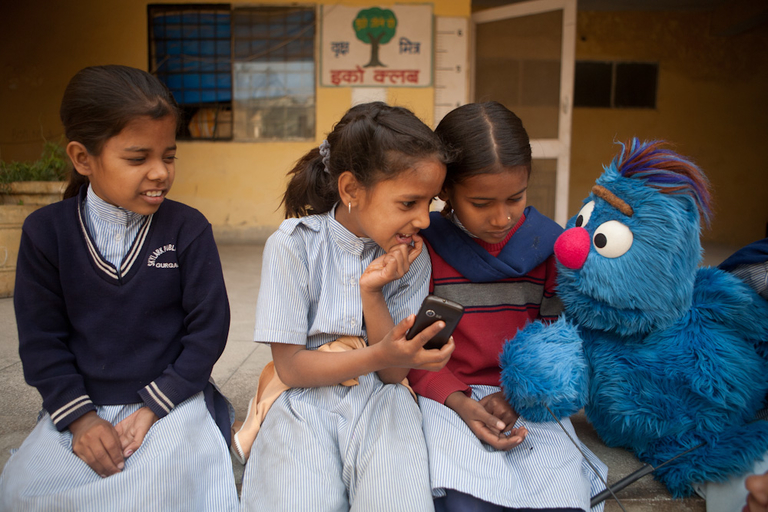 Image source (for representation purpose only): allchildrenreading.org
We spoke to the founder of the fest, Avishek Roy, who has himself been in the education industry for over a decade, about what prompted him to start a lit fest specifically for children, "Confused while looking for right reading material for my child, I realized that the answer to most of the problems boils down to one thing – a love of literature, to read to know more beyond the textbooks, to read for the love of stories, to read for the sheer pleasure of it. I desired to pass this virtue on to the next generation."
He further added how GCLF came into being in 2017, "Before my team knew it, we had ventured on this journey towards making GCLF happen in 2017. It was embraced by the people of Gurgaon with open arms." And what's the main aim behind this fest? He said, "The main aim behind this event is to provide children and young adults an opportunity to immerse themselves in the world of stories, explore their curiosity and develop a lifelong love of reading." We couldn't agree more!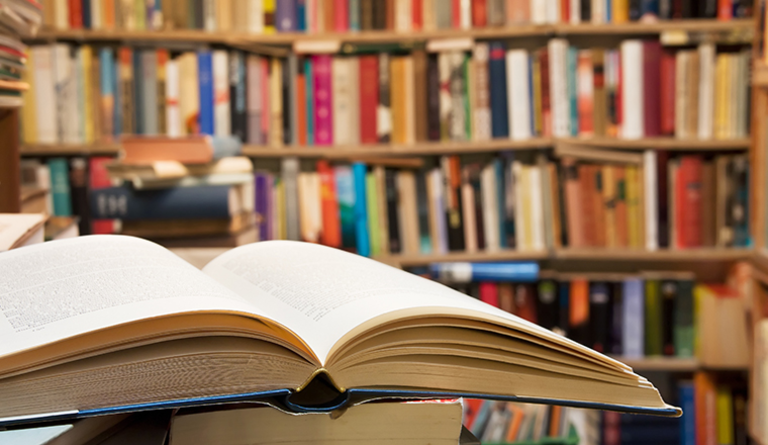 Image source: what'suplife.com
What's all in store this year?
Well, be assured that there's going to be a ton of learning along with fun for your kids at the fest. For starters, the kids will get to interact with some well-known literature personalities, like- Ajit Narayan (cartoonist & illustrator), Nikita Arora (theatre professional & actor), Vikram Sridhar (performance storyteller & theatre practitioner), Benita Sen (children's author & journalist) and many more!
Another great feature of the fest is that it'll have different sessions for children of different age groups– Eeny (3-6 years), Meeny (7-9 years), Miny (10-12 years) and Moe (adults/guardians). Isn't that cute as a button! There'll also be various workshops and interactive sessions, and the kids will have access to a wide selection of books. And to top it all, there's of course, going to be an array of food stalls too!
When: 19 & 20 January 2019, 11am – 5.30pm
Where: Vega Schools, Sohna Road, Gurgaon
Featured image source:midday