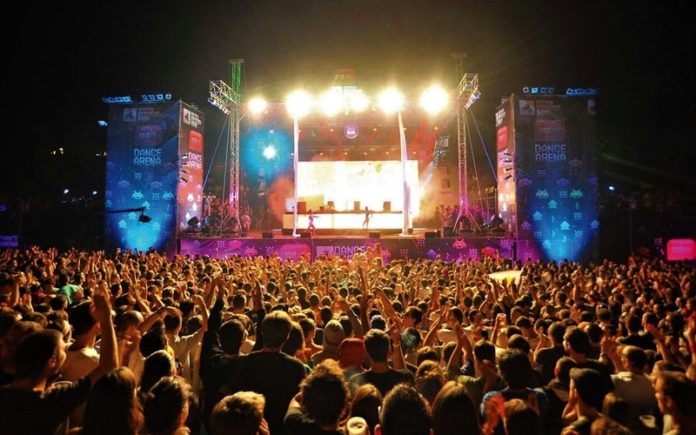 Delhi University is not just the most prestigious University in the country but also the hub of buzzing campus life and college fests. It has exciting activities that take place all year round. If you are a DU'ite, then you know how crazy these fests can get. From celebrity performances to intense competitions, these fests give soul and rhythm to the academic year. So, here are the top college fests that you cannot miss to attend in the upcoming months in Delhi.
Reverie by Gargi College
Kickstarting the season of fests is Gargi College with Reverie. It is one of the most attended fests in DU and has a plethora of fun activities and shows like magic shows and annual dance competitions. Almost all the colleges under DU perform and put up a stellar show with grand celebrity performances as well. They also have fashion stalls if you are into fashion and design and want to learn more tricks of the trade.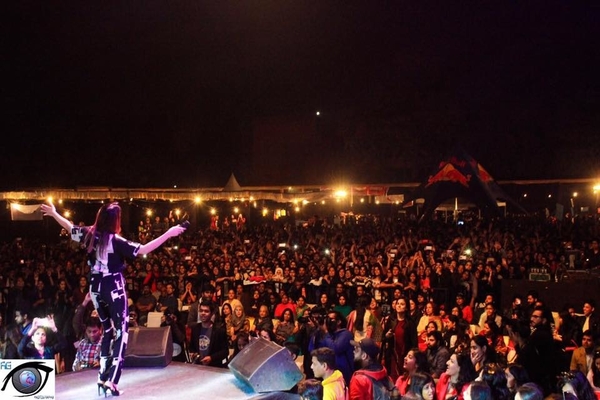 Image source: Reverie, Gargi College/ Facebook
When: 29th-30th January 2019
Where: Gargi College, Siri Fort Road, Siri Fort Institutional Area, Delhi
2. Tarang by Lady Shri Ram College
Lady Shri Ram (LSR) College is the numero uno college for all arts programmes in the entire country and has strictly maintained its position through decades. So, it is not a shocker when their college fest, Tarang is equally LIT! The entire festival is dedicated to celebrating the creativity of each student and sees a massive participation every year. They have mini-educational fests as well for those who want to participate in intellectual events. With cultural extravaganza functions, EDM nights, and talent show, this is one fest you should NOT miss.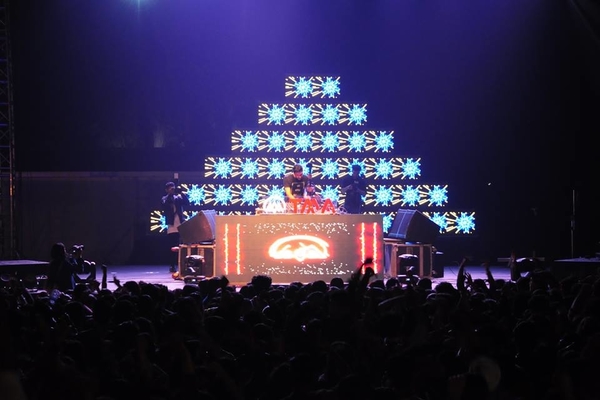 Image source: Tarand LSR/ Facebook
When: 2nd – 4th February
Where: Lala Lajpat Rai Road, Opposite Bluebells School, Delhi
3. Montage by Jesus and Mary College
With super fun and quirky activities like graffiti art making and cultural shows, competitions related to singing, dance, and art, Montage, is a fun fest everyone looks forward to. There are lots of creative competitions such as creative writing, quizzes, debate competitions, and much more to stimulate your intellectual mind.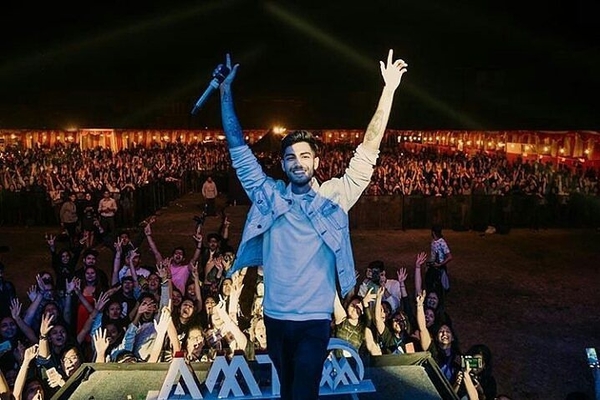 Image source: Montage, Jesus and Mary College/ Facebook
When: 16th-17th February
Where: Jesus and Mary College, D1 E4, San Martin Marg, Chanakyapuri, Delhi
4. Ullas by Kamala Nehru College
With the glitz and glamour of fashion and dance being the main attraction, Ullas, hosted by Kamala Nehru college is a fest full of splendour and dazzling shows. This college fest is known to have unique activities and events like barter games. Sounds interesting, right? Make sure you don't miss this one!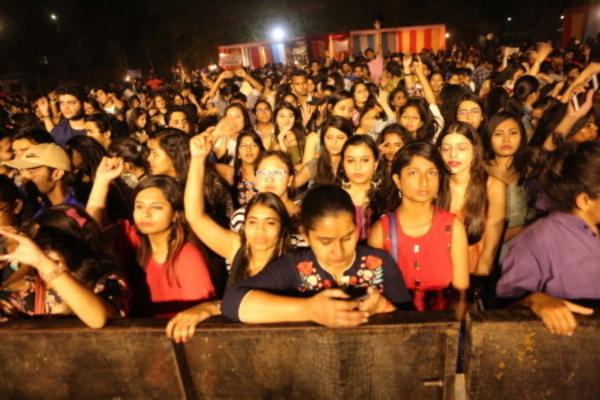 Image source: Ullas, Kamala Nehru College/ Facebook
When: 21st – 22nd February
Where: Kamala Nehru College, August Kranti Marg, Siri Fort Institutional Area, Delhi
5. Nexus by Sri Venkateswara College 
Now, who in Delhi does not know of Venky's? One of the best institutions especially for Science students, Venky surely knows how to host a college fest. Nexus is one of the biggest DU fests and witnesses the participation of over hundreds of students from all over the country. Apart from the quizzes and debates that are a treat to experience, they also have cultural shows like fun karaoke nights, and singing competitions. Each day of Nexus sees popular celebrities like Armaan Malik performing and closing the respective nights.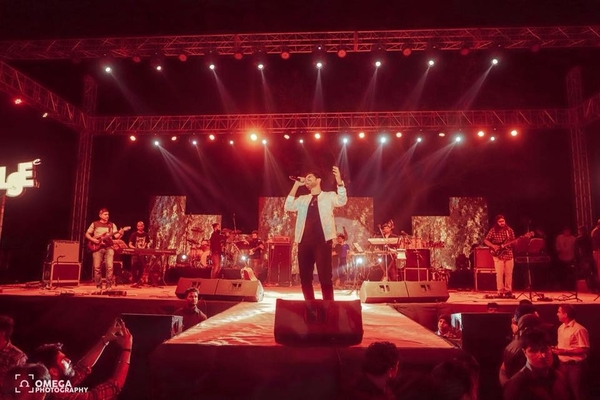 Image source: Nexus, Sri Venkateswara College/ Facebook
When: 22nd to 24th February
Where: Sri Venkateswara College, Dhaula Kuan, Delhi
6. Lashkara by Khalsa College
Want to attend a fest that brings out the Punjabi inside you? If yes, then Lashkara by Khalsa College is your go-to college fest. With performances by Punjabi folk singers and Punjabi folk-centric competitions, this one is definitely off the beat and is a different experience altogether. They have had famous Punjabi singers like Jassi Gill performing to his best beats and getting the crowd to some downright Bhangra moves!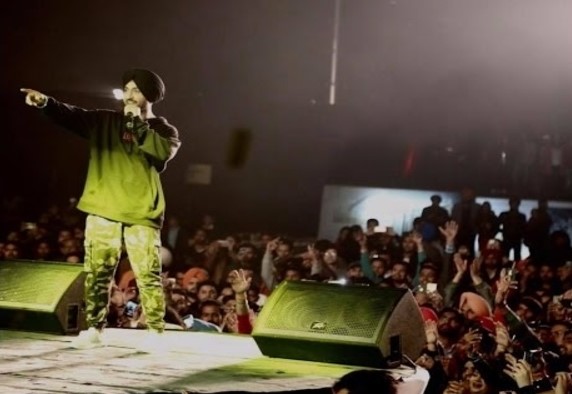 Image source: YouTube
When: 26th-28th February
Where: Block 4, Dev Nagar, Karol Bagh
Featured image source: Flickr.com