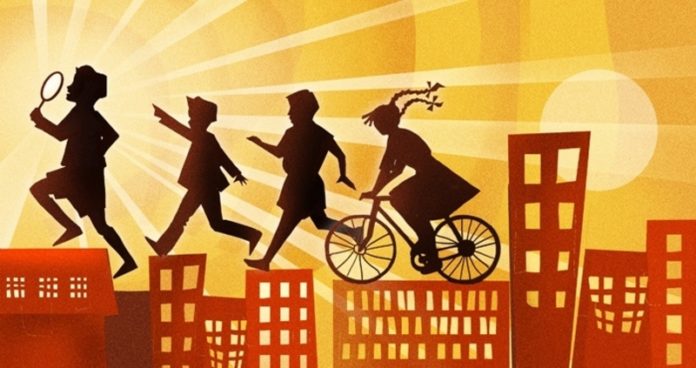 How many of us grew up reading children's detective books and watching detective series? Almost all of us were hooked to reading thrilling stories by famous authors like Enid Blyton, Erich Kästner, or Charles Dickens. Now, how would you like it if we told you that along with your kids, you can catch your favourite characters from the world famous children's book "Emil And The Detectives" come to life here in Delhi? Yes!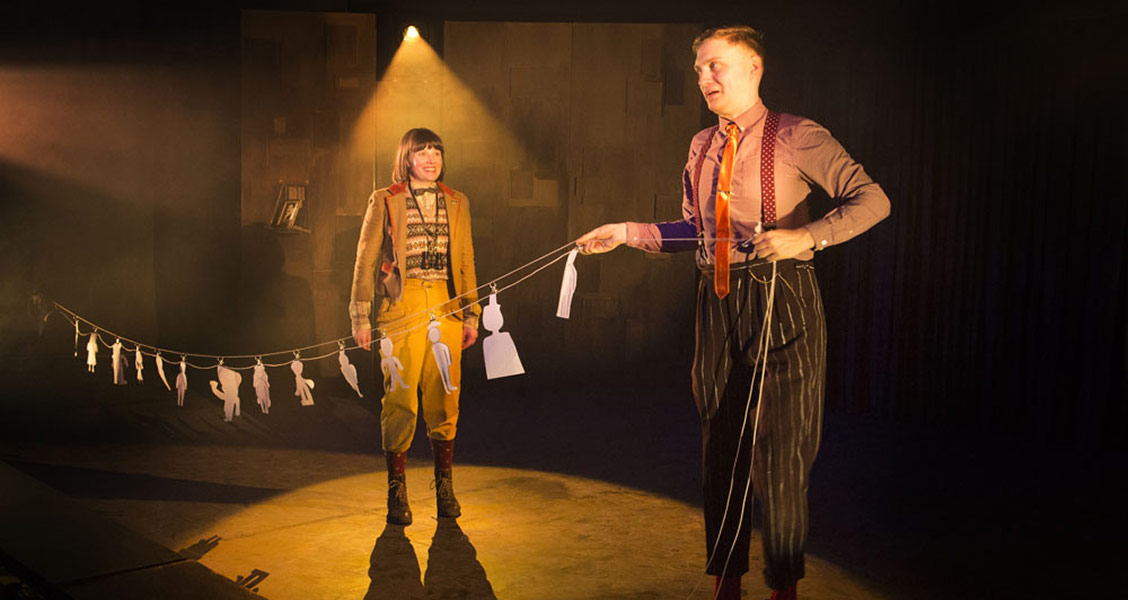 Image source: slingsby.net
The popular Australian theatre company, Slingsby, headed by Andy Packer and Stacey Baldwin in association with the Australian High Commission of India are conducting a two-day theatre festival in Delhi. The company would be showcasing their world-famous adaption of writer Erick Kästner's Children's book Emil And The Detectives. The company has already performed in 10 countries with over 90+ shows to their credit, so they are pretty amazing at what they do!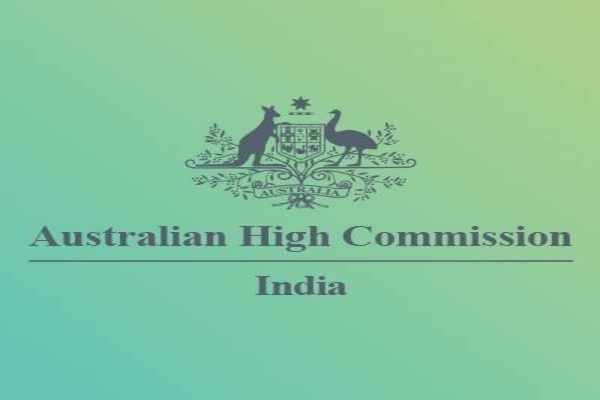 Image source: Australia in India/Facebook
Based on the 1929 novel, this play attempts to teach children about mindfulness and was one of the first books to divulge into the "independent-children-versus-devious-adults story genre."
The story is a narration about a young boy, Emil Tischbein, who on his way to Berlin loses a sum of money stolen by a mysterious man that he meets on the train. He is angered because that amount was supposed to be sent to his grandmother and so he decides to find the thief on his own. The exciting journey of Emil and Gustav (another young schoolboy he meets on his way) with their gang of "detectives" is really gripping and will keep you and your kids fixed to the edge of the seat.
The play is suitable for all kids aged 8 and above.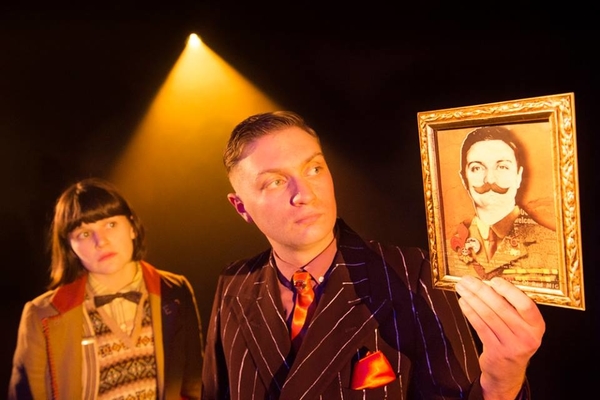 Image source: Slingsby/Facebook
For more information, visit this link
When: 12th – 13th January
Where: Siri Fort Auditorium
Featured image source: Questors Theatre