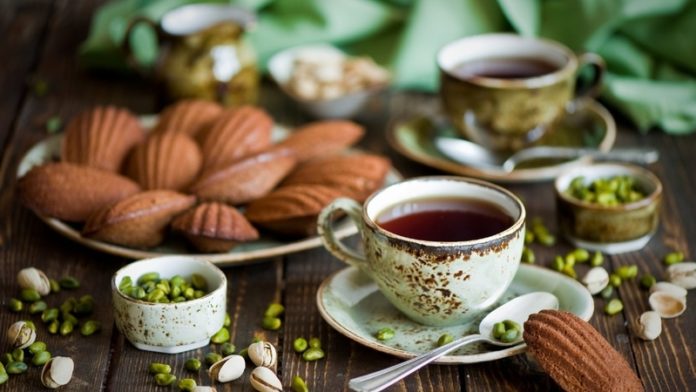 Winter ho ya Summer, any month of the year is a perfect time to sip on some hot chai and gorge on to yummy snacks! But nothing beats the satisfaction of sipping on a warm cup of tea, especially in Delhi winters, right? We all know the love Indians have for chai is REAL! It is not just a beverage but an emotion for us. So guys, what if we tell you that you get to try an extensive range of over 250+ kinds of tea and cuisines at one huge festival this weekend, in your own city? Excited much?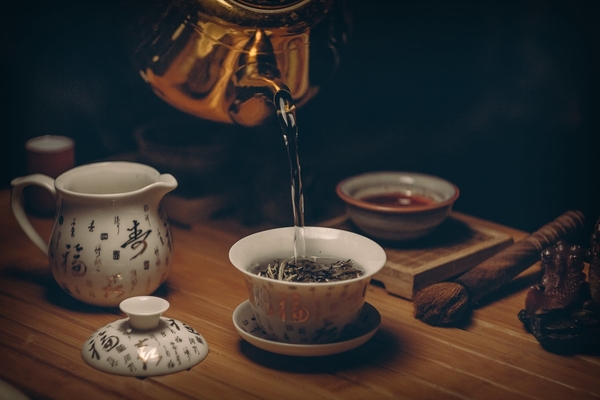 Image source: Pexels
Hosted by The Tea & Food Festival, gear up for this unique festival will give you access to a plethora of types of tea from all over the world depending on what tickles your taste buds. In association with top-notch tea cafés & carts and tea brands, this is one festival that is creating some serious buzz in town! And that's not all! As you relish some tea, you can also check out the finger-licking food they have in store for you.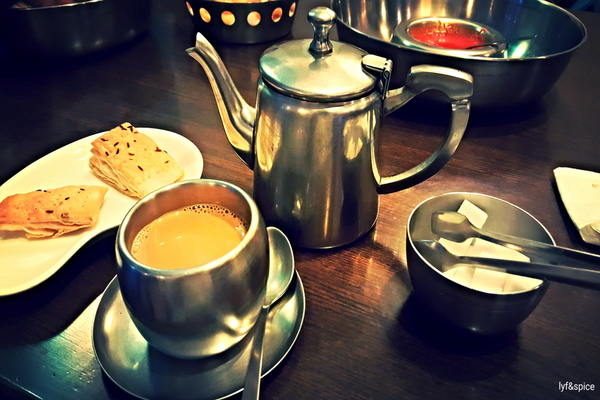 Image source: Lyf & Spice
So, this New Year, say bye to alcohol and ring in the weekend with some chai because it's bae!
To check out more about this event, click here!
Stalls to look out for:
Cha Bar
Red Kettle Cafe
Wow Momo
Chicago Pizza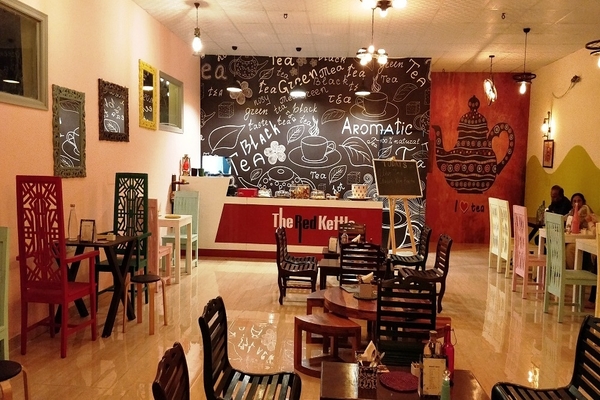 Image source: Franchise India
When: 12th – 13th January 2019
Where: Ansal Plaza, August Kranti Marg, South Ex, New Delhi
Entry fees:  Rs. 100 per person
Feature image source: millionwallpapers.com
We are super excited and will be the first one present there! See ya, Delhi!