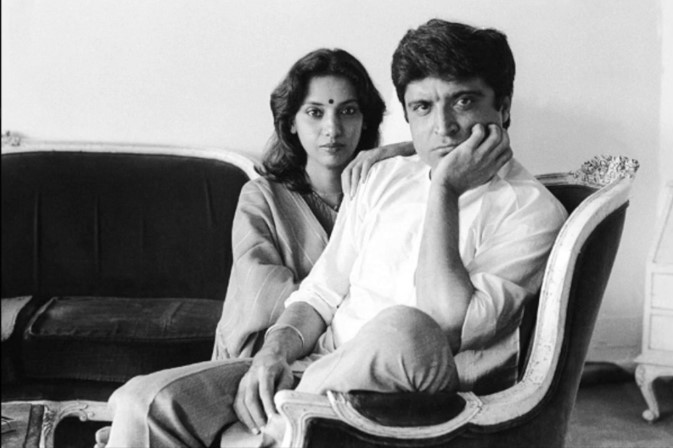 There's no denying that poetry has its own charm, and more so when it comes to Urdu poetry. And if you enjoy, you simply cannot miss the 'Jashn-e-Kaifi' mushaira being held in the capital. Organised by the Urdu Academy and Delhi Government, the event will be held at the ever famous Kamani auditorium in the city.
The Delhi government brings to you a spectacular mushaira on the occasion of the centenary birth anniversary of renowned poet Kaifi Azmi. This mehfil will be presided by Javed Akhtar, one of the most remarkable poets of this age, and the evening will be further esteemed by the presence of Shabana Azmi and S.S. Mehdi. Come and be a part of this Shayra evening on 8th January 2019, 6:30 pm onwards at Kamani Auditorium.RSVP: https://goo.gl/x9NxsZ

Posted by Urdu Academy Delhi on Friday, 28 December 2018
Marking the 100th birth anniversary of renowned poet Kaifi Azmi, the Mushaira is being presided by the legendary poet of our time, Javed Akhtar. The event will also be graced by Kaifi Azmi's daughter and actress Shabana Azmi.
The entry is absolutely free guys. It really doesn't get better than this! Delhi winters, evening time and some intoxicating Urdu poetry!
When: 8 January
Where: Kamani Auditorium
Featured Image Source: forbes.com