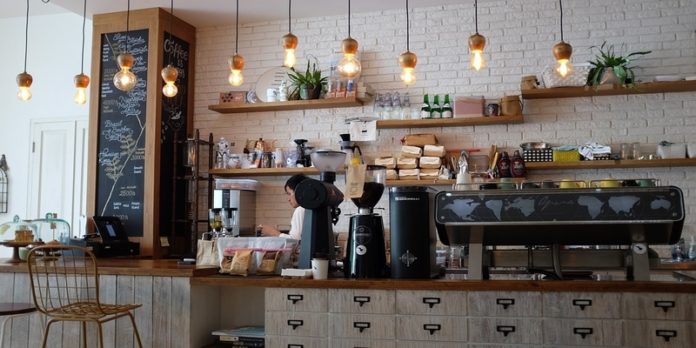 Don't we all love date nights with bae? From heart-to-heart conversations to flirty and romantic gestures, it all sends a giddy feeling down our spine. If you are not much into drinking and partying and are a coffee lover, then these cafes are perfect for your next date.
1. Diggin
One of the most popular cafes in Delhi, Diggin is serving everyone some major #DecorGoals with cute fairy lights and brick walls. They have cosy nooks and corners for you and your bae to chill at. Their food and shakes are to die for. What more could we possibly ask for? And the best part is that it's also pet-friendly!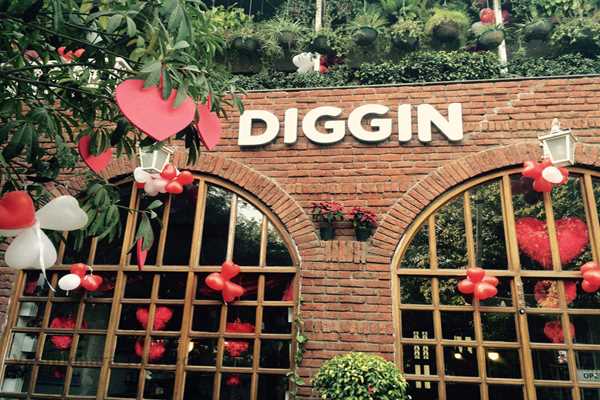 Image source:
Where: Anand Lok Shopping Centre, New Delhi
2. Rose Cafe
Known for their gorgeous interiors and delicious food, Rose Cafe has rightly earned its spot as a date-worthy place. If you and your SO are looking for a quaint and laid-back cafe, then this is the place to be.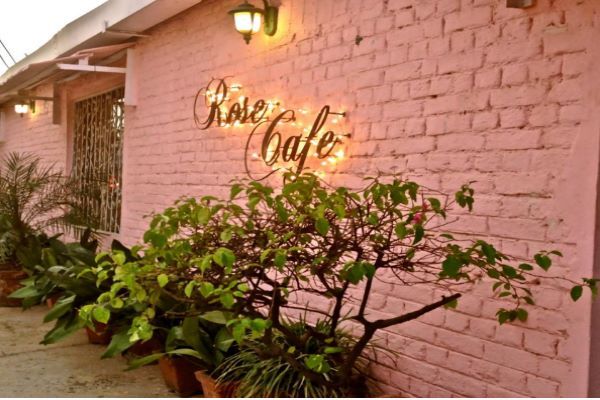 Image source: Tripoto
Where: Westend Marg, Butterfly Park, Saiyad Ul Ajaib Extension, Sainik Farm, New Delhi
3. Potbelly
Delhi's first ever Bihari-cuisine restaurant, Potbelly is a must-visit for every foodie out there. It has the perfect ethnic ambience and surely you and your SO will have the most flavourful date ever! The staff is also extremely sweet and will suggest the best items on their menu for you.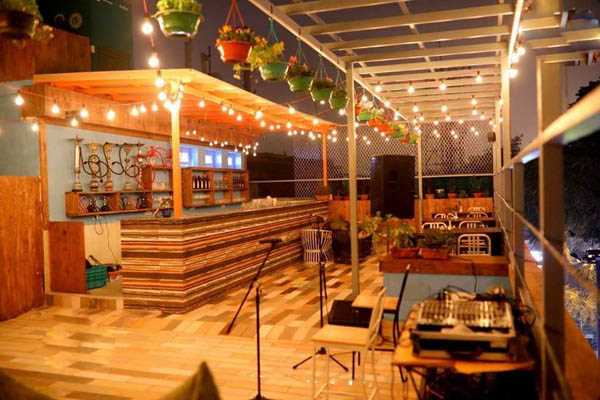 Image source: Gocity guide
Where: Shahpur Jat, New Delhi
4. Sakley
Redefining the epitome of cosiness, Sakley is an extremely romantic cafe with yummy food and beverages that will blow your mind! The cafe has dim lights and sets the perfect mood for a romantic evening out.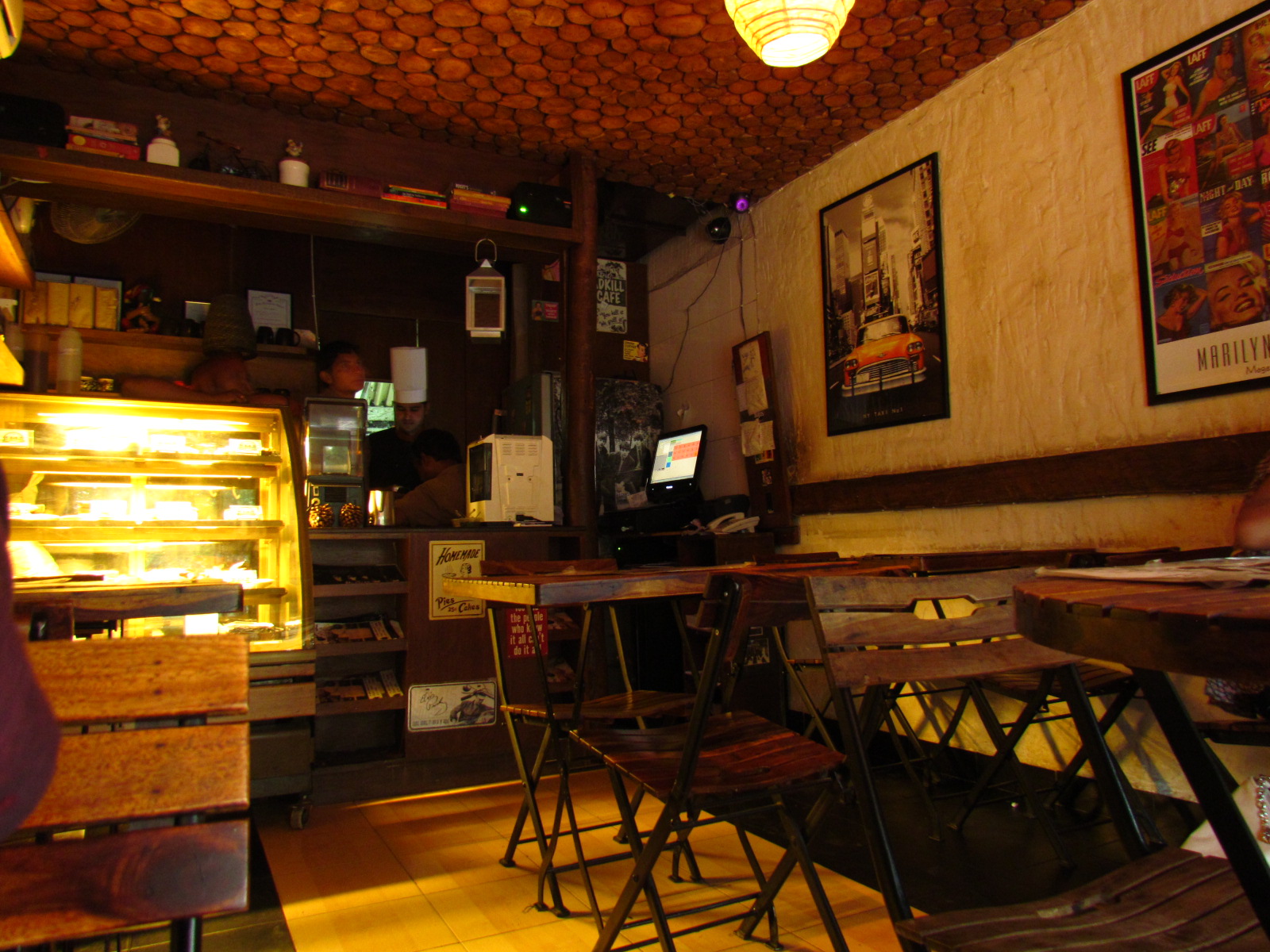 Image source: Greatbuyz
Where: Galleria market, Gurgaon
5. Cafe Lota
With a fusion of all the regional dishes across India, Cafe Lota is one of the most popular places in Delhi for a fantastic gastronomical experience. It is located inside the National Crafts Museum plot and has a very artsy decor that is bound to impress you. All the regional dishes that they prepare comes with a twist and will leave you wanting for more.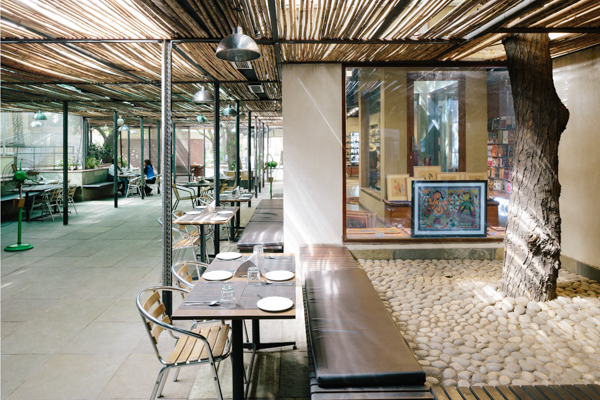 Image source: Archinect
Where: National Crafts Museum, Bhairon Marg, Pragati Maidan, New Delhi
6. Getafix
If you are a health freak and love food, head to Getafix cafe today for a "guilt free indulgence." This unique restaurant follows the concept of mindful eating which means that every dish that they prepare is made of healthy and premium ingredients. So all you gym lovers out there, take your bae out here and enjoy a healthy date!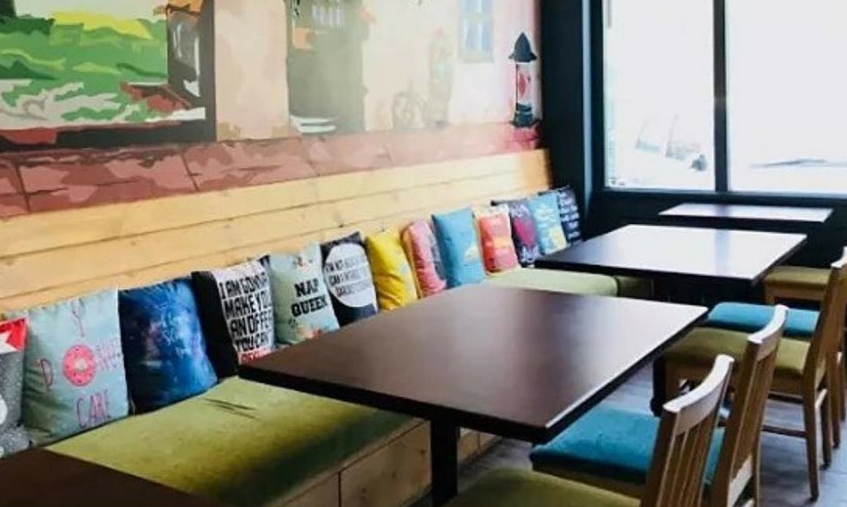 Image source: Getafix/Faceboook
Where: Cross Point Mall, Gurgaon
7. DiGhent
Nestled within the aromatic fragrance of heavenly coffee, DiGhent is a beautiful cafe with huge glassed windows that offer a view of the stunning surroundings. With live music playing by your side and an extensive array of dishes, this has to be on your date night list.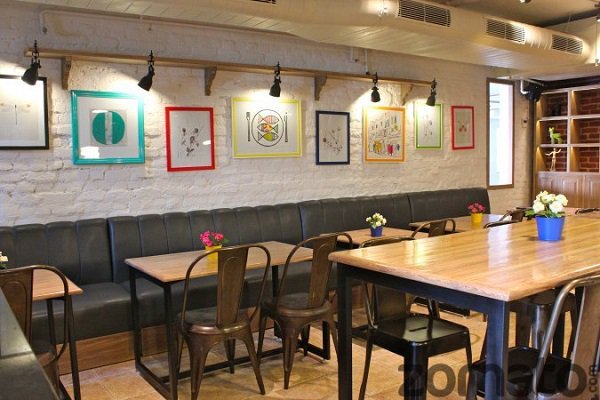 Image source: Pinterest
Where: Cross Point Mall, Gurgaon
Featured image source: Pixabay