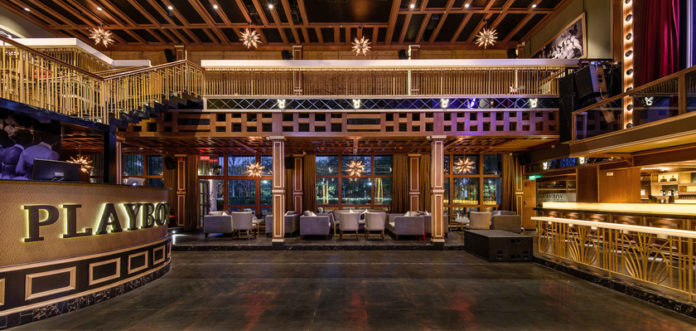 When it comes to partying, do we Delhi people really need a reason? Nah! Delhi has a variety of super cool nightclubs and we all know how we Delhiites love our alcohol! If you are looking for some great spots to party the night away in town, check out these super clubs in Delhi.
Playboy
A favourite amongst the entire Delhi crowd, Playboy has a very "Vegas" vibe about it- with international performers dancing on pedestals and Playboy bunnies roaming around the club. They have a superb selection of cocktails and they play the best electronic music in town. They also have a private room in case you want to party away from the crowd!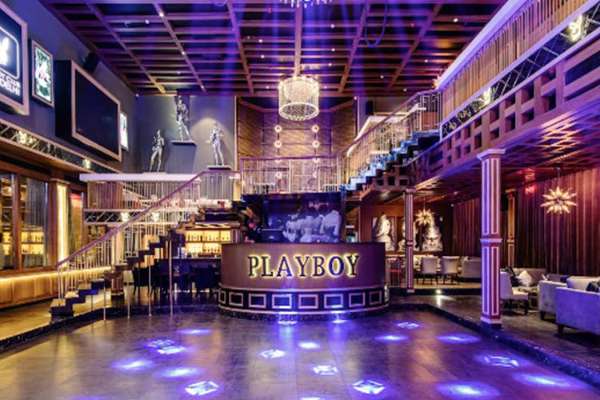 Image source: Dailyhunt
Where: Samrat Hotel, 50-B, Kautilya Marg, Chanakyapuri, New Delhi
2. Club BW
With a classy Black and White theme dominating the interiors, Club BW is really popular amongst the young crowd in the city. With various sections designed to cater to everyone's convenience, BW plays feet-tapping songs and also serves Hookah in case you prefer it over a drink.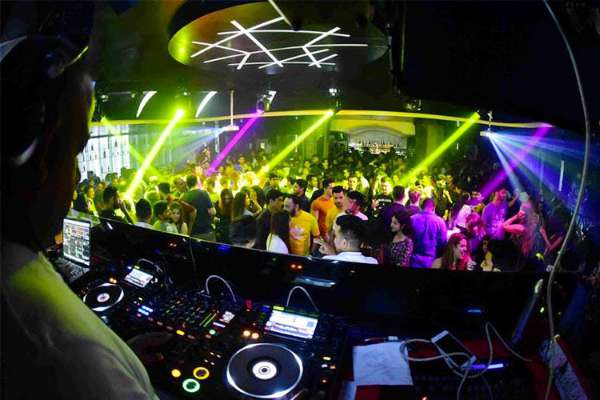 Image source: Dailyhunt
Where: Surya Hotel, Friends Colony East, New Delhi
3. Privee
Luxuriously built, Privee has go to be on of the most crowded clubs in Delhi. With a massive genre of music, starting from EDM to Hip Hop to Bollywood, they have it all. Get your gang all geared up and head to Privee for a night full of fun, dance, and entertainment. This club has won many awards for their excellent services and yummy cocktails as well.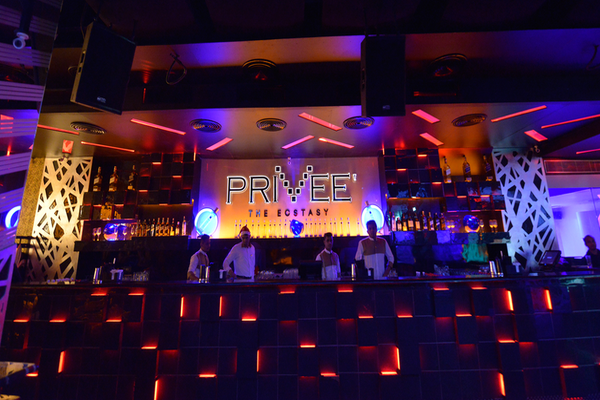 Image source: Indivibe
Where: Shangri-La's Eros Hotel Complex, Chanakyapuri, New Delhi
4. Hong Kong Club
Posh and high-end, Hong Kong Club is on the A-list when it comes to sophistication mixed with fun. The place is filled with glamour and they serve great alcoholic and non-alcoholic beverages. The food here is impeccable too. Next time you're in a fix where to party, you know where to go!
Image source: TripAdvisor
Where: Andaz Delhi, Asset 1, Aerocity, New Delhi
5. House A
Exclusively meant for members, House A boasts of the coolest club architecture with pop colours, a plethora of drinks, and lip-smacking food for all its guests. Open till 4 am, you can party your heart out as the DJ plays some groovy techno beats for you.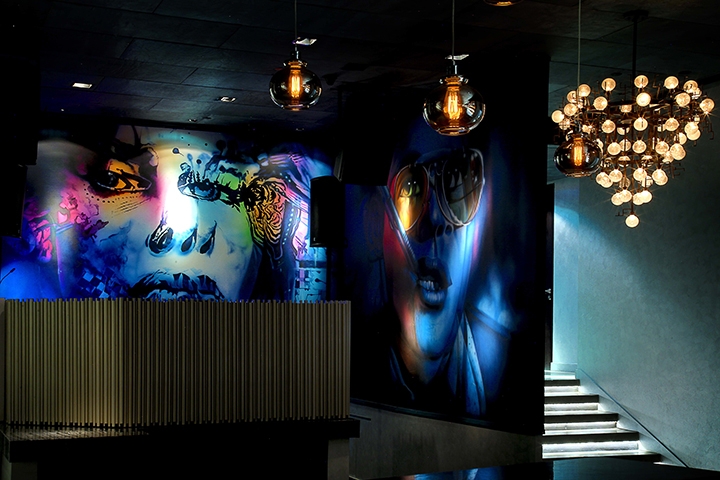 Image source: HouseAclub.com
Where: Hyatt Regency, Bhikaji Cama Place, New Delhi
6. MNKY Houz
New in town. MNKY Houz is located in one of the poshest areas of Delhi, Nehru Place, and is one of Delhi's exclusive premier nightclubs. Dominated by EDM and Commercial music, you can also dance to the occasional Bollywood music that they play at times. If you're a foodie, then they have a great selection of dishes you can try out! So Delhi, Don't wait around and get MNKY'ing!
Image source: Mnky-hse.com
Where: Eros Hotel, Nehru Place, New Delhi
7. The Electric Room
Known to host sizzling and spectacular live gigs, The Electric Room in the truest sense will give you an "electrifying" vibe about it. It has a huge dance floor where you can shake a leg until the wee hours of the morning. They also have unique cocktails and a food menu that you should definitely give a try.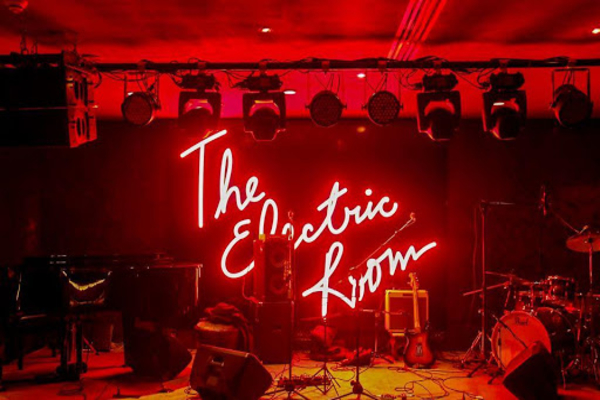 Image source: Events High
Where: The Lodhi, New Delhi
8. Story Lounge & Bar
Located in the heart of Gurgaon, Story Lounge & Bar is one of the oldest and most popular clubs here. It has a vibrant decor and ambience, and has a huge space available for parties. So, put on your party shoes and get rolling!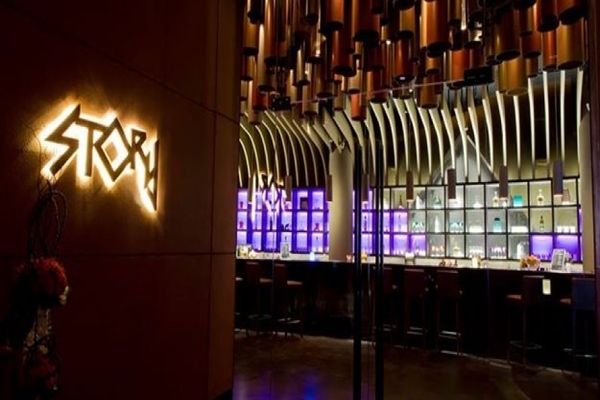 Image source: What's Up Life
Where: Westinn, Gurgaon
Featured image source: TW AudiO