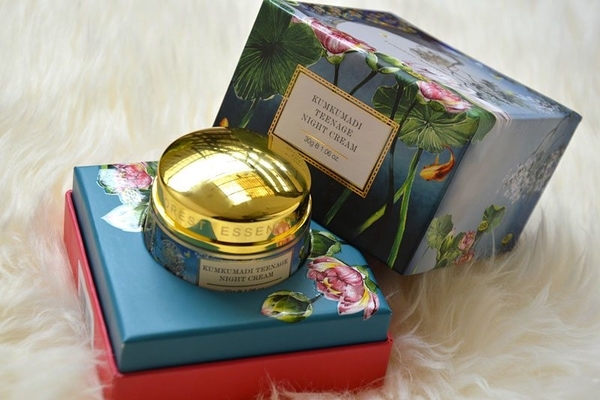 Girls, don't we all just love the winter season? Knee-high boots, leather jackets, chic coats, cute skirts – all these make up for the perfect, stylish winter wardrobe. But winter can be a tricky season when it comes to skincare and beauty. The dry weather and pollution can make our skin and hair really rough which is annoying AF, right? If you are someone who can absolutely not compromise with skincare, we have just THE list of beauty tips for you.
Moisturising
This is the most important and essential part of the winter skincare regime. Moisturising is super helpful as it protects your skin from getting dry and flaky and maintain the natural glow that is often lost during this season. After all, what's worst than having a cakey look with your foundation if your skin is not hydrated enough? Brands like Forest Essentials, Body Shop, VLCC, Lakme, Olay, etc have excellent day creams that you can try out.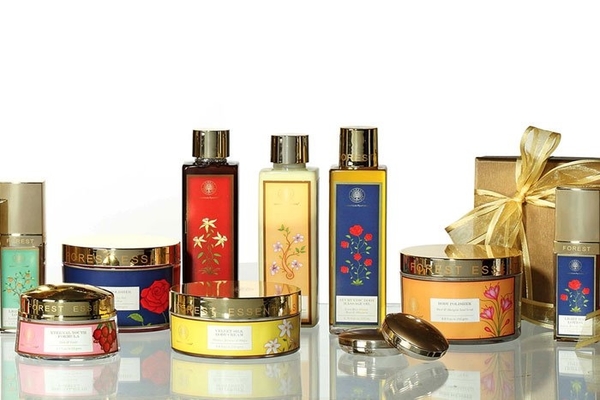 Image source: Vagabomb
Night care
As important as it for your face to be moisturised throughout the day, it is equally important that you have a thorough night care regime. Wash your face once you get back home with a gentle face wash and apply a good night cream or a night serum that will help you restore your skin cells that might have been damaged during the day. We recommend Forest Essentials, Blossom Kochhar, Esteé Lauder, and Body Shop for the best products.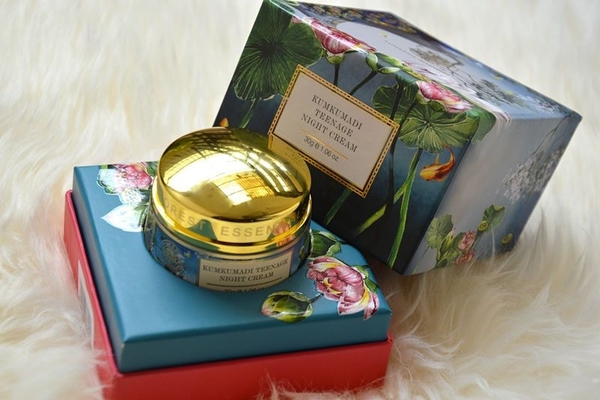 Image source: Aarushi Jain's blog
Beauty Oil
Excessive makeup during the winter season can also damage your skin as it tends to get stretched and dry. Invest in a good beauty oil and mix 1-2 drops of it with your foundation every time you apply it. The beauty oil will work its magic and make your skin look super hydrated and super fresh and also prevent your skin from drying. Doesn't that sound absolutely amazing?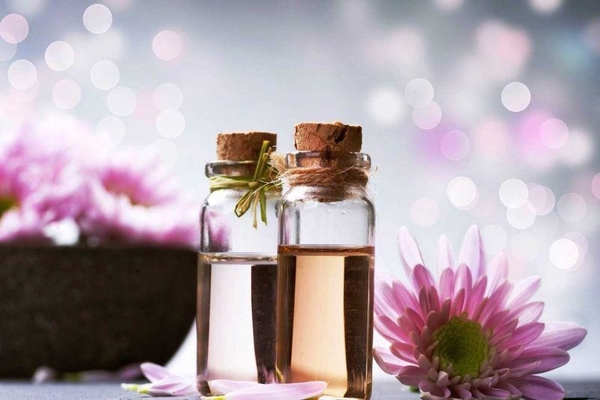 Image source: DailyHunt
Base for makeup
Girls, the first rule of makeup is that never apply it without a good base. A good makeup base not only helps it to stay intact but also prevents the skin from the harsh chemicals, especially during winters when the skin is most sensitive. So next time you step out for a party, don't forget to use a good primer before applying makeup.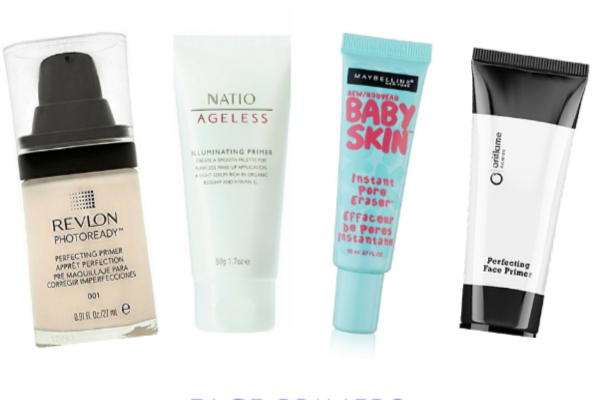 Image source: Amazon.in
5. Sheet Masks
Sheet masks are quite a rage this season. They penetrate the deep layers of the skin and hydrate your skin from within that leaves a soft and highlighting glow. They are also much reasonable in price and can be used every day. Brands like The Face Shop and Innisfree have great masks of a different variety that you can check out.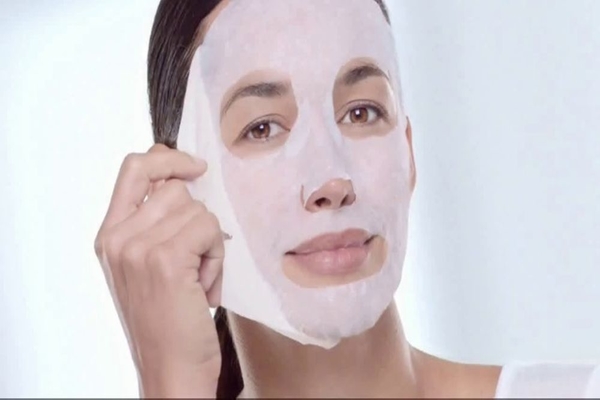 Image source: iSpot TV
6. Lubricate your skin
Make it a point to lubricate your skin with coconut oil or body oil before you shower or you can add a few drops of essential oils in your bath. This will ensure that your skin stays hydrated and feels soft and supple even during these harsh winter months.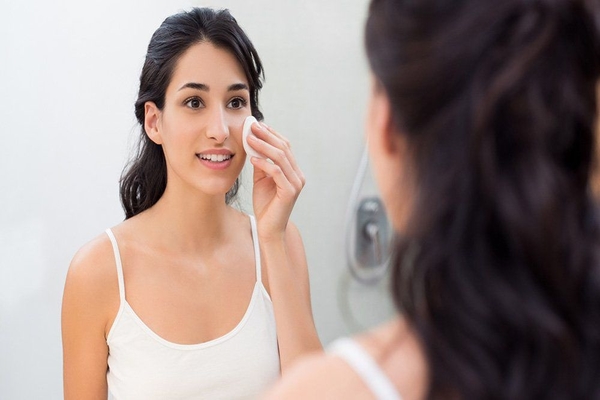 Image source: NDTV Food
7. Conditioning
Not just your skin, but your hair also need extra care and attention in the winter season. Do not forget to condition the tips of your hair properly once you are done shampooing. Conditioning will prevent hair breakage and dryness and make your hair smooth and silky! Now, don't we all love our tresses dearly?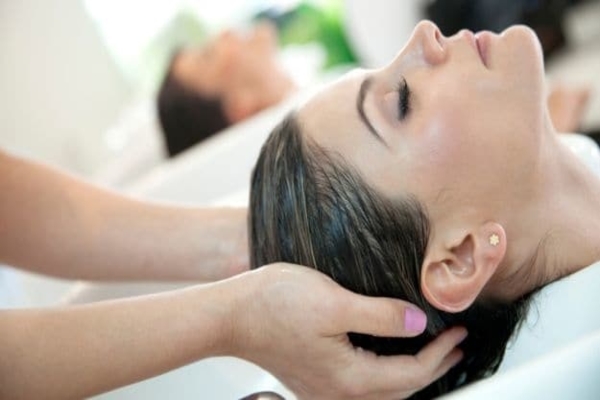 Image source: NDTV Food
8. Towel Spa
Another pro hair care tip that everyone swears by is the Towel Spa. Confused? Oil your hair well and wrap it with a hot towel. The nourishment that this provides will restore any damage to your hair and leave it looking healthy and shiny.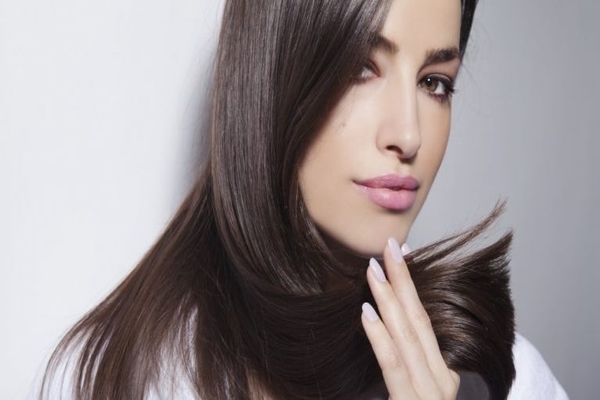 Image source: Proactiv
Featured image source: Newsd