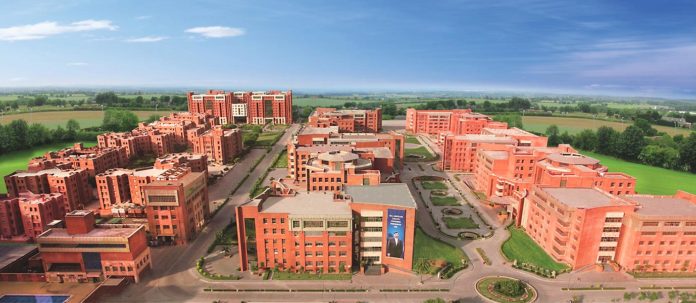 One of the largest and most reputed private universities of India, Amity University possibly has one of the coolest campuses in the country. After all, "All work and no play makes Jack a dull boy." From suave canteens to high-tech classrooms and buzzing campus activities, there is no dearth of fun things to do at Amity, apart from studying, that is! Check out these unique things about the university which make it a whole lot of fun.
Hostel Block

– This is the dream block of every other University student. Hostel Block has all the popular fast food joints like Dominos, Cafe Coffee Day, and healthier options like Subway, and several Chinese food outlets as well. The area is strictly reserved for only students of Amity and is a great place to hang out at.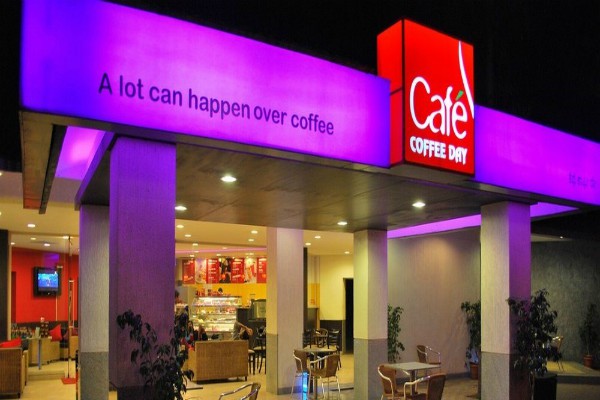 Image source: JustDial
2. Food options outside the campus: There are several food options you can find outside the campus serving lip-smacking vegetarian and non-vegetarian food items. One of the most famous vendors is Balli, who serves purely vegetarian food but is highly recommended for the tasty dishes he whips up. Another joint is the "Parantha Gali" that prepares scrumptious chicken paranthas with oodles of butter!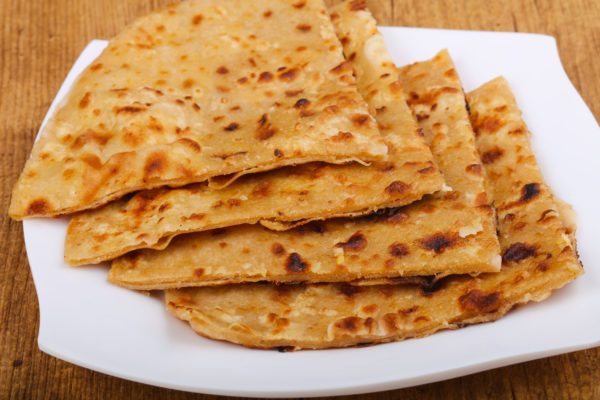 Image source: Booking.com
3. Activity area: The play or activity area inside the campus, more popularly known as Arcadia, is the most famous spot in the entire university as it has everything ranging from the evergreen Playstations to snooker, foosball and many other games. Now, who wouldn't love indulging in a little play during free periods?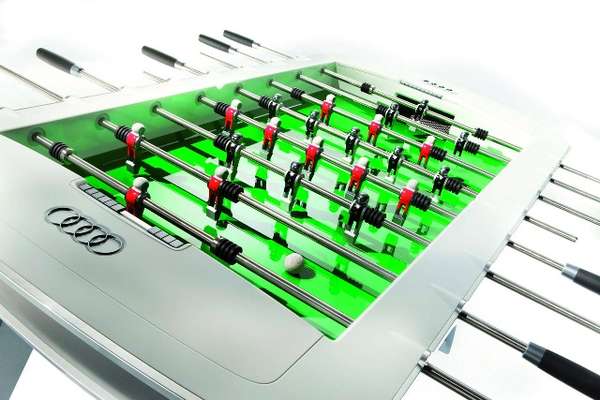 Image source: Autoblog.com
4. Gym: Another "cool" factor about this university is that it has a full-fledged, functional gym with state-of-the-art equipment. So, if you are a health and gym freak, this is where you should head to after classes.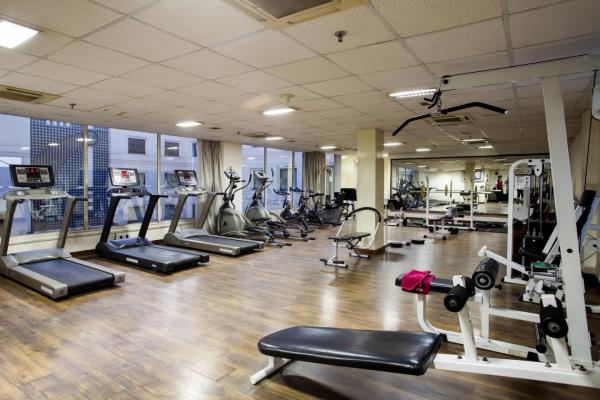 Image source: MouthShut
5. Stores: There are many stores that are on campus. The most famous ones are Smith's and Teksons. Smith's is majorly a convenience store where you can go and pick things you need for your daily use and light snacks to munch on. Teksons is another mart that sells books, fancy decorative items, etc.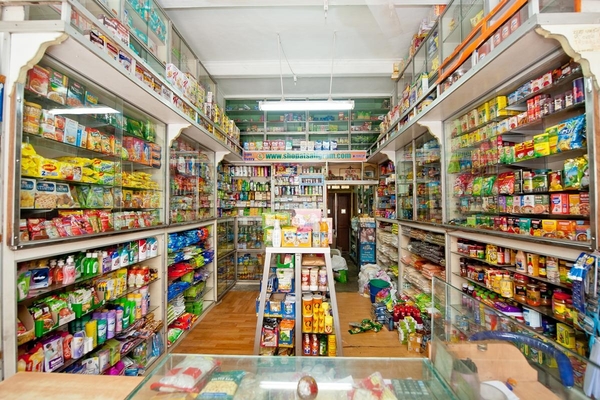 Image source: JustDial
6. Health and Wellness: Amity University has a plethora of activities that ensure that their students are always engaged in several health and wellness activities. They have a military camp that is organised every year and is compulsory for every student to attend. They also have yoga classes which are conducted every morning and evening and can be attended by any of their students.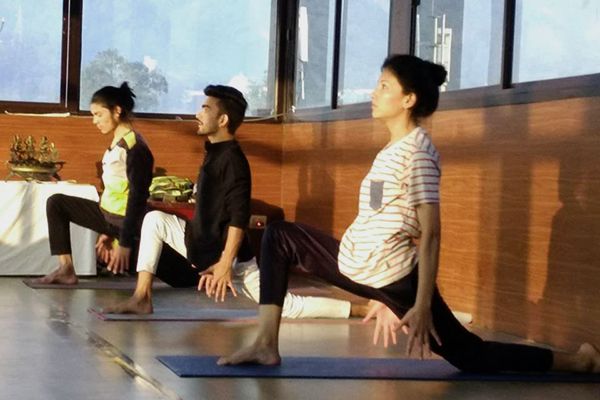 Image source: Pinterest
Featured image source: Amity University.com