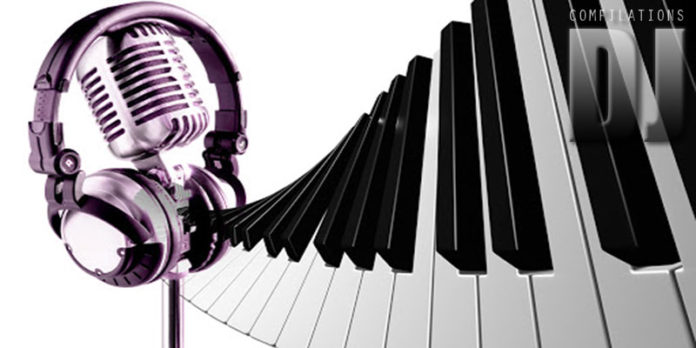 With 2018 coming to an end, we know all you want to do is head out and party your dancing shoes off! But, if you are planning to host raging house parties, then you will need the ultimate playlist to groove to! And guess what, we have you covered! Here are the Top 10 DJ mixes that will get you hooked this party season.
1. Tamma Tamma Again 52 "Non-Stop Remix"
– For the best Bollywood mashup of 2018
I Am Urban Desi by Mickey Singh (Musical or Remix version)

– Listen to your favourite Punjabi songs with a twist
Buzz x Friends x Daru Badnaam x Swalla x Taki Taki | DJ Harshal Mashup | Sunix Thakor
– Dance your heart off to this amaze remix
HITS OF 2018 | Year – End Mashup (T10MO)
– To satiate your needs of every English song genre
The Bollywood And Hollywood Romantic Mashup 2- 2018 | VDJ ROYAL
– For every couple in love out there
Bom Diggy Vs Mi Gente (DJ KEVIN J REMIX)
– For the perfect dance-off and a favourite at every club
Punjabi Mashup 2018
– Brrruuhhh! To all the Punjabi lovers out there
1 BEAT Mashup – 90's Bollywood – SINGOFF | Singh's Unplugged (Ft. Gurashish Singh, Kuhu)|Cover
– Start your night on a happy 90's note
New Year Mix 2018 – Best of EDM Party Electro & House Music
– No party is complete without a little EDM!
Tareefan / Let Me Love You / Dil Diyaan Gallan / Love Me Harder | DJ Harshal Mashup
– Another absolute favourite and popular track at every club