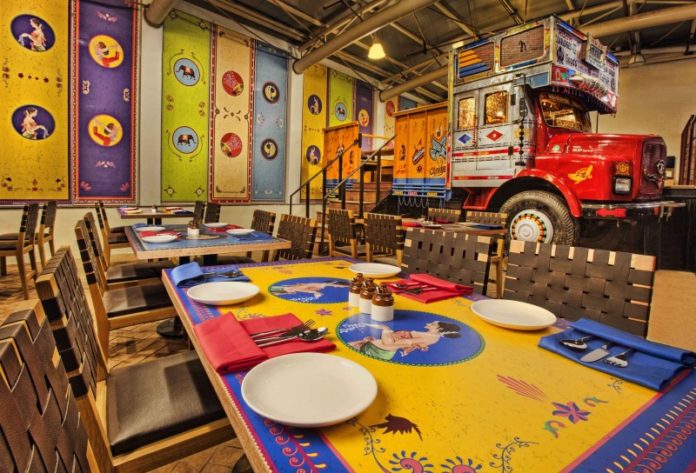 Year-end means time off from work, which means some quality family time, right? Either you take a quick vacay to head out of the town or you explore the city and visit the best of places in town. Especially when you have kids, you need to keep exploring new places in the city to keep them entertained. Thankfully, now we have these super cool restaurants and cafes with dedicated play areas for your young ones. Check them out!
1. Going Bananas Kids Play Area & Cafe
The play area is situated right next to Another Fine Day, a super cool cafe where the moms & dads can chill while their little ones play. There's a glass window in between, so you don't fret and keep an eye on your kid at all times. They also have staff available there to take care of your kids in case you want to make a quick run for shopping or salon appointment. Cool, right?
Where: South Point Mall, Gurugram
2. Hang Out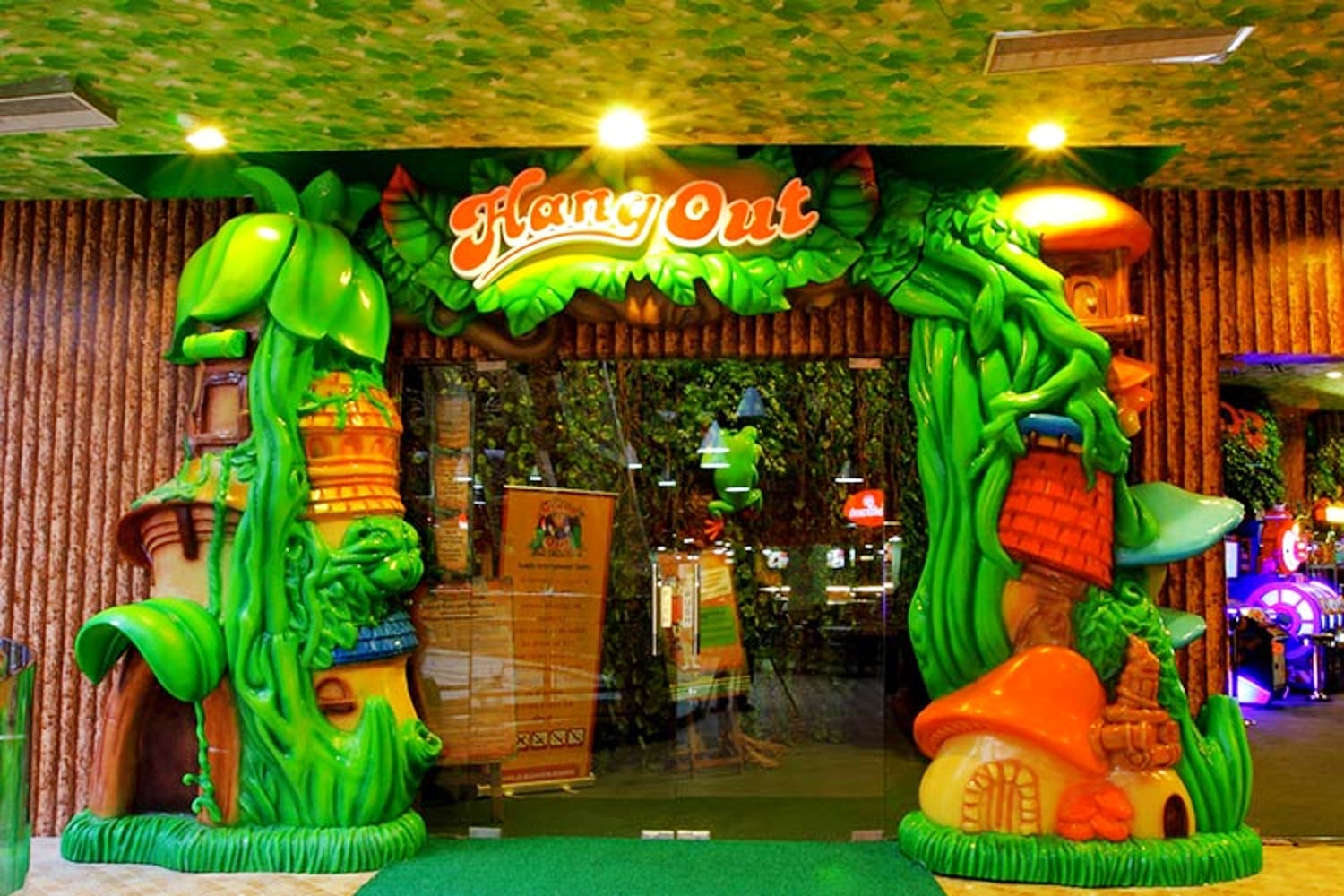 Image source: hangout/facebook
This one fits perfectly for all those who want to shop at the mall and keep their children entertained at the same time. While the place is only meant for children, they do have a jungle-themed cafe where the adults can enjoy some yum food like pastas, sizzlers, sliders and what not!
Where: Select City Walk, saket
3. Fabindia Experience Centre
Imagine-shopping for clothes, plus amazing food, plus play area for kids. Can it get any better than that! And the Fabindia Experience Centre at Vasant Kunj offers exactly that. While the moms shop away at Fabindia, the kids can enjoy their play area. They also have staff to keep an eye on your kid while you shop your heart out or enjoy a healthy meal at the Fab Cafe.
Where: Nelson Mandela Marg, Vasant Kunj
4. Jungle Jamboree
The entire restaurant in itself looks like a huge jungle-inspired play area for the children. But apart from that, they also have designated play area for kids with cutesy ball pits, tiny rides, makeshift homes and a lot more! Your little ones can enjoy their playtime here while the adults can gorge on to the restaurant's scrumptious menu.
Where: Sector 29, Gurugram
5. Dhaba By Claridges
First of all, the colourful vibe of this place would instantly make your kids glow! Meanwhile, their lip-smacking menu, full of North-Indian food and lively ambience would keep the adults occupied. Don't miss the super cute truck-themed decor by the stairs, where your little ones would be super busy playing while you enjoy your food.
Know of more such cool places? Drop a comment below.
Featured image source: whatsuplife