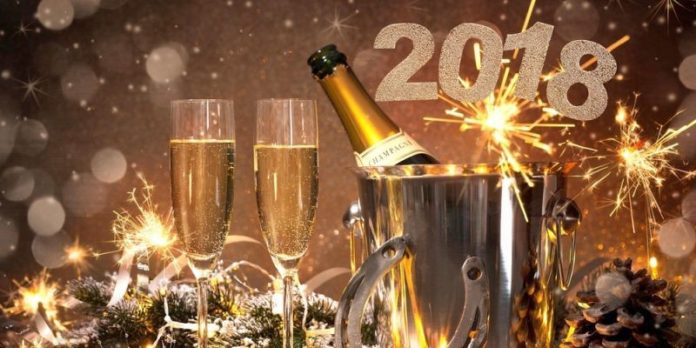 It's December, and all you can think of is where to party this week, right? The onset of December is a different feeling altogether! The festivities are in the air, there are endless parties, and it's the beginning of a beautiful year. With Christmas and New Years' being right around the corner, you should start planning the countdown to 2019 right away and enter the year-end jamboree with these top gigs happening in Delhi-NCR.
Mankirt Aulakh – Live in concert
With raging hit Punjabi songs like Badnaam, Gangland, and Daru Band, Mankirt Aulakh is back in action with another party concert! Like us, if you love grooving to Punjabi music, then you cannot miss this event. Get your tickets bookes right away at https://insider.in/mankirt-aulakh-live-in-concert-dec22-2018/event, and trust us, it's going to be a hell of a Gangland night!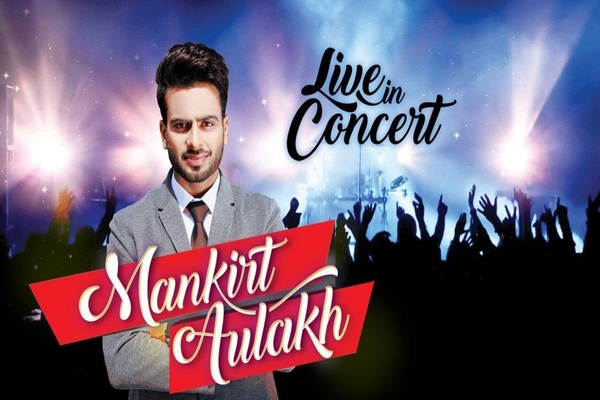 Image source: Townscript
Price: Rs. 499
Where: Siri Fort Auditorium
When: 22nd December

2. Absolut Electric Kohra X SHFT, FILM, Future Culture & Collido
If you are a lover of Deep House and Techno music, then this is the event for you. Featuring many popular artists and DJs like Kohra*SHFT, FILM, Future Culture, and Collido, the music festival is one of Delhi's biggest EDM gigs. And the best part is that there is free entry until late. Get your party mode on and head to iKandy to be a part of this raving festival. If you want more info on this event, visit https://www.facebook.com/events/264214304248623/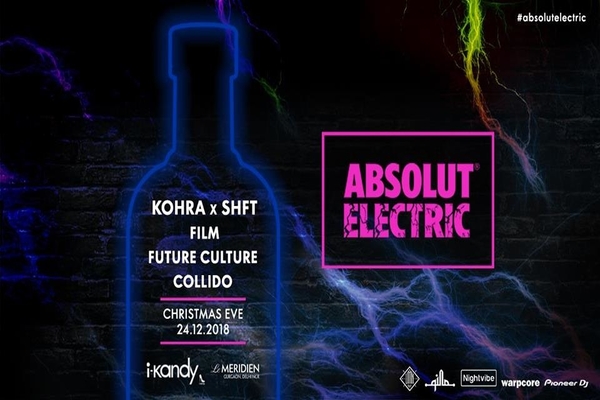 Image source: LiMN Entertainment/ Facebook
Price: Free
Where: iKandy, Le Meridien
When: 24th December
The North-East Festival
The North-East India Delhi Club is hosting a large-size Pre-Christmas X NYE event featuring brilliant artists like Boh! B, DJ Karma, DJ Rachel, Roy, and Rapper RJay. Join them in celebrating a joyous Christmas and New Years Eve with your friends and dance the night away to some rockin' beats! To know more, visit https://www.facebook.com/events/550421968713707/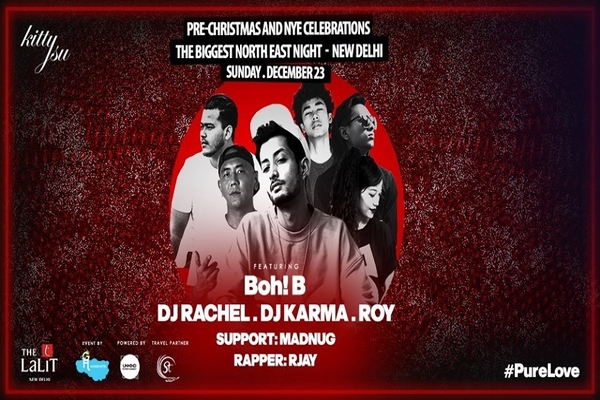 Image source: Kitty Su/ Events/ Facebook
Price: Free
Where: Kitty Su, The Lalit
When: 24th December
Karaoke Night with Prithvi
Now, who does not like a fun night out with friends, Karaoke music, and alcohol? Hosted by one of the supremely talented Karaoke artists, Prithvi Raj Dev, aka Karaoke Knights India, this sure is going to be baller event. Hosted by Saints N Sinners, if you are looking for a super fun gig to attend, then book your tickets TODAY! Visit https://insider.in/karaoke-night-with-prithvi-dec-27-sns-2018/event to book your tickets.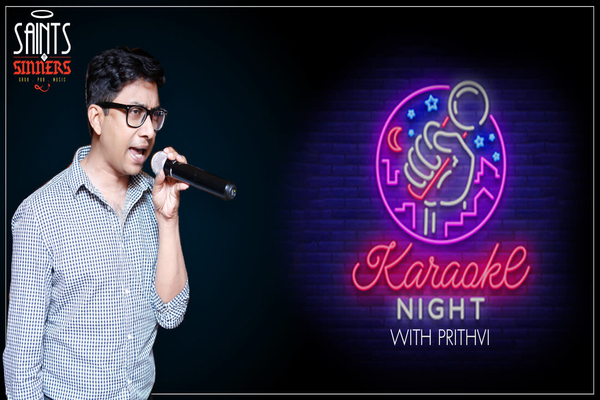 Image source: Insider
Price: Rs. 250
Where: Saints N Sinners, Global Foyer, Gurgaon
When: 27th December
5. Ultraland Music Festival
Missed the world-famous Tomorrowland festival? Don't worry, Ultraland India is back with our Indian version of Tomorrow, right here in Delhi. This 2-day music festival is going to be one non-stop party destination. Escape the humdrum of Delhi with this once in a lifetime experience. Visit  https://www.facebook.com/ultralandindia/ for more information.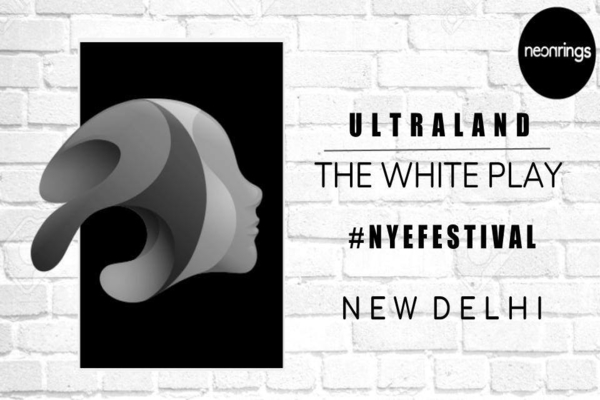 Image source: Ultraland Music Festival/ Facebook
Price: NA
Where: Jawaharlal Nehru Stadium
When: 29th December
Mad King Sundowner
What are you doing on the last Sunday of the year 2018? Confused? What if we tell you that we have a dazzling Sundowner just for you? Introducing the Mad King Sundowner in association with  Mad King Craft beer presenting Abhijeet Sen (Aries) & Anuj Tanwar (Lune) at Raasta Delhi rooftop! After all, what better way to end your year than a boombastic Sunday? Stay tuned to https://www.facebook.com/events/1914419815342129/ and learn more!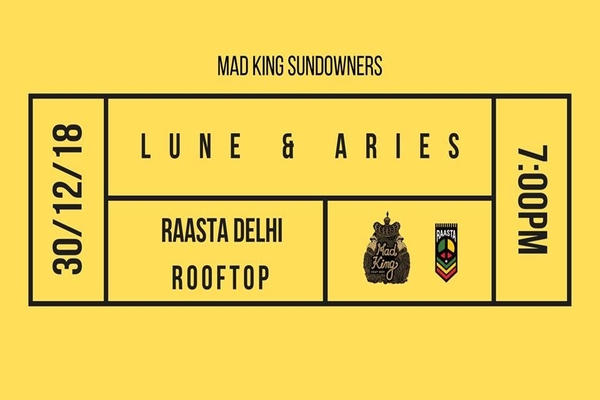 Image source: Raasta Delhi/ Facebook
Price: Free
Where: Raasta, Green Park, Delhi
When: 30th December
Featured image source: Men's Journal