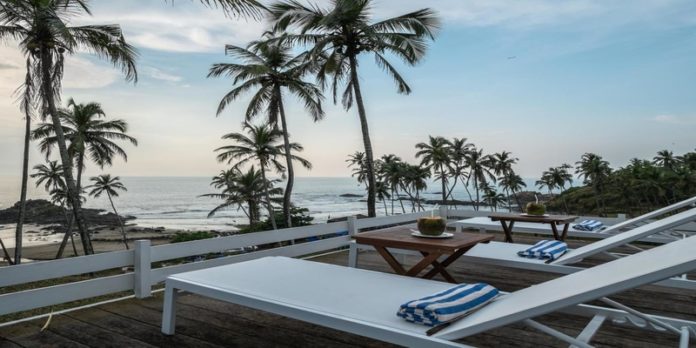 Thinking of taking a memorable getaway trip with your friends or family before you say goodbye to 2018? Right from making elaborate party plans to going for the perfect vacation, we are all making arrangements to ensure that the end of 2018 is EPIC and unforgettable because let's face it, "Zindagi Na Milegi Dobara!"
Before you start making any vacay plans and bookings, have a look at our top 6 ideal destinations you can take a trip to and soak in the glory of the last days of this year!
Goa
No vacation list will ever be complete without the mentioning of Goa. It has all the elements we love. The sun, sand, and the sea! What more does one need? Whether it is a leisure holiday with your family, a de-stressing romantic vacation, or a wild party night with your friends, you can have it all here! From cosy and trippy beach shacks to the best nightclubs you will ever visit, Goa is a top favourite for all of us.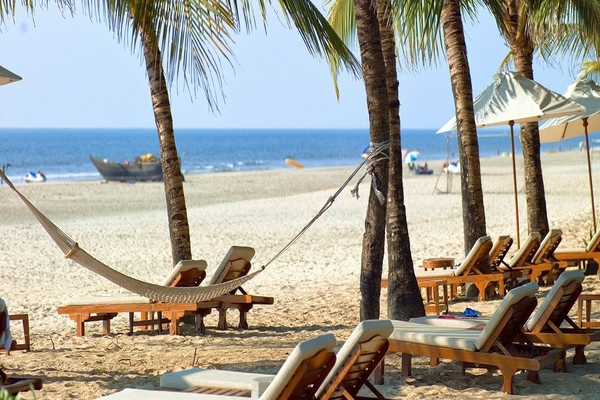 Image source: Enchanting Travel Blogs
Udaipur
Quaint and laid back, Udaipur is an ideal destination if you want a relaxing and luxurious vacation not too far away from Delhi. Not only do they have gorgeous palaces and stunning landscape, but they also have raging parties hosted by several events and entertainment companies for travelers. Don't wait anymore, and get your reservations done right away!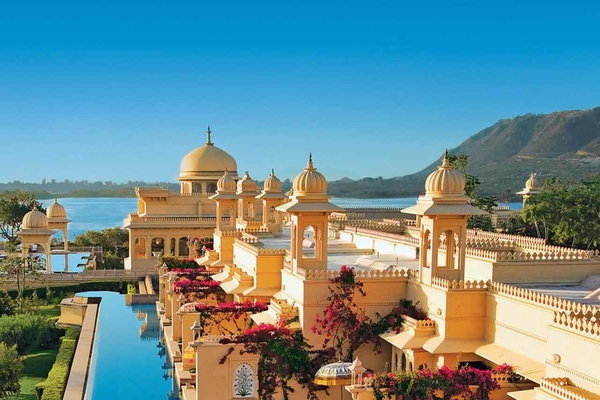 Image source: MakeMy Trip
Pondicherry
Known as the home to the "French colony", Pondicherry is a vibrant and charming beach town that overlooks the vast Indian Ocean. If you take a tour of the city, you will see colourful colonial houses, French architecture, mesmerising cafes, a diverse local culture, and tasty food and wine to go with your trip. If Goa is not your taste, but you are a beach lover, then Pondicherry will not disappoint you. You can also visit the world-famous Auroville situated here.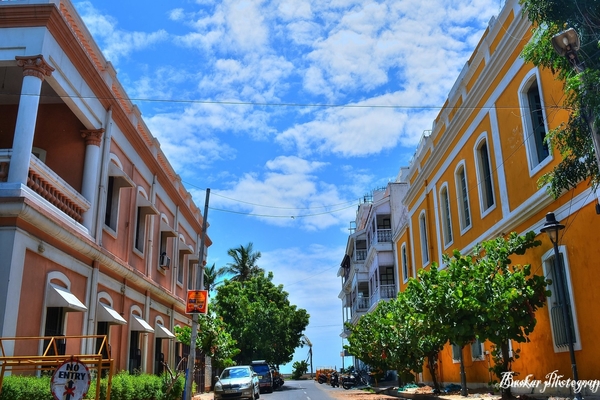 Image source: Villa Meena
Kerala
Another exotic vacation destination is the state of Kerala. Usually referred to as "God's own country", Kerala is home to some of the most scenic backwater lagoons and beautiful white sandy beaches you will ever witness. You will find hill stations such as Munnar in this state as well as beach towns like Alppuzha and Kovalam. Be rest assured, that whatever your holiday demands might be, you will always have something to do here.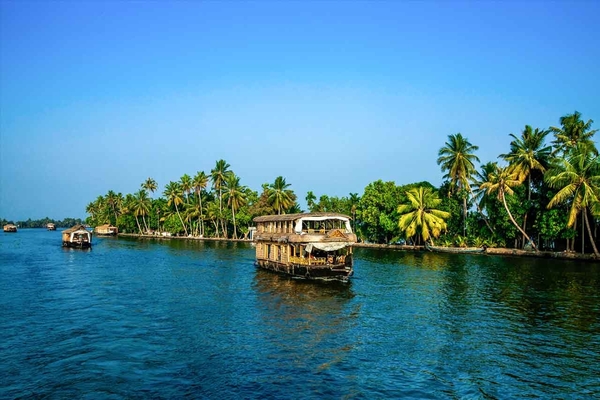 Image source: India Travel Blog
Gangtok
Gangtok is one of Northeast India's most traveled places and without any doubt is among the best places for new year's in India. The city, canvassed in snow, looks nothing short of dazzling. You can spend the new year's eve skiing or snowboarding. Also, during the evening you can kick back and head to any of the neighborhood bars and pubs and party it out!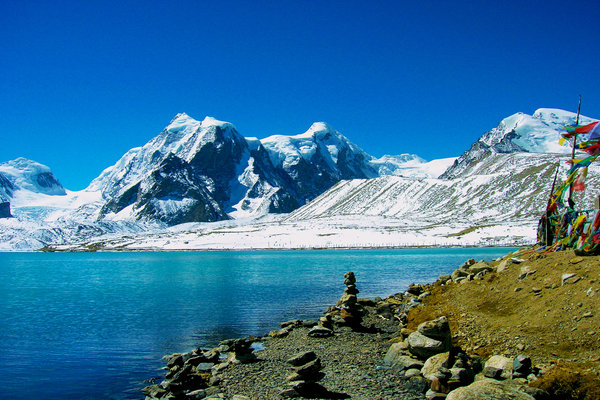 Image source: Holiday IQ
Gokarna
Gokarna, frequently called the calmer variant of Goa, is the perfect place to spend a new year's eve in India, if you are searching for a quiet and peaceful holiday. They have several resorts that offer wellness spas and getaways, which is very popular among foreigners and is filled with picturesque greenery. If you haven't been to Gokarna yet, book your tickets for this charming destination today!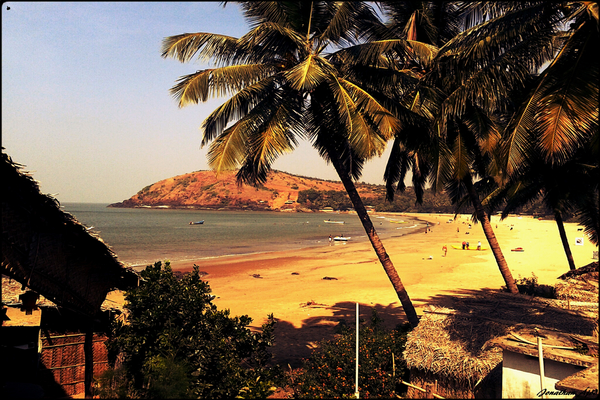 Image source: HolidayIQ
Featured image source: Agoda.com