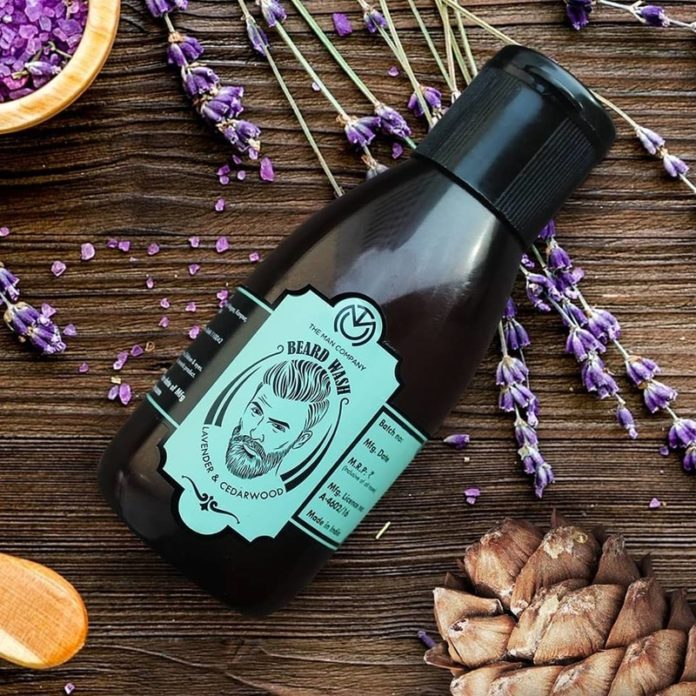 Those who say that only girls love to pamper their hair and skin, think again. These days more and more men are starting to take care of the way they look, the way their beard and hair is shaped and let us not even get started on the "Mooch" craze! And we absolutely love that they pay so much attention to look and smell great, because let's face it, an unkempt man as Poo would put it, is "Miiinnuusssss." Now, you don't want to fall in that category, do you! Which is why here are our top 5 brands for men's grooming you must try!
Ustraa
One of the most famous and quirky brands for men in India, Ustraa, by Happily Unmarried, was also one of the first brands to come up with exclusive hair, beard, and mustache creams for men. All their products are SLS and paraben free and you can also choose to subscribe to their monthly grooming kit plans if you love their range.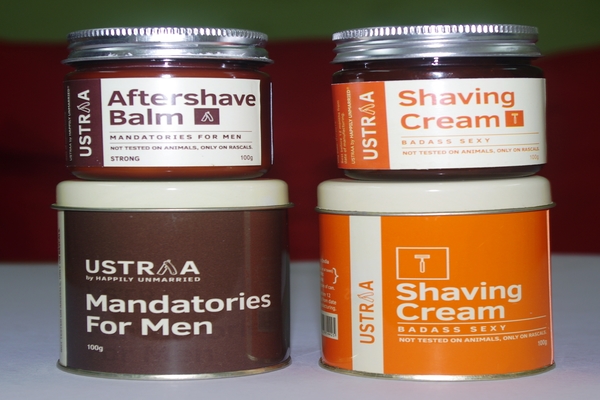 Image source: Salon Guru India
To browse through all their products, visit https://www.ustraa.com/
The Bombay Shaving Company
Another popular brand, The Bombay Shaving Company, has gone all the way in curating a list of products to create the perfect 6-part shaving system (and we thought all they had to do was foam and shave!) It comes with a precision safety razor and they too work on a monthly subscription model. And that's not it! They also have skin care essentials, bath soaps, and more grooming accessories.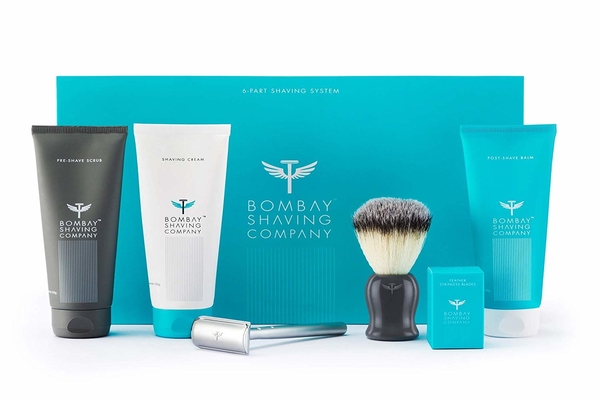 Image source: Amazon
To browse through all their products, visit, https://www.bombayshavingcompany.com/
Beardo
True to its name, Beardo is a brand for men that deals with anything and everything related to beards. From beard and mustache creams and shampoos to various wax products, the brand ensures that they keep your facial hair looking shiny and well groomed. A happy mane leads to a happy man after all! Their products are also available in pocket-sized packaging.
P.S. You can also find lots of facial products like peel-off masks and serums to keep your skin naturally healthy.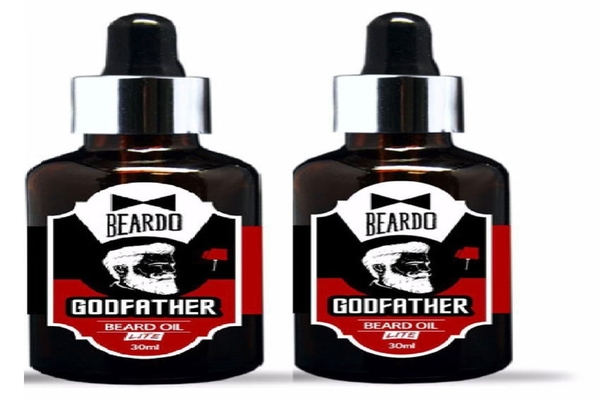 Image source: Snapdeal
To browse through all their products, visit https://www.beardo.in/
ManCave
Specially designed for those seeking a natural and organic grooming line, the ManCave, a British brand, is ideal for you. With a belief system that it's not just what we eat but what we apply on our skin as well that influences the body. It has items extending from creams to showers gels, shampoos, antiperspirants, and even beard & mustache oils. With masculine woody scents like cedar wood, oak, and olive stone, they are easily available on Nykaa and other e-shopping entrances.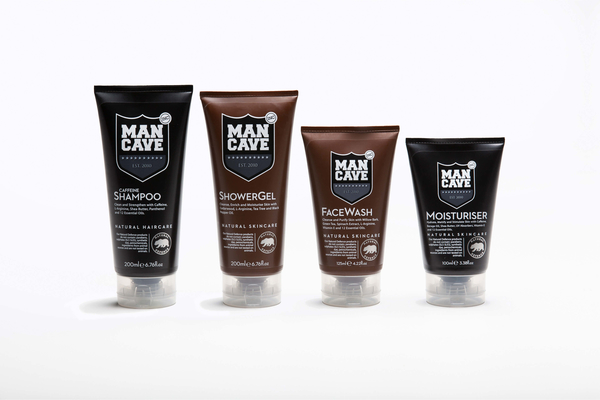 Image source: Stylistic Web Design
To browse through all their products, visit https://www.nykaa.com/brands/mancave.html
The Man Company
The Man Company is yet another one-stop destination for all your grooming needs. As the name suggests, it has items starting from from from hair gels, shampoos, face washes, beard oils, beard washes, soap bars, body washes, shave gels to fragrances as well. The best part about this brand is every one of their items is SLS and paraben free like Ustraa and they use natural and rich ingredients like chamomile, coffee beans, patchouli, rosewood, argan oil, and much more.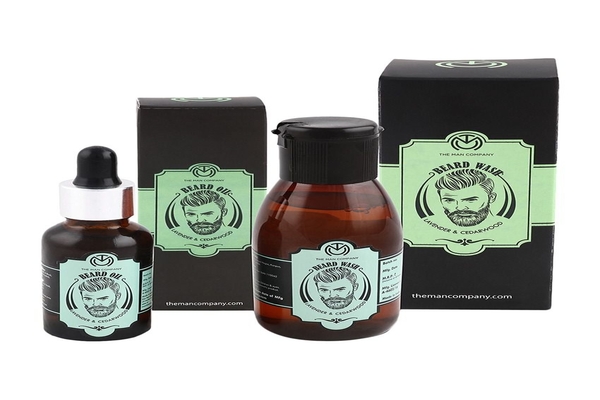 Image Source: nykaa
To browse through all their products, visit https://www.themancompany.com/
Featured image source: themancompany/facebook