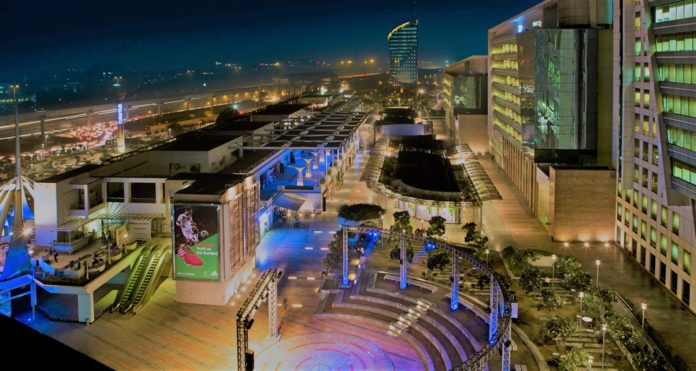 If you live or work in the uber cool city of Gurugram, a.k.a. G-Town, then there is NO WAY that you have not heard of the famous Cyber Hub. The entire area, known as Cyber City, has a particular nucleus filled with places to drink, eat, shop, and chill. Over the years, Cyber Hub has seen the opening of some of the poshest bars and restaurants and this is definitely one of our favourite spots to hang out at post our busy office hours. If you are heading to Cyber Hub anytime soon, do not miss these top 7 trending places.
Cyber Hub Social
Designed in the style and vibe of a Mumbai Chawl, Cyber Hub Social is a budget-friendly and fun place to hang out in if you and your buddies want to catch up for a drink or two post-work. They have a great selection of music and the food is also yummilicious!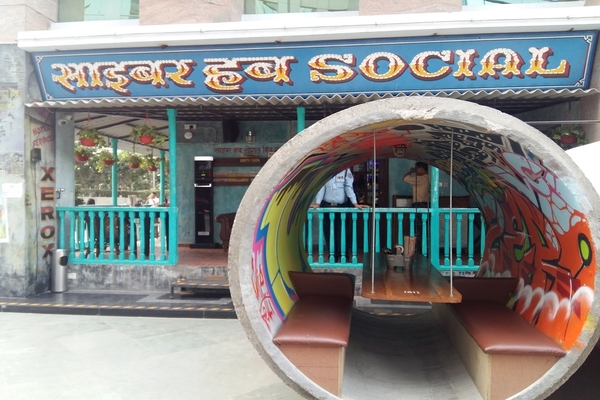 Image source: Expressions by KT
We recommend: Their world-famous Long Island Ice Tea's (LIITs)
Cost for two: Rs. 1,400
The Drunken Botanist
With one of the best selections in cocktails, food, and ambiance, The Drunken Botanist is one of our favourites for sure. Known for its variety of options in food and a well-laid out microbrewery, you should visit this place ASAP! It has a corporate-friendly crowd and is ideal for your after-office shenanigans.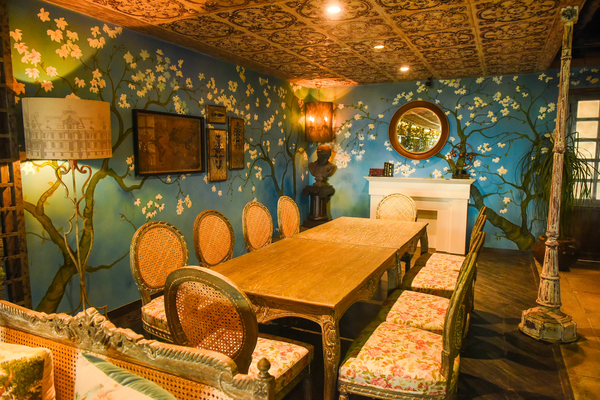 Image source: Curly Tales
We recommend: The array of street food options on their menu from places all across the world
Cost for two: Rs. 2,000
Yum Yum Cha
If you are a lover of Asian food and craving some mouth-watering dishes for dinner, then this is one of the best Asian joints trensing all across India. Yum Yum Cha has gained a severe amount of fan following post their opening in Cyber Hub and you can often see a large number of corporate dinners being held here.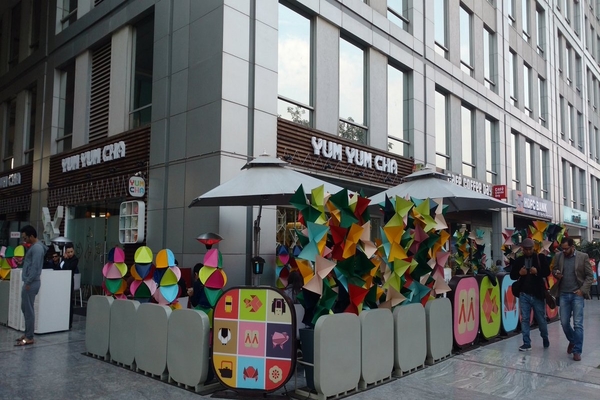 Image source: Twitter
We recommend: Their selection of Sushi and Dimsums and the famous Mochi ice cream
Cost for two: Rs. 1,800
Soi7
With a stunning outdoor seating and a vibrant indoor space, Soi7 is great both for a date-night and for a party-night out with your friends. The brewed beer here is to die for, and did we tell you that you can witness a boxing match here every Thursday (that happens to be a Ladies Night as well) while binging on delicious food and snacks?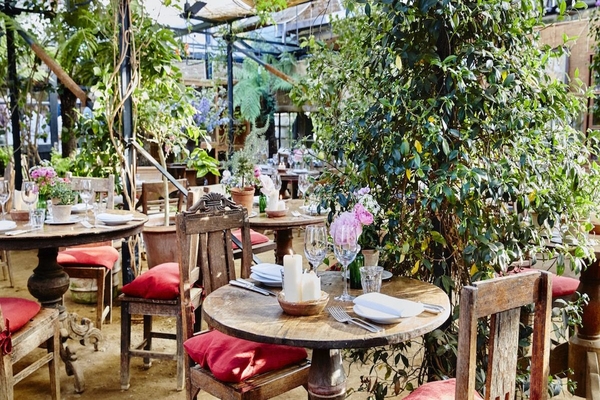 Image source: HungryForever
We recommend: The oh-so-many varieties of freshly brewed beer
Cost for two: Rs. 2,200
The Wine Company
If you are in for a classy night-out with some wine and jazz music, then The Wine Company is an absolute favourite. You will be bedazzled with the options they have in wine and food. In case you and your girlfriends want to have a fun sesh, head over to there on Mondays and enjoy their Ladies Night drinks. And, it is also perfect for a date night.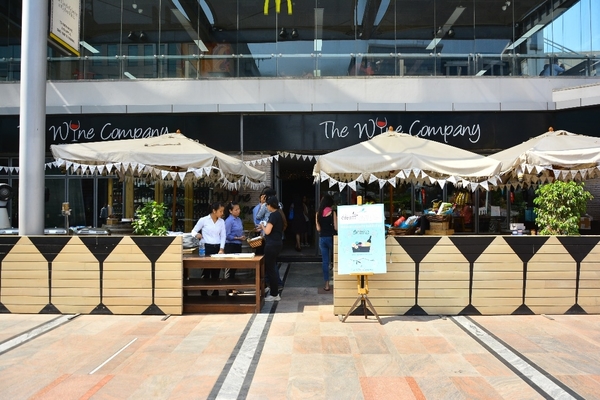 Image source: Indian Food Freak
We recommend: Their unique selection of wine cocktails
Cost for two: Rs. 2,500
Farzi Cafe
Farzi cafe is one of the most popular restaurants when it comes to adding a twist of molecular gastronomy and splendid food presentation. Their menu is extremely diverse and you will notice that each dish is unique not just in taste and presentation. They also have a wide range of cocktails you can choose from and is a great preference to unwind at post work.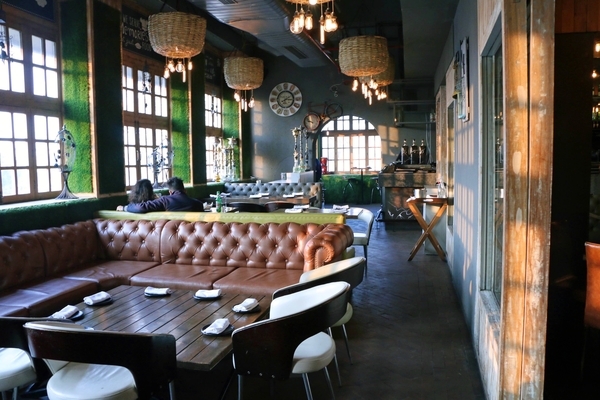 Image source: LBB
We recommend: Prawns with lime and chilli froth and Chilly Duck samosa
Price for two: Rs. 2,000
The People & Co.
Launched by the same group as Canvas Laugh Club, The People & Co. is the perfect place to go to if you need a break from the monotonous corporate life and wind up your hectic schedule with a good dose of stand up comedy and lots of alcohol!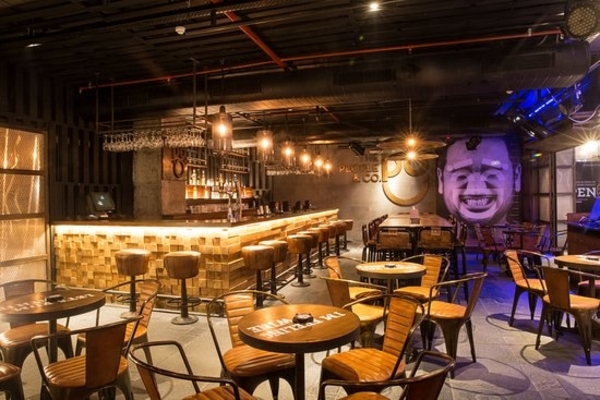 Image source: TripAdvisor
We recommend: Their line-up of live stand-up comedy is something you should keep an eye out for!
Price for two: Rs. 2,200
Feature image source: dlfcyberhub.com