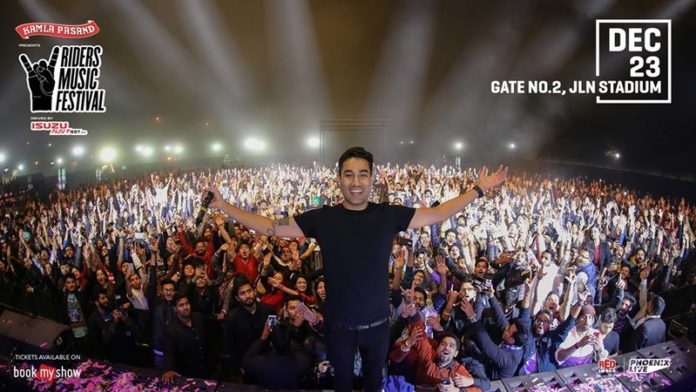 December in Delhi just COULDN'T get any better! As if all the parties and carnivals were not enough, Delhi is soon going to see the second innings of Riders Music Festival. And it seems more lit than ever! Why, you ask? Well, let's see, there's going to be only the coolest DJs, singers, rappers and social media stars in the country present. Believe us now!
What's in store for you?
The great thing about the festival is, it's not just for bikers, but for every music and food lover out there! Of course, there's going to be tons of bikers and bikes to check out. So, if that's your passion, it's going to be heaven for you. But if you simply want to step out with your gang, groove to the music, have some amazing food and party hard, this is your one stop!
Who all will be there?
Let's see- there's Nucleya, the DJ who has been whipping out some insanely amazing electronic remixes for a while now. There's going to be Lucky Ali and folk singer Meme Khan for all those who enjoy quality music. Social media sensation Bhuvan Bam and Shirley Setia will also be there with their magical performances. So, Delhi, are you all amped up for a mindblowing weekend now? Let the year end countdown begin!
When: 22-23 December
Where: Jawaharlan Nehru Stadium, entry gate no. 2
For more info, check out https://www.facebook.com/events/1958310314467262/
Featured Image Source: Ridersmusicfestival/facebook