You've got to be living under a rock if you don't know about the existing Kunzum Travel Cafe. Yes, the same one nestled in the corners of Hauz Khas Village. Yes, the same one at which there's no fixed price menu and you pay whatever you like for your coffee. Yes, the same one where you can meet travel enthusiasts, share travel stories, make new travel plans and what not!
And guess what, the cafe is now opening their second outlet in Gurgaon. So it's time the NCR people also get a whiff of Kunzum's coffee and its travel bug too!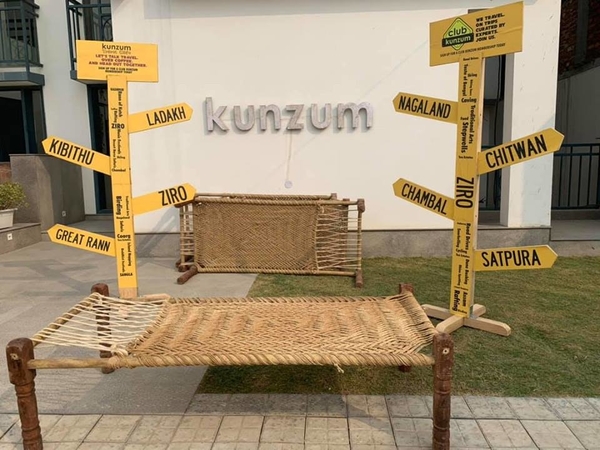 Image Source: Kunzum/facebook
When & where: The launch is taking place on 15 December, 4-8:30 PM , at Kibithu Villas Complex, sector 47, Gurgaon.
There's going to be multiple musical performances, travel talk with noted speaker, sneak peak of BMW's new bike range, jam with Delhi Drum circle, and hordes of other fun stuff at the launch.
Right after the launch, on 16 December, you can catch travel talk on budget travelling too. And now that the cafe is here, we're sure the travel bug will soon spread across Gurugram as well!
Featured Image source: kunzum/facebook