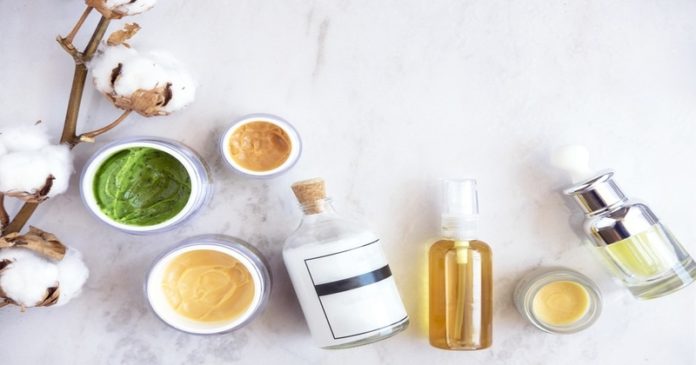 Does your skin also feel dry and unhealthy amidst this Delhi winter and pollution? Did you know that the usage of chemical makeup will only make it worse? Many people are now moving away from these chemical brands and choosing to go for a more organic approach by trying out ayurvedic and herbal brands. Ayurvedic and herbal products have almost negligible amounts of chemicals and have been a heritage of India since time immemorial. Here's a list of products that you need to try right away to get a fresher look and make your skin feel healthy and refreshed!
Kama Ayurveda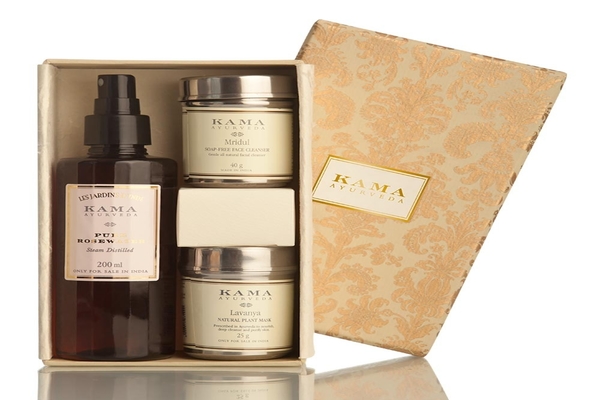 Image source: Kama Ayurveda
A game changer in the field of natural and ayurvedic cosmetics, Kama Ayurveda is one of the leading luxury cosmetic brands that uses the natural science of Ayurveda to create a range of products for men, women, and kids! Their range of luxe beauty products that include essential oils, spa therapies, hair and body treatments has found its way even in the international market which makes them one of the most desired brands.
2. Forest Essentials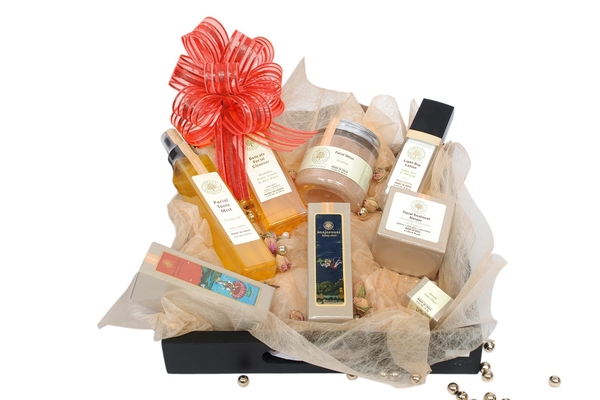 Image source: Peaches and Blush
Another high-end luxury brand, Forest Essentials is a 100% organic ayurvedic skincare brand that has a range of products for the face, bath and body essentials, perfumes, vital hair products, and much more. Their products contain all the necessary ingredients required to nurture and revitalise the skin and it also slows down the aging process. Many celebrities swear by this brand and it is one of the international bestsellers.
3. Patanjali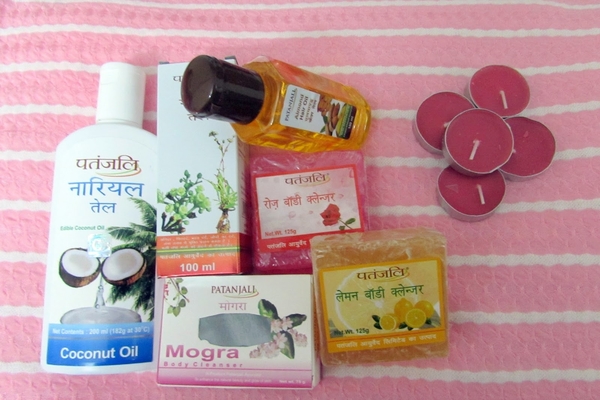 Image source: Happy Chance
Unless you've been living under a rock, you know how popular the entire range of Patanjali has become. Launched by Baba Ramdev in the year 2006, this brand has broken the record of any "Indian" homemade brand to launch a line of beauty and skincare products. All their products are developed without the use of any chemicals and have a range of items in skincare, hair care, and dental care as well. All the items by Patanjali are extremely cheap and can be used by one and all! Besides cosmetics and skincare, they also specialise in food items, medicines, etc.
4. Fabindia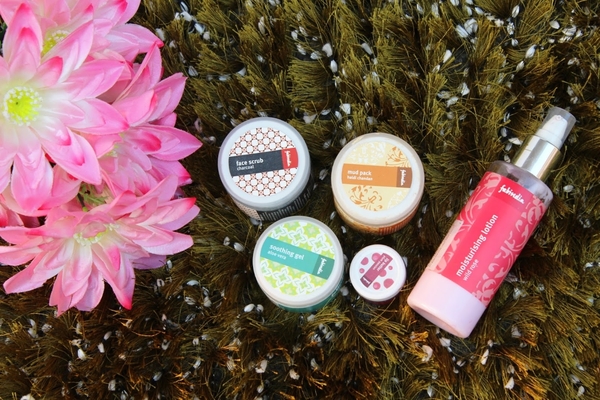 Image source: Fabindia Beauty Products
One of the oldest organic and homegrown companies in India, Fabindia was launched in 1960 and was started as a retail store for garments and ethnic products made by craftsmen residing in the rural areas. As the brand grew, they started adding a range of other products and launched their skin cosmetic and healthcare line including kajal, moisturizers, shampoos & conditioners, body mists, face creams, and much more. The best part about these organic products are that they are super affordable and smell heavenly as well!
5. Khadi Natural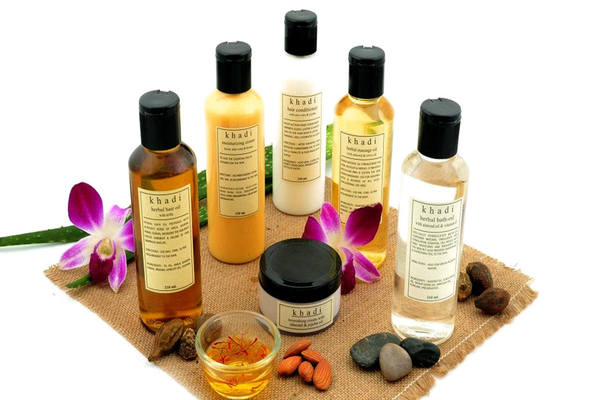 Image source: Hairstyles India
Another brand that has been in the rage for its herbal and organic qualities is Khadi Natural. All the products are very reasonably priced and you can find skin products for different skin issues, hair oils, aromatherapy rejuvenation packages, and other wellness items. One of their MUST-TRY products is their homemade soap that not just smells remarkable but is also very mild on the skin.
6. Biotique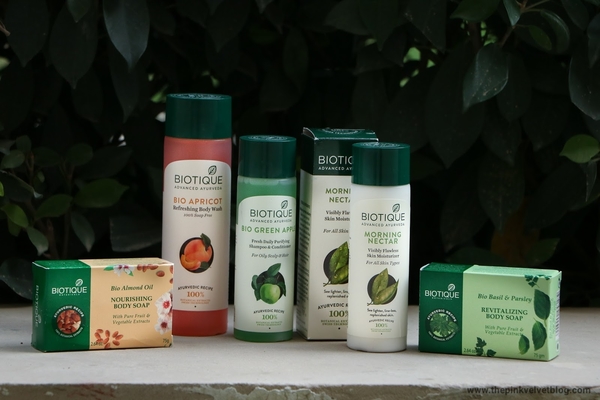 Image source: The Pink Velvet Blog
Most famous for their facial kits and scrubs, Biotique has been a leading brand in the range of ayurvedic skincare and are used by many salons for their enriching and exfoliating properties that gives the skin a healthy and fresh glow. Apart from their terrific skin care line, you can also explore their perfumes and hair care products as well.
Featured image source: Sociolla