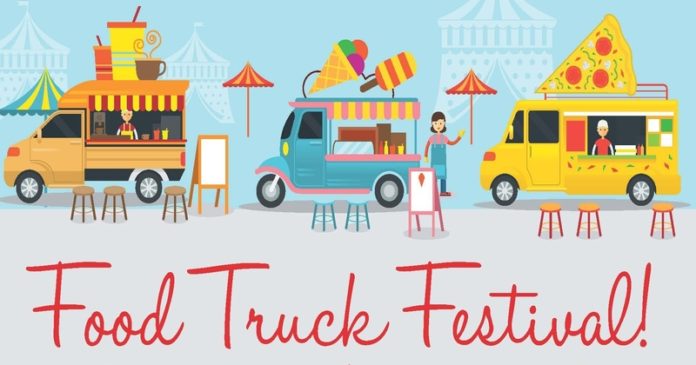 Are you a food lover and connoisseur? Do you like trying out new joints and taste different dishes from all over the world? If you answered with a "Yes" to all these questions then we have the perfect event lined up for you.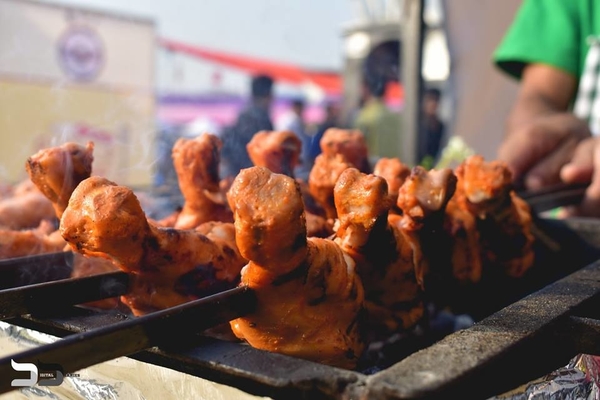 The Delhi Food Truck festival is back with a bang! Powered by HP India and co-powered by Woke, the beverage company, the event will commence on the 14th of December and go on till the 15th of December, 2018 at the Jawaharlal Nehru Stadium.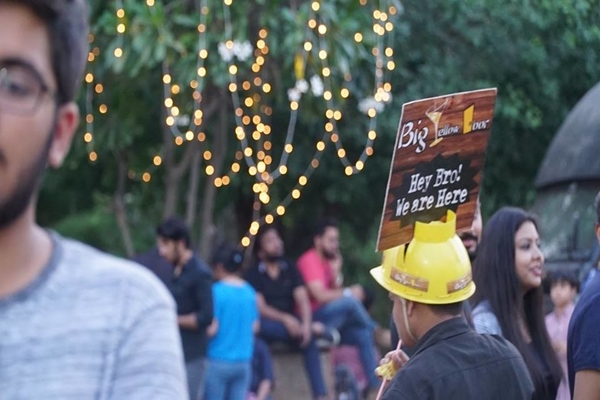 Not only do you get to taste a plethora of mouth-watering delicacies from India and the world, but also enjoy many live music & DJ performances and thrilling activities as well!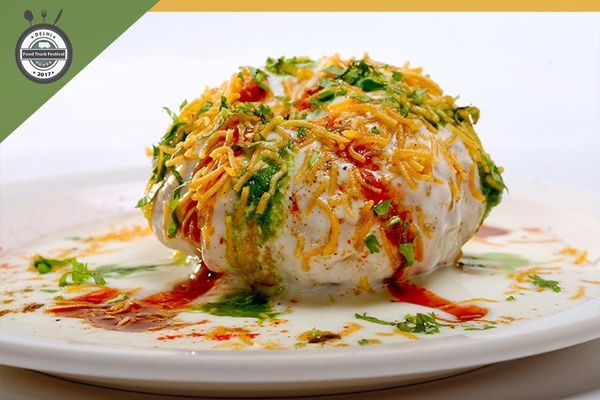 Come on, Delhi! Get digging and grooving!
Images sourced from The Delhi Food Truck Festival/Facebook