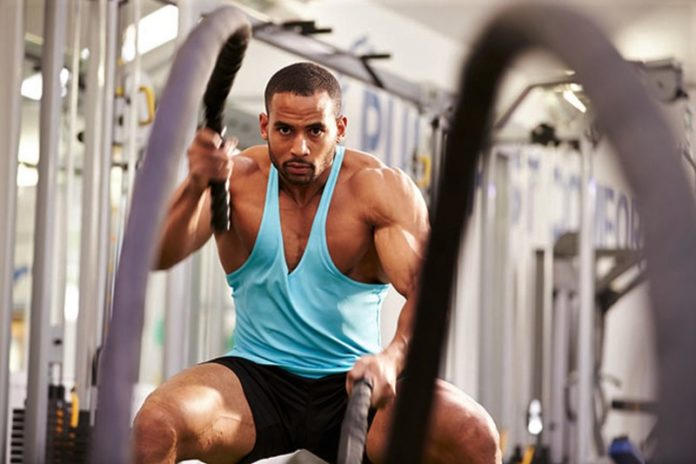 Are you one of those people who is tired of lifting weights and running on the treadmill every single day? In a city where almost every individual is obsessed with fitness and living a healthy life, gyms have been swarmed and a positive rendition towards a better living has engulfed people. However, gyms can get monotonous and boring, right? In the past few years there have been many studios in Delhi-NCR which have come up with new-age workouts that are much more fun and will keep you amped up for the next workout!
Cult Fit
A raging and emerging brand in the world of fitness, Cult Fit, an initiative of the company Cure.Fit, was designed keeping in mind a complete health and mental transformation and not just one based on a physical workout. The workout space is completely rid of the orthodox gym equipment and offers strength and conditioning classes, meditation, kickboxing, MMA, and much more!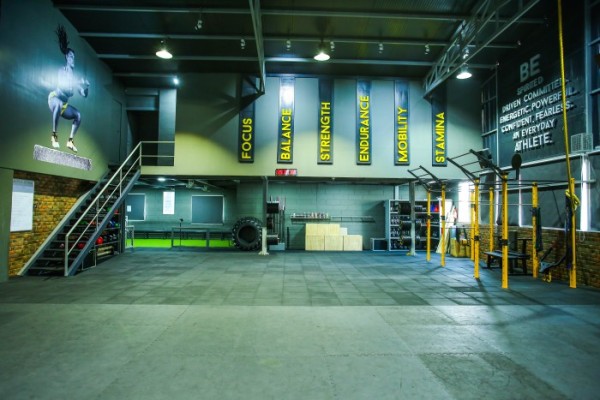 Image source: Justdial
Visit their website https://www.cure.fit/ and schedule your free class TODAY!
F45
Rated as one of world's fastest growing functional training centers, F45 is an Australian brand that has recently opened up on Golf Course Road, Gurgaon, and already has a massive following. Their classes are of 45-minutes each and are a blend of various High-Intensity Interval Training(HIIT) exercises.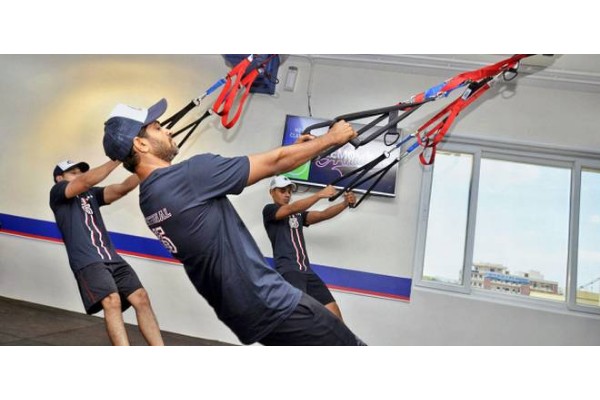 Image source: F45.com
Visit https://f45training.in/ to learn more about their workout regime.
Fitness First
Known as the world's biggest brand in the workout arena, Fitness First has dominated the space since day one. Although they are a chain of premium gyms, this space also offers a range of functional training such as TRX, Yoga, Kickboxing, Core and body strengthening exercises. The energy level that the instructors will pump into you will ensure that you look forward to going to the gym every day.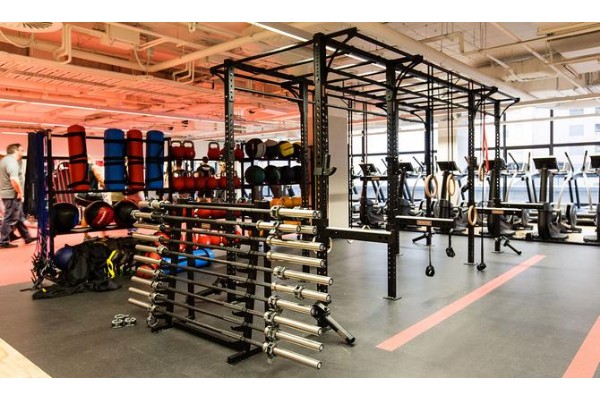 Image source: Fitness First
Visit https://www.fitnessfirst.net.in/ and book a tour for any of their multiple centers.
RUFFIT
Compared to the other fitness clubs, RUFFIT is more affordable and offers the same kind of functional and body pump exercises. You can choose your workout schedules as per your convenience. The studio is situated on Golf Course Road and is very easily accessible.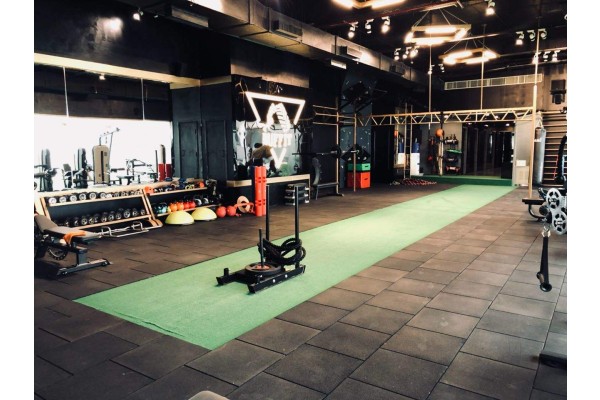 Image source: Justdial
To check out their studio and learn more about them visit https://www.facebook.com/ruffitofficial/
Zink Fitness Studio
Are you a Bollywood and dance enthusiast searching for your daily dose of workout? Make way for Zink Fitness Studio and dance your way into fitness. They offer a variety of Zumba classes with a mix of Hip Hop and Bhangra tracks. Now you can proudly show off the Punjabi dancer in you and lose weight while doing it. Can it get better than this? We think not!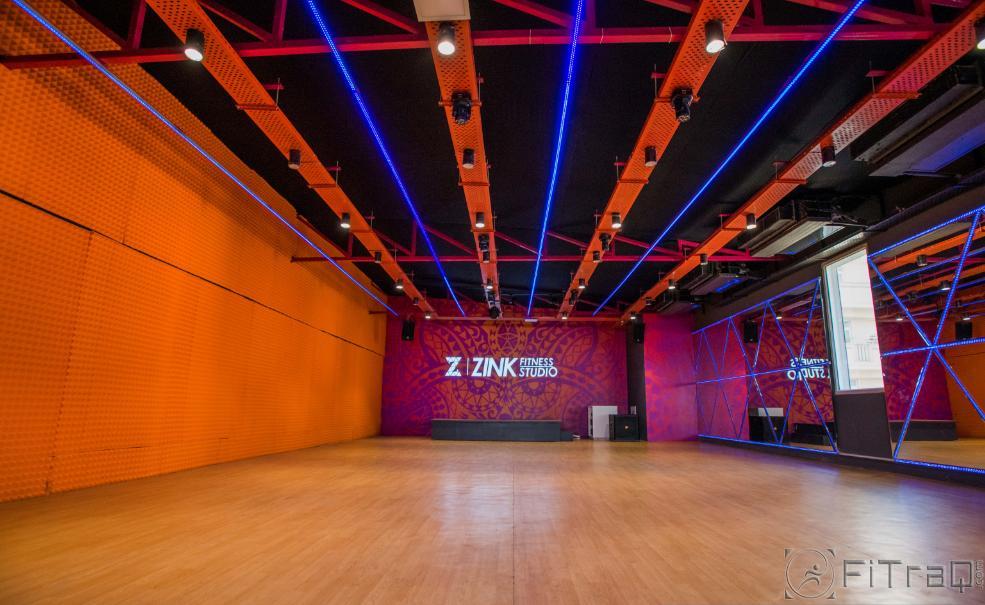 Image source: FiTraQ
For more info on their classes and schedukes, visit http://www.zinkfitness.com/
Multifit Sohna Road
Located a little further away from the city, Multifit Sohna Road is a new-age conceptualised workout space that goes beyond physical exercises like core and strength conditioning workouts and offers HIIT classes, yoga, Zumba, Spinning classes, and a variety of such classes. They also have special classes for kids that you can check out.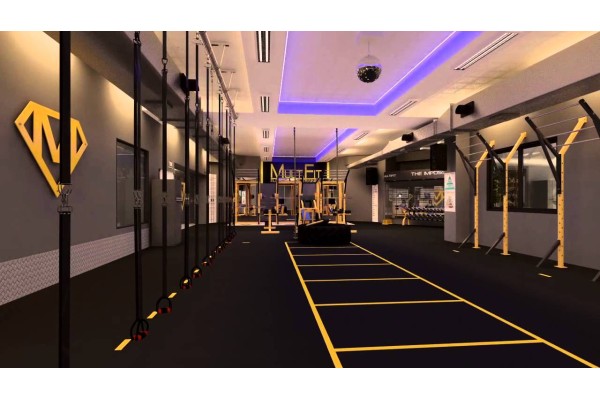 Image source: Multifit.in
To know more about their latest offers and classes, visit https://www.facebook.com/MultifitSohnaRoad/
Featured Image source: muscleandperformance.com