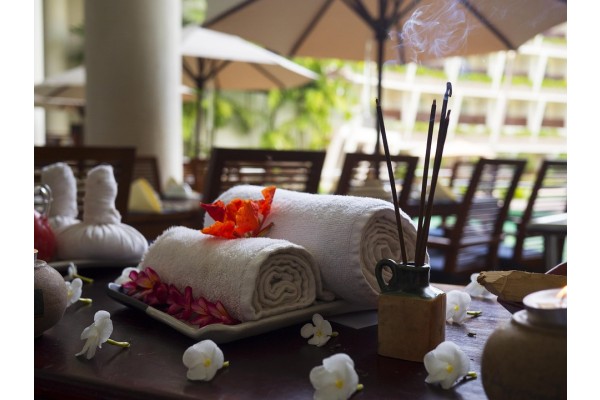 After a long and tiring week at work and running thousands of errands in between that, all you want is to get back home and enjoy some quiet and peace with your partner. Now, we have the perfect way of giving you the lone time that you need with a twist! Spa rejuvenation has become quite famous in recent times as the urban life tends to get extremely stressful with many factors in the play. And you know what can alleviate your spa experience even more? A couple spa date. Here's a list of spas that you can head to this weekend for an exhilarating experience.
Aura
Aura is a leading spa parlor and has several outlets in the city of Delhi NCR. They have exclusive and exotic spa packages for couples. They believe in a comprehensive holistic healing so that your body can renew all its lost energies. They offer services like Swedish massage, Aromatherapy, Hot Stone massage, Deep tissue massage, Thai massage, and much more.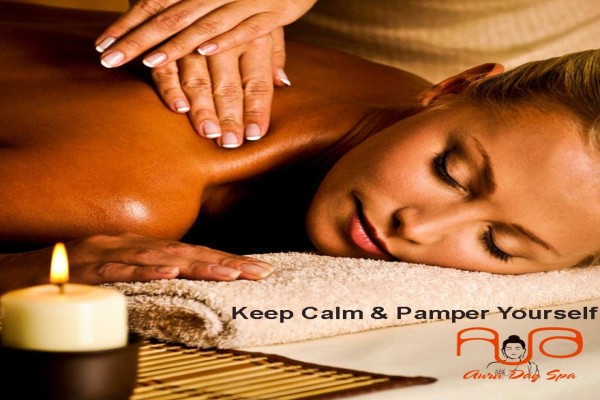 Image source: Aura Day Spa
Visit http://www.auradayspa.in/ to learn more about their packages.
2. Sawadhee
A traditional Thai massage center, Sawadhee is the perfect place for you and your partners to relax and revitalise your body and soul. Their most popular packages are the de-stressing and anti-aging therapy and the center has two exclusive couple spa suites where you can choose from their many wellness therapies. Waste no time! Plan your spa date to Sawadhee NOW!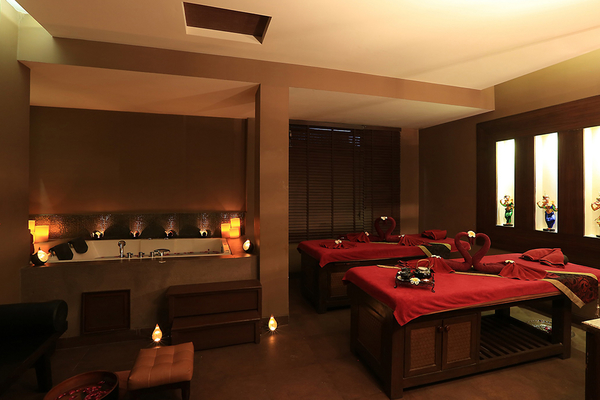 Image source: Global Spa
To learn more about them, visit http://sawadhee.com
3. Tattva
Situated in the vivacious Kingdom of Dreams, Tattva is a much-needed retreat for all couples stressed by the millennial professional life or this who want to get away from the humdrum of daily life and want to relax. They believe that one should always celebrate their inner self and offer a plethora of therapies and massages like Lymphatic massage, Swedish massage, Aromatherapy, Ayurvedic massage, and Deep tissue massage. They also have exclusive beauty therapies.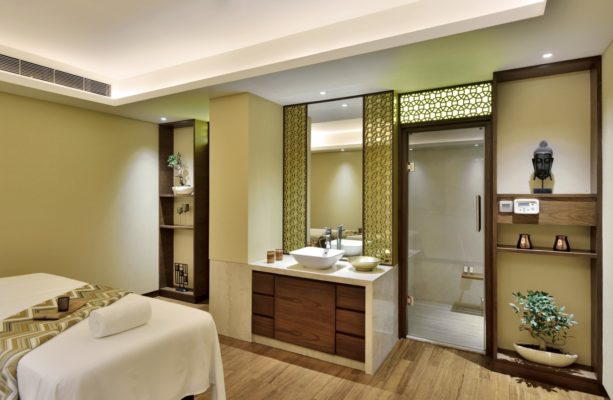 Image source: Tattva Spa
To book yourself and your bae a couple's massage package, visit https://tattvaspa.com/
4. NeoVeda Spa
Imbibing the perfect blend of ancient Ayurveda with modern knowledge of science and wellness to heal and restore, NeoVeda Spa offers luxurious couple packages so that you can leave all your worries behind and let yourself sink into an abyss of peace and tranquility. They have an array of services like scrubs, massages, facials, baths, foot, and hand care, slimming, toning and firming techniques.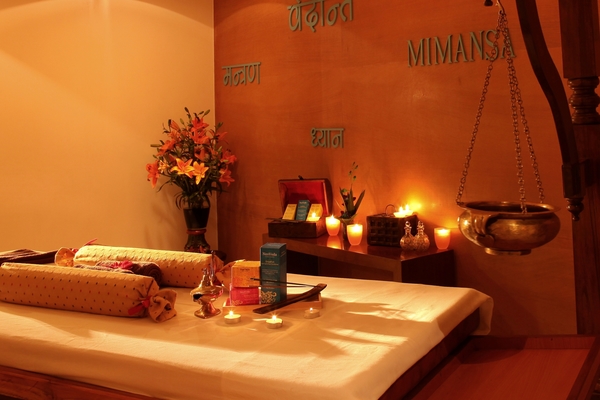 Image source: Helipad oh Heels
To book your appointment, visit http://www.hotelmetdelhi.com/pages.php?id=82
5. Adya Spa
With all modern amenities like a steam and an air-conditioned room in Crowne Plaza, Rohini, Adya Spa also has uber cool featured like a Jacuzzi in their couple spa package to steam things up between you and your partner and refresh yourselves at the same time. The ambiance of the spa is quite soothing and is definitely worth each penny.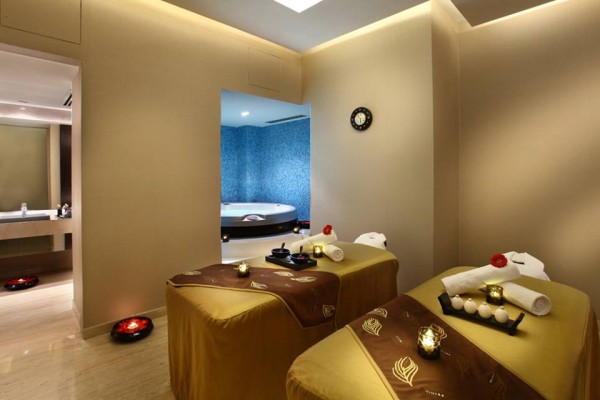 Image source: Adya Spa, Crowne Plaza
Visit www.ihg.com/crowneplaza/hotels/us/en/new-delhi/delba/hoteldetail/health-fitness#scmisc=nav_health-fitness_cp to get in touch with them and book your package.
6. Amatrra Spa
Rated as one of the finest luxury spas in the city, Amatrra offers various packages for couples that you can book. Their mantra is to reach a connectivity that links your soul and body through "therapeutic and rejuvenation treatments based on traditional Indian Ayurveda and Oriental spa rituals." They have a reputation of having various celebrated artists and personalities and is recommended if you and your bae want to give yourselves a nice energizing boost.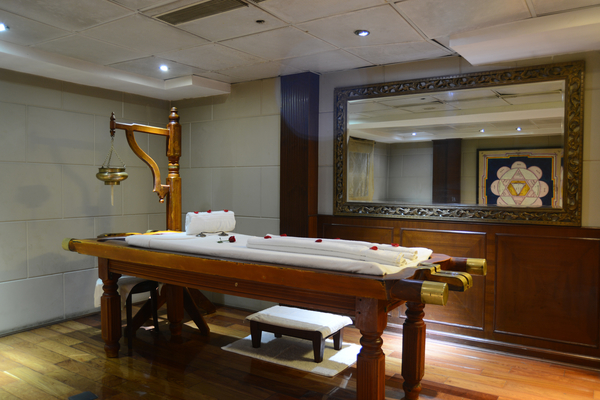 Image source: The Indian Beauty Blog
Visit http://www.amatrraspa.com/ if you want to book yourselves an exclusive package.
Feature image source: Linda Wellness Warrior