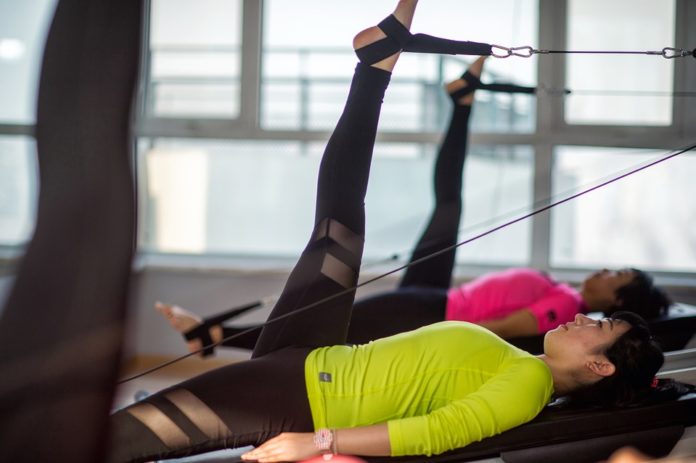 Hey, Ladies! Bored of the age-old gym and cardio routine? Looking for fun-workouts that you can try while having a blast? If you are, then we have you covered. Head to these 7 new-age uber cool studios for a refreshing fitness regime (extra brownie points to the fact that most of them are exclusively for women!)
Soul to Sole
Started by Sanaa Vidyalankar, a fitness and dance instructor, Soul To Sole has grown in strides with their two studios in Greater Kailash 1 and Gurgaon. They offer multiple workout options depending on what you enjoy most. They are known for their super entertaining and energizing Zumba, Desi Jam Bollywood Cardio, and Pilates classes. The instructors at Soul to Sole ensure that you are pumped out throughout the entire class.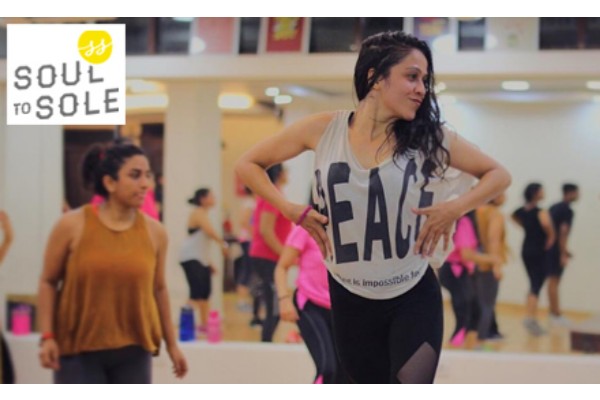 Image source: Soul to Sole Fitness Hub
Visit their website http://soultosole.in/ and get all the details to schedule a class near you.
Red Mat Pilates
Dedicated to Pilates workout exclusively, Red Mat Pilates was started by Taru Chaddha. You can reach them at Gurgaon and Vasant Vihar and they offer state-of-the-art studios with modern equipment and super engaging fitness instructors. They have several variations of Pilates that you can try out and is exclusively an all-women's studio.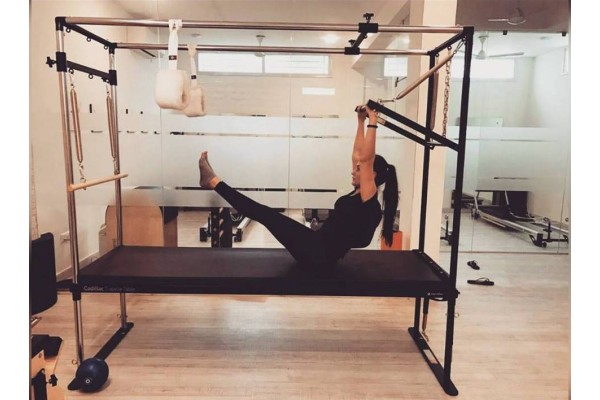 Image source: Red Mat Pilates
If you want to learn more about Pilates and its advantages, you can sign up for a Discovery session at http://www.redmatpilates.com/.
U-Tone
An initiative by Shalini Khandelwal, U-Tone like Red Mat Pilates is exclusively designed for women and offers several group and individual Pilates sessions. Her workout regimes are aimed at building up your muscles without adding bulk, improving joint mobility and flexibility, and boosting energy levels. If you are want to change your workout schedule from gym machines, then this is a studio you should definitely try out. Located in DLF Phase 1, Gurgaon, it is also easily accessible.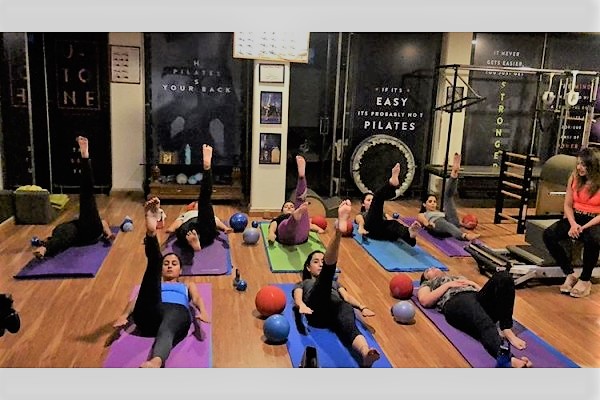 Image source:U-Tone/Facebook
Visit https://www.facebook.com/utonebyshalini/ to get a personalised class from Shalini.
BoxFit
The newest trend of workout which is doing the rounds is Kickboxing. Sworn by almost all top international models, Kickboxing is the perfect blend of cardio and strength exercises and is also a super fun way to get into shape. BoxFit, located in G.K. 1 is a studio that offers boxing and kickboxing classes. You can choose a slot as per your convenience and they also have personal training sessions if you are not a fan of group classes.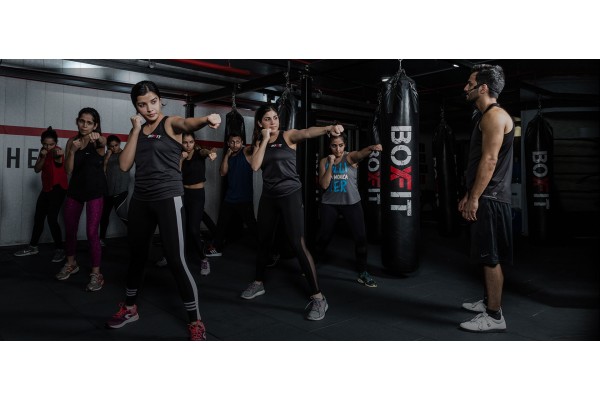 Image source: Boxfit.in
Go ahead! Kick some ass with BoxFit at http://boxfit.in/.
Vesna's Alto Celo
If you stalk Jacqueline Fernandez' Instagram as we do, you would not have missed out on her super hot pole dance regimes that she follows to stay fit and stay strong. Pole dance is not just about sensuality but requires a lot of core strength and agility. Vesna's Alto Celo based in East of Kailash is one such studio that offers Pole dance as a fitness regime.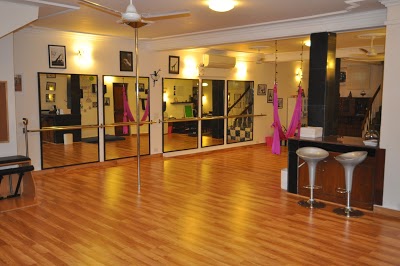 Image source: Justdial
If you and your girlfriends are looking to amp up your sexy game while burning calories, visit https://www.facebook.com/vesnasaltacelo/ and check out their studio TODAY!
Banjara School of Dance
Belly dancing has been a major rager since its introduction in India. Today, many ladies and young girls are out there grooving to the latest music at the Banjara School of Dance which is dedicated to cater only to women. Not only can you learn the sexy form of belly dance here but also lose weight while at it. Now isn't that a "Double Whammy" moment?
Image source: Pagebd.com
Click on http://www.banjaradance.com/ and schedule a visit to their dance studio in Hauz Khas village
Vivafit
Regarded as a top European fitness franchise, Vivafit offers a variety of workout schedules and option that includes Zumba, Aerobics, Body Balance, Pilates, and many more group sessions that you can enjoy with your BFFs and the best part is that it is a women's only club.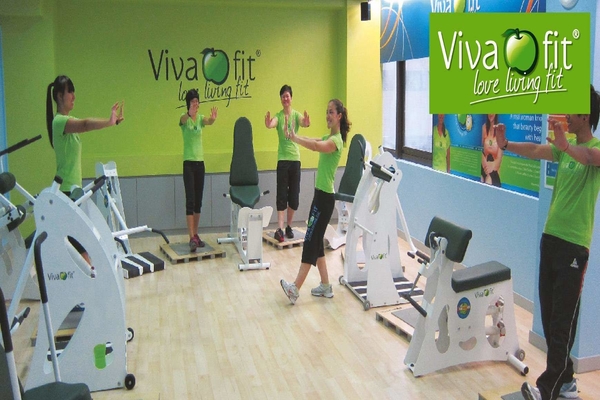 Image source: Vivafit
Go ahead and get your calories burning with https://www.vivafit.in/
Featured image source: Pixabay