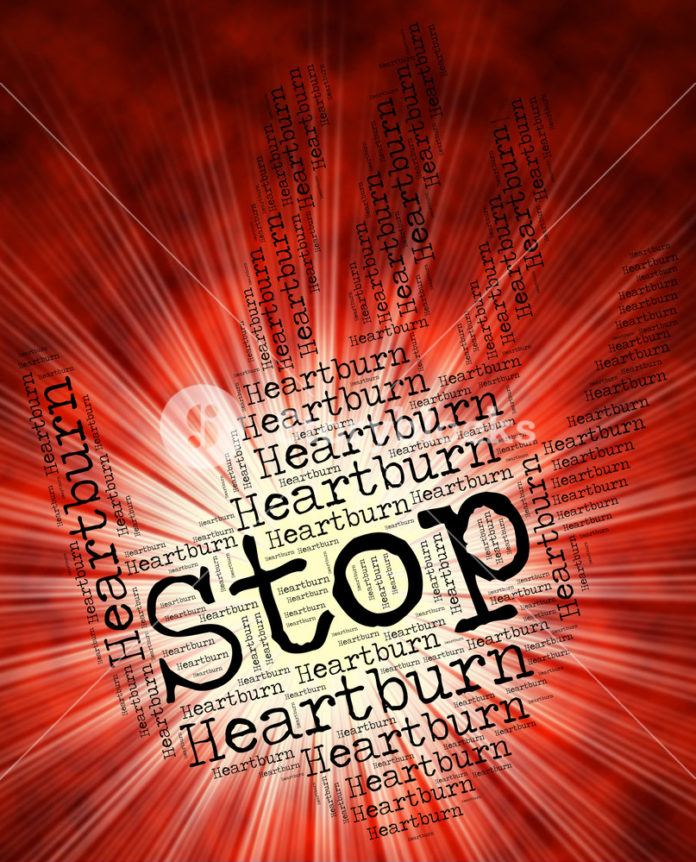 Are you a stressed out person who's been neglecting his sleep and been working long hours on a regular basis. Not too mention eating out too often and gorging on those high-calorie pizzas, burgers and Indian junk food. If you are, then get ready because soon you're gonna be the hottest person in town. Now don't feel too happy about it, cause this heat that would be produced in great amounts within your body would soon give you a deadly heartburn if you don't start taking corrective action fast.
A top daily newspaper reported that about 71 percent of the adult population in major Indian cities suffers from heartburn. While 57 percent of people blame irregular eating habits as the main reason for their frequent bouts of heartburn, 10 percent blame spicy pizzas and curries to be the major culprits, stress (7 percent), lack of sleep (6 percent) and long working hours (9 percent) were pointed out to be the other factors amplifying incidents of heartburn.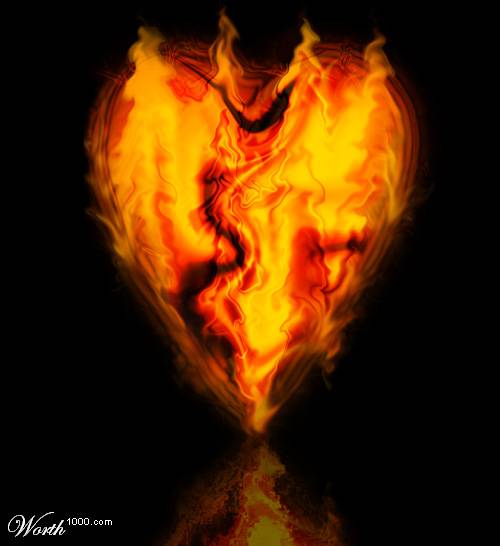 Irregular and incorrect eating habits are one of the main reasons for getting sick and one should avoid unhealthy food items as much as possible. These include soft drinks, red wine, tea, spicy foods, dry fruits and cigarettes all of which have a high probability of causing heartburn. Doctors advise that patients should cut down on the above food items, and should incorporate some exercise into their daily routines. One should also drink a lot of water and keep a gap of at least 2 hours between dinner and sleep.
In the mad rush for more wealth, fame and success let's not forget the one person who makes all the difference, you. So even though you can't keep the heat out of Delhi, you can definitely try and keep the heat out of your body.