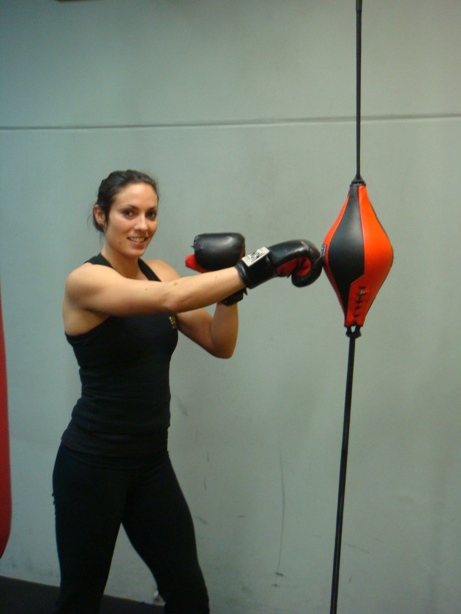 A DelhiPlanet Exclusive – Checkout the introduction to the Inside Life Series here
Tall, Slender, Slim, highly attractive and very fit. Five characteristics that can make a woman extremely desirable. However, for a fitness instructor, these characteristics are not only important but highly essential.
Stop for a moment and think about the lives of fitness instructors. Their job is to make you us feel good and to keep us healthy. They work their minds and bodies at the same time and if you've ever been to a fitness class you will have noticed as to how they speak out the instructions, demonstrate the poses and also observe that people are doing them right, all at the same time. A good fitness instructor not only needs to know the skills of what she teaches but also needs to look stunningly fit, so that she can develop an aspirational effect (The desire to look as good as your instructor by regularly attending their classes and adhering to their advice) around her. While we have the luxury to fall sick or chuck a sickie a fitness instructor doesn't have this luxury. Falling sick is equal to leave without pay and very rarely do the instructors get paid leave.
Down Under, in Australia fitness is a big deal as is evident from the superlative performances of Australia in various different sports. Thus, we decided to take you behind the scenes into the life of a gorgeous, stunning and extremely flexible Aussie fitness instructor. We talked to Lia Mcinnis, who is a boxacise instructor at the University Gym in UNSW to get an idea of what her life is and what she feels about her occupation.
DelhiPlanet (DP) : Hi Lia, Welcome to DelhiPlanet. A very warm welcome to you from the entire team at DelhiPlanet. Let's start by getting to know you better, please tell us something about yourself.
Lia Mcinnis(LM) : Hi, my name is Lia Mcinnis and I was born and raised in Canberra, Australia. I was a competitive gymnast from the age of five, a sport which took me all around Australia for various competitions. I competed in gymnastics until the age of 18 after which I focused more on my education.
At the age of 18, I wanted to be either a psychologist, a nutritionist or a physiotherapist. Since I couldn't make up my mind I decided to do a double degree in psychology and sports science. My life as a gymnast along with my academic interests drew me to fitness and so I started working as a fitness instructor at the age of 18 and have now been doing it for eight years (and with that, I just gave you my age).
DP: That's a really interesting story. What is it like to grow up in a country like Australia where there is a great importance placed on fitness and sports? Was it something that was a part of your family legacy?
LM: Although I have been born and brought up in Australia, I have grown up with some exposure to American culture. My father is American and is a big fan of Baseball. When he came to Australia he became a part of the local Baseball league and eventually played for the Australian Base League. Thus from a very young age, I was exposed to sports and fitness. I also think that I had special talents and a gifted body as I could do my first cartwheel at the age of four years.
DP: A cartwheel at the age of four, no wonder you became a Gymnast !!! How challenging is it to become a gymnast. Please share some of your favorite memories with us.
LM: I started training as a gymnast at the AIS at the age of five and was selected to be in the Olympics 2000 squad for Artistic Gymnastics, so the training actually started 12 years before the Olympics. I continued to be a part of the squad for the next three years but then made the choice to pull out as the squad members attended gym school and not normal school.
The preparation was also too hard and demanding for a seven year old. However I continued training at a local club and was a part of the National squad that traveled to Hawaii for the Aloha Fest. Our team won the Bronze medal. In Australia, gymnasts are not put under that much pressure as compared to countries like Russia and China. However we did train for 30 hours a week. I learned a lot of good lessons and inculcated qualities of team spirit and hard work through this experience.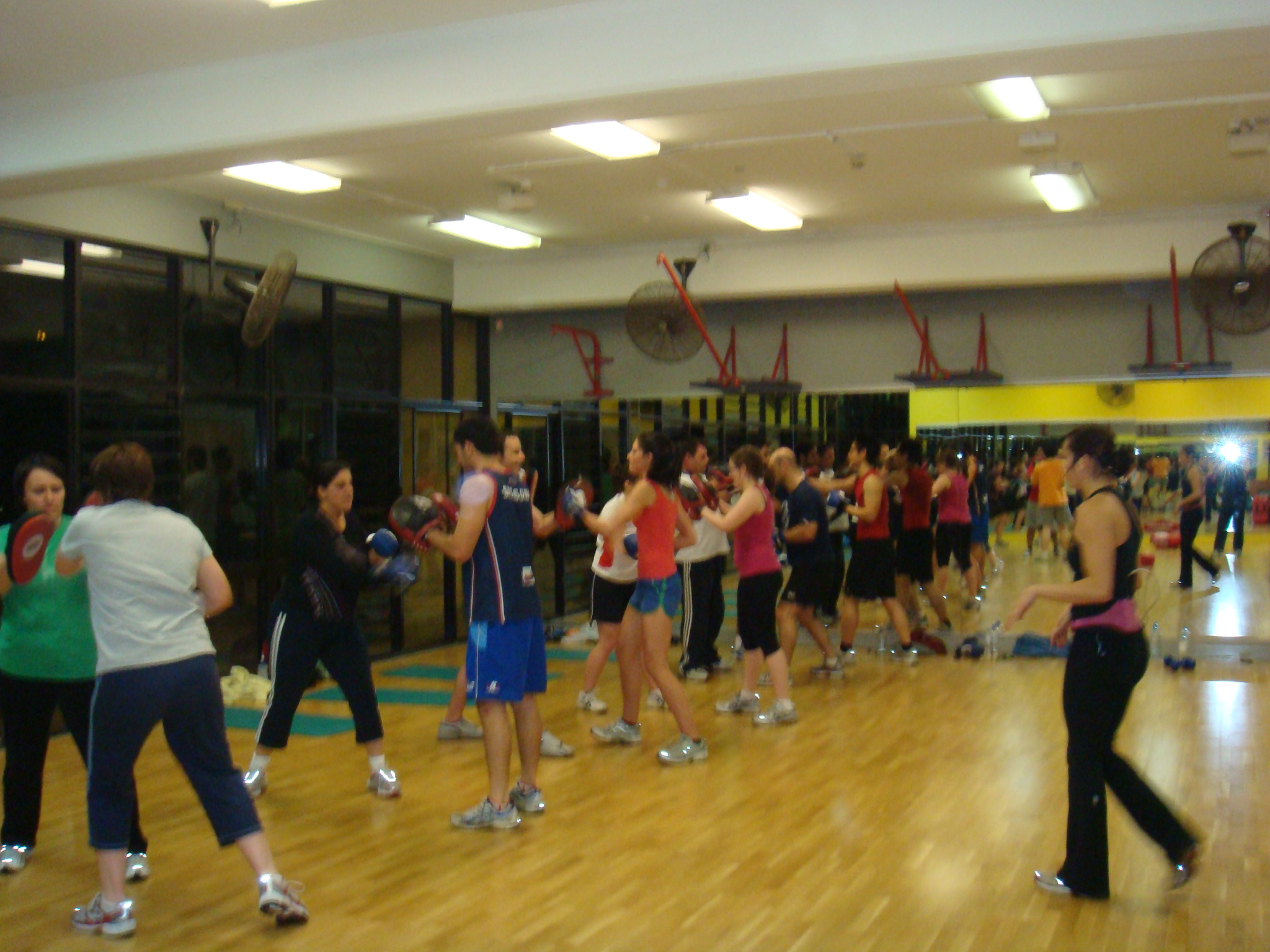 DP: You are very experienced fitness instructor having taught in various health clubs across Australia. What kind of training programs does one need to take to become a fitness trainer in Australia?
LM: To be a fitness trainer in Australia one needs to have a level -3 certification in order to teach on the Gym floor and level – 4 certifications to teach Personal clients. To teach fitness classes one needs to do Aerobics Modules, while to teach Boxing you need to do Boxing workshops. The skills in these areas keep changing and you need to get re-certified every two years. I finished the first two courses by the age of 18 and started working thereafter. I started working at Hyatt, Canberra followed by Alive Health and Fitness, Southern Cross and then Anytime Fitness in Canberra. Currently, I work at UNSW in Sydney. I also have my own Business where I run Bootcamps for women.
DP: Now let's talk a little bit about the profession of a Fitness Instructor. How long does it take to become comfortable in the role after having gained the necessary certifications?
LM: Initially I started teaching one on one classes as I didn't think I could do group classes. I actually started teaching group classes by accident or you could call it "fate". One day while working at the Southern cross gymnasium in Canberra one of the instructors pulled out of a class at the last minute and no one else was available. At that point, I had to jump in and fill in for her. I thoroughly enjoyed that experience and decided to take advance certifications that allowed me to do different kinds of group classes.
The rest of this interview can be read in Part 2 of this feature. Click here to read further
Note: The Inside Life and all content published as a part of Inside Life is owned by and exclusive to DelhiPlanet. Any reproduction without permission is prohibited.