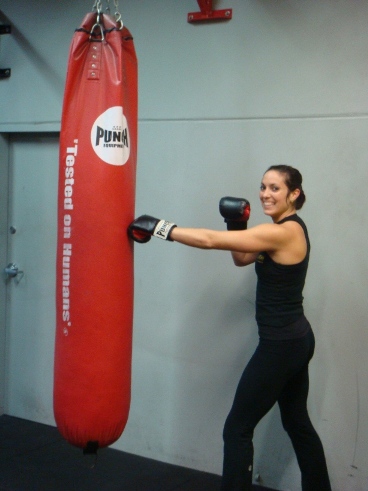 A DelhiPlanet Exclusive – Checkout the introduction to the Inside Life Series here
We're back with the last and final part of our series on the Inside life of a Fitness Instructor. Checkout the first part of this series here. We continue our conversation with former gymnast and fitness expert Lia McInnis and delve in deeper into what her daily life is like: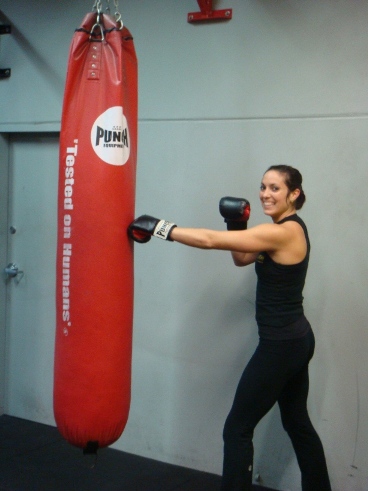 DelhiPlanet (DP) : What kind of challenges would you say are involved in this profession. Do you have to ensure that you regularly practice your routines and stay at the top level of fitness at all times ?
Lia Mcinnis(LM) : The biggest challenge with this profession is that you cannot be sick or injured. It is very reliant on your own fitness and falling sick means a loss of income for that period unlike any other job where there is sick leave. You also need to be updated about all the latest trends and changes in fitness. I have to stay at the top level of my fitness and at this point I cannot live without Exercise. I was actually too involved in exercising before but have changed that now (from 3 hrs to 45 minutes) per day.
DP: What kind of preparation do you do before every class ? Do you feel nervous at any time ?
LM: Music is a very important part of my classes so I arrange my music before the classes. Most of my preparation is mental as I just need to choose the drill to do and I have 100's of them in my mind.
Teaching a fitness class is actually about pleasing people and is all about customer orientation. People have to like you otherwise they will not return to your class and eventually that class would be closed which would impact me and the gym. When I join a new gym , I feel nervous in the beginning just like when one joins a new job. Because the people are new I have to prove myself again and have to make sure people like the classes. I feel nervous when the people in the classes are new(first timers) as they have to be won over so that they come back next time.
DP: That's very interesting, I guess Fitness Instructors inherently get to know a lot about Customer Service through their occupation. Describe your average and most hectic day, what motivates you to work hard and teach up to 5 – 6 classes a day.
LM: I'm normally up at 5:15 am and teach my first class called Bootcamp from 6 – 7 a.m . Then I teach another class for Older people from 8 – 10 a.m. Thereafter I go to the university for my classes till 12:30 p.m. Then I teach another class from 1 – 2 pm and then I teach private classes from 4:30 – 5:30 pm. Sometimes I also teach Boxing from 6:30 to 8:30 pm.
DP: That is truly mind-blowing. Coming back to the joys of the profession, your occupation involves interacting and meeting a lot of people. Have you made any really close friendships from people you have met in your classes ?
LM: Every regular student at any of my classes is a friend and someone I would stop and say hello to. If I work at a Gym for a long time I end up making good friends with some of my students.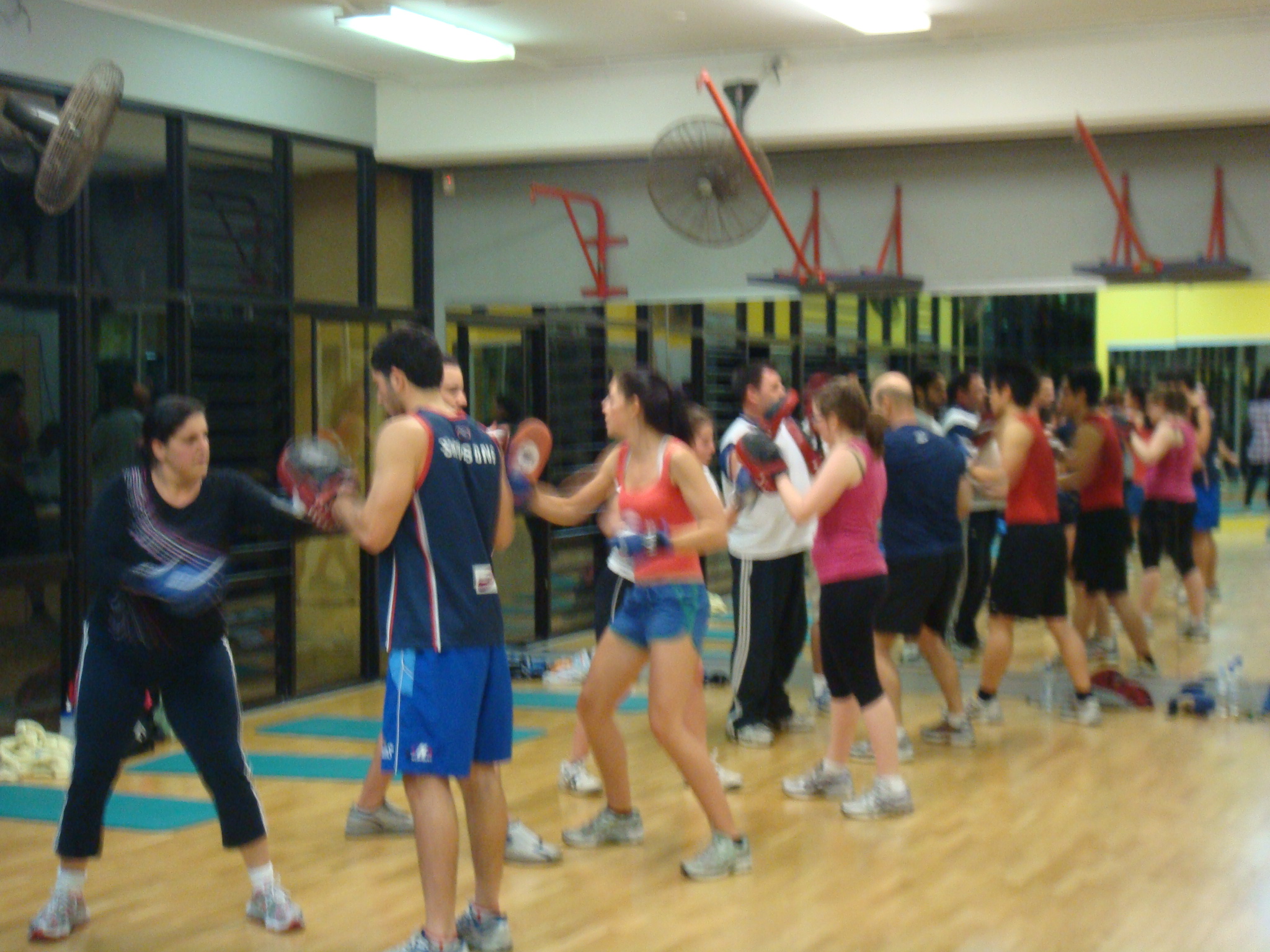 DP: What would you say is the one best and one worst thing about being a fitness instructor ?
LM: Best Thing: I can be loud, crazy and strict and still get paid for it and people love me for that.
Worst Thing: The sound of the alarm in the morning.
DP: Women across the world spend a lot of time and money in trying to look fit and sexy and at times get involved in unhealthy habits like severe dieting, excessive smoking etc. What is your advice to people in this regard ?
LM: One should do everything in moderation including exercise. Diet is key to looking good and staying fit. One should strive to eat clean with diets containing less sugar, oil and fat. Lots of salad, protein, Pasta and Healthy Sandwiches are good for the body. One should always stay well hydrated but drink more water.
DP: Thank you Lia for your time and for sharing your thoughts with us. What is your goal in Life and what countries would you like to visit in the future ?
LM: My goal in life is to make a difference in people's lives by teaching fitness to young people, and as I get older to old people. I suppose I will always be involved in fitness.
I would like to goto San Francisco and New York in Summers. Also Cambodia and South America. I have never been to India would love to come someday.
Note: The Inside Life and all content published as a part of Inside Life is owned by and exclusive to DelhiPlanet. Any reproduction without permission is prohibited.