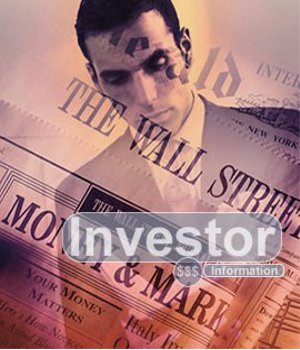 Grauer and Weil ranks as one of the few conglomerates offering an integrated package of chemicals, plants, effluent treatment systems and waste recovery techniques from spent solutions.
Starting from humble beginnings as a Plating Company in 1957, today the company has diversified interests in paints (acquired Bombay Paints in 2008), special chemicals, effluent treatment plants, recovery from waste spent chemicals, lubricants (in collaboration with SIDASA Spain) and property development owning 750,000 sq.ft of commercial space in the heart of Mumbai.
The promoters hold 68% of the
22 crore equity and, 50 % of the equity has come from bonus shares. The company management has decided to split
10 paid shares to
1 paid up share (see here) thus increasing the liquidity in the market.
It is estimated that the valuation of the 750,000 sq. ft of commercial space owned by Grauer and Weil in Mumbai is approxiametely worth
1500 crores while the market capitalization of the company is less than
150 crores. At CMP of
67, with 128 crores of loans the whole company is highly undervalued and the share price will shoot up once the real value of the company is known.
Results for FY11 are good with an EPS of 6.7 (see here) and are likely to take a quantum leap once all the 750,000 sq. ft of commercial space is leased out.
Grauer and Weil is thus a recommended LONG term buy.
This report has been prepared solely for information purposes and the information contained herein may not be deemed to be an investment advice. Such information is impersonal and not tailored to the investment needs of any specific person. The information contained herein is not a complete analysis of every material fact representing any company, industry or security. The views expressed may change. While the information contained herein has been obtained from sources believed to be reliable, no responsibility (or liability) is accepted for the accuracy of its contents. Investors are advised to satisfy themselves before making any investments and should consult with and rely upon their own advisors whether and how to use such information in making any investment decision. Neither the author nor his firm accepts any liability arising out of use of the above information