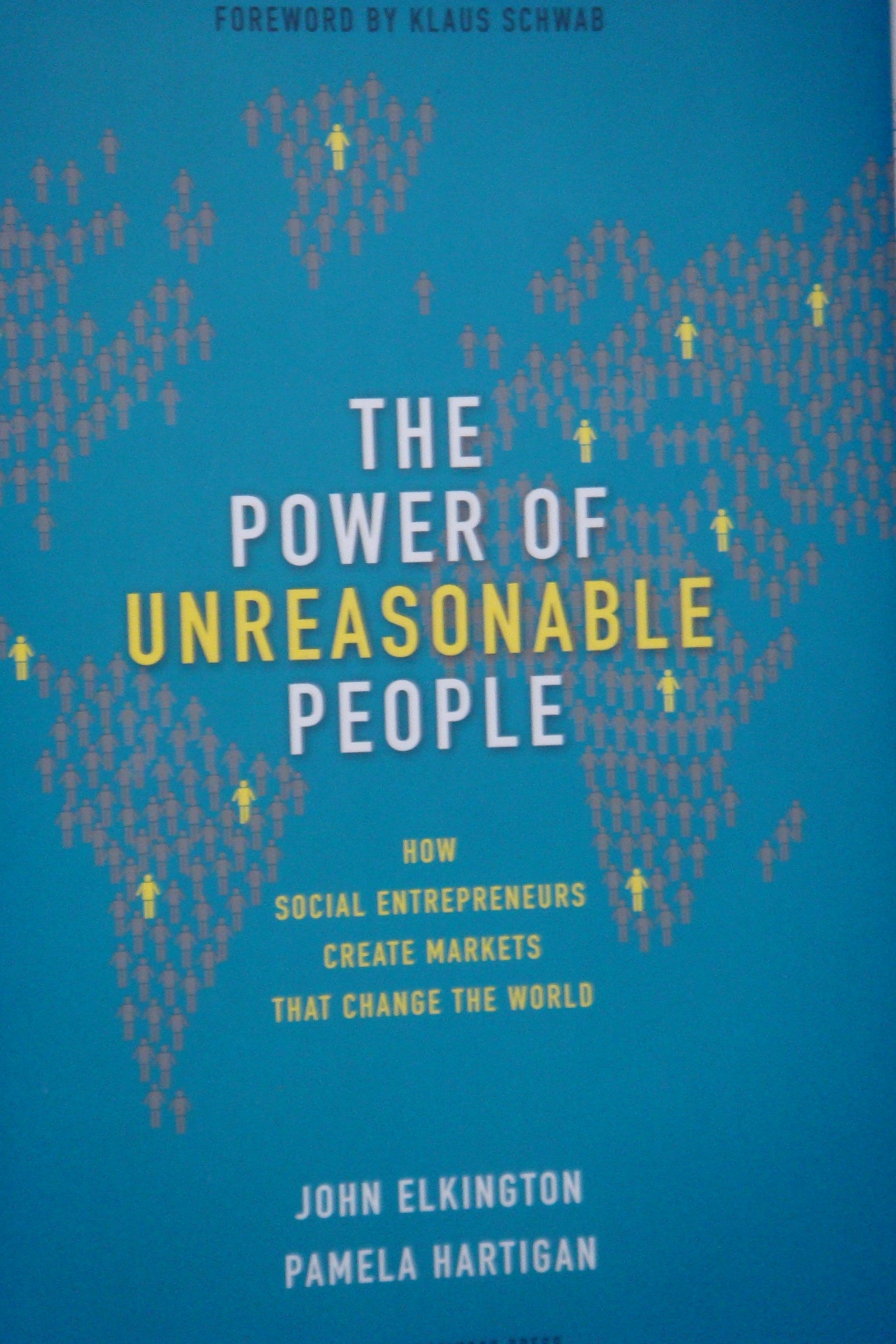 Economics states that the Theory Of the Firm is essentially to perform those activities that maximize profits. A firm should focus on improving the productivity of it's inputs so as to decrease the cost of production and increase profits.
Well, this is what has been taught in Economics at Business Schools for the past many years and it is unlikely that these basic theories would ever change. However the Business Environment today demands new rules and new ways of thinking and that's what makes it exciting to be a B-School student at reputed International university as of today. The theory of the firm is essentially what has led to the current Recession and it is this ideology that needs to be changed over the next decade.
Any kind of change would always trigger the birth of new ideas and concepts and one such Idea is that of Social Entrepreneurship. So what exactly is Social Entrepreneurship:
Social entrepreneurship is different from business entrepreneurship because the main goal of the former is to promote social development, not profits. Social Entrepreneurship is not Charity, Philanthropy or CSR, it is all about optimizing profit rather than maximizing profit.
Social entrepreneurs drive social innovation and transformation in various fields including education, health, environment and enterprise development. They pursue poverty alleviation goals with entrepreneurial zeal, business methods and the courage to innovate and overcome traditional practices. A social entrepreneur, similar to a business entrepreneur, builds strong and sustainable organizations, which are either set up as not-for-profits or companies.
Today the Students of AGSM, Australian School Of Business had the wonderful opportunity to listen and interact with Dr.Pamela Hartigan(see picture below), a pioneer in Social Entrepreneurship and the former MD of the Schwab Foundation of Social Entrepreneurship.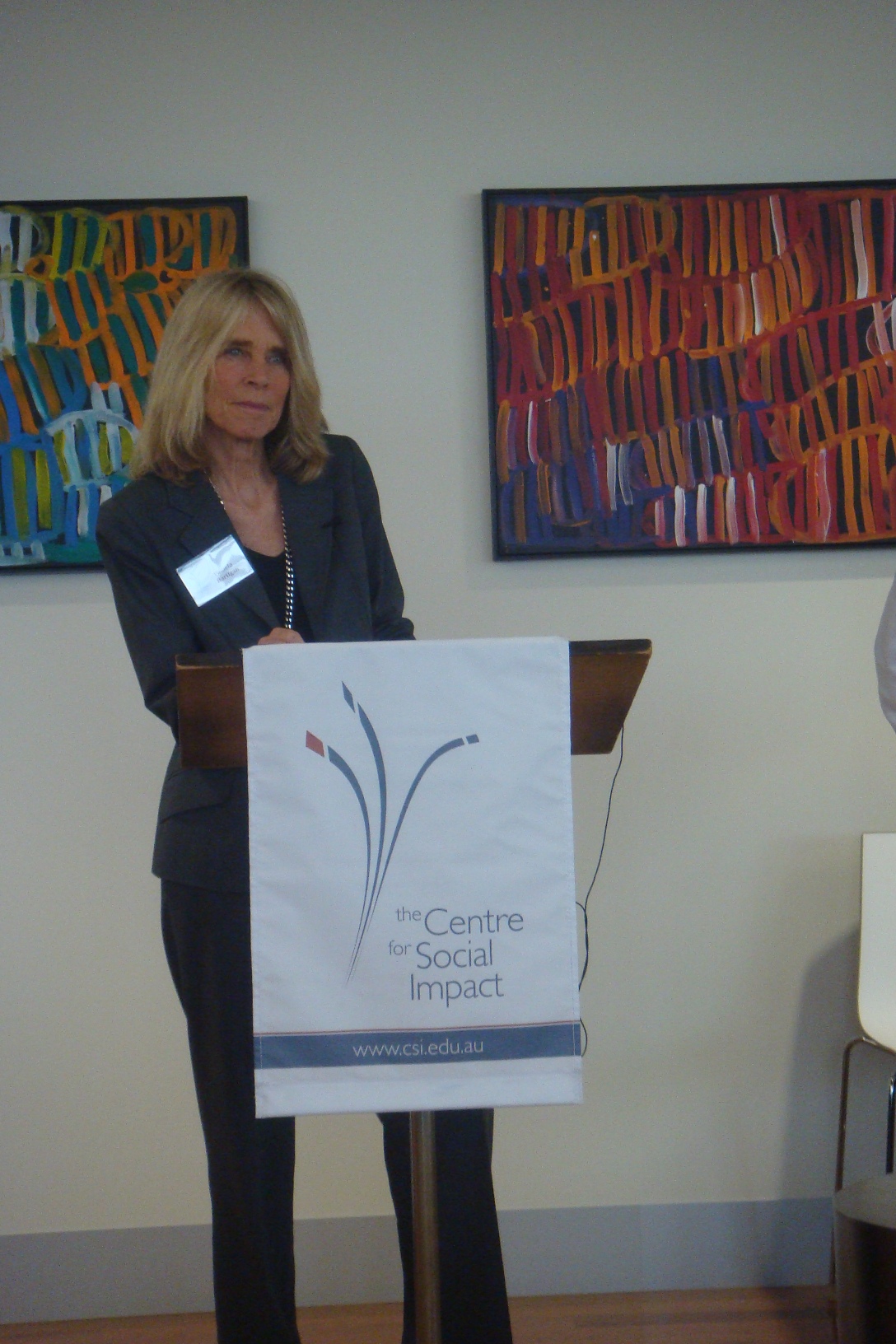 Her experience and stories truly left the audience spell-bounded and drove home the point that Social Entrepreneurship is the need of the hour and the demand of the future. Watch the video below, to hear her amazing stories and thoughts about Social Entrepreneurship.