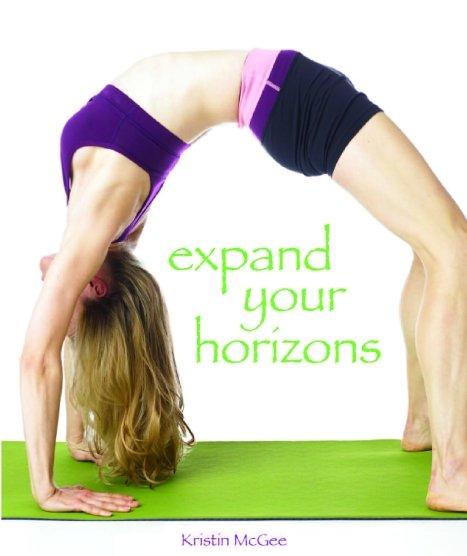 Desiring to teach yoga to the world, he is said to have fallen from heaven into the open palms of a woman.
So goes the famous phrase describing Lord Patanjali, the founder of Yoga. Yoga is one of the most ancient sciences of the world which possibly dates back to 3300 B.C. It was designed for the purpose of cultivating a steady mind and a healthy body. It is believed that during the Golden Ages (a period known as Satya Yuga in Hinduism) every individual had the knowledge of yoga and people used to live for centuries together. All the great sages and warriors of the Indian epics were master yogis who had perfect control over their mind and body.
That is hardly the case in the 21st century. The world today is dogged by poverty, disease, addictions and poor health. People today find it difficult to spare some time for themselves, let alone sparing time for their loved ones.
Things are however changing for the better as more and more people realise the importance of being healthy, because "good health is the one thing that money can't buy". The lost art of yoga is slowly making a comeback thanks to some great people who have been blessed with complete knowledge of this science. In India, yoga has been revived due to the efforts of Sri Sri Ravi Shankar (and his Art Of living Foundation) and Swami Ramdev whose free yoga sessions on Television have managed to create a cult following of millions around the country.
In the west however it is rare to find any sort of "cult following". Yoga is alive and kicking in the United States Of America, Europe, Mexico, Latin America and many other countries today, thanks to the efforts of a number of people, who have devoted their lives to spread the knowledge of yoga among the people of their country. One such great person is the master yogini, Kristin McGee.
Kristin grew up in Pocatello, Idaho and moved to New York City in 1994 to pursue a career in acting. Today however she is a fitness celebrity. "Oops", did we say celebrity. Well, she is a celebrity but she gives that term a whole new meaning as she has none of the negative qualities that one associates with famous people. Kristin discovered yoga, while attending New York University's Tisch School of the Arts. Kristin claims that she was hooked to Yoga after her very first session and could do a headstand in her very second class. After a long stint at studying yoga with some of the America's finest instructors, Kristin created her own style that was an instant hit for its upbeat, refreshingly hip approach.
Kristin's yoga workouts known as Power Yoga are highly intensive, power packed workouts that would make your gym sessions feel like a piece of cake (Power Yoga is said to be the secret behind SRK's six packs and Kareena Kapoor's zero size figure). Kristin is well-known for her MTV Power Yoga DVD and more recently her own Power Yoga DVD. While most yoga gurus devote their attention towards training the adults, Kristin teaches yoga to both kids and adults. She is very famous for her yoga workouts with young boys and girls and has even hosted programs for pregnant women. Her yoga workouts are a lot of fun and are highly recommended for the young people.
A yoga and pilates instructor since 1996, Kristin has also provided special yoga classes for athletes who participated in the 2002 Winter Olympics in Park City, Utah. She has made numerous appearances in books, videos, commercials, TV shows and news spots, including Sex and the City, the CBS Morning show and CNN Headline News. Kristin has also been featured in national print and television campaigns for MTV and Lady Foot Locker Yoga, has served as consultant to the Nike Goddess web site and currently is a contributing editor to Fit Yoga Magazine. If you haven't seen Kristin in action before then checkout a brief preview of her Power Yoga DVD below.
Learn more about Kristin Mcgee, her discovery of Yoga while studying acting in New York and her style of teaching in our exclusive two part interview:
(Liked what you read, share your views by leaving a comment. Also, like us on our Facebook Page and follow us on Twitter at @delhiplanet)