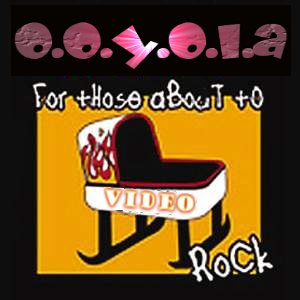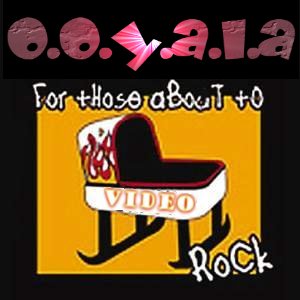 More than a year back Google acquired a small web company that allowed users from around the planet to upload their videos on the web. The company used powerful video transcoding techniques to convert user videos into flash format so that other users could easily watch them without having to download huge amounts of data. Google paid a mammoth $1.65 billion in an all stock transaction to acquire this 65 employee organization headquartered at San Bruno. Well, if you still haven't guessed, the company in question here is YouTube. In the past one year the YouTube brand has grown by leaps and bounds would certainly qualify as one of the hottest technologies of this decade.
YouTube today is a boon for millions of internet users across the globe. Video sharing was never so easy and youtube videos today form an intrinsic part of many blogs. YouTube is great but in the end it only services the consumers. What if a business owner wishes to create his own propriety video solution having a jazzier Video Player, custom advertisements and the ability to display his own brand as a watermark. Apparently Google has no such enterprise solution to offer. Now, how on earth could a company like Google not foresee the requirement of such a solution. Nah it's not possible, there must be something out there which addresses this problem.
Well there sure is and if you believe in the words of Fox Mulder and Dana Scully, "The Truth is out there" and it's just waiting to be discovered. O.o.y.a.l.a a mountain view based startup founded by ex-google employees Bismarck Lepe and Sean Knapp has introduced a solution that would easily address the problem of the business owner (talked about in the previous para) . Ooyala (which is telugu for cradle ) now offers a offline/online solution called Backlot which would allow enterprises to deliver high quality video coupled with enhanced viewing experience, detailed analytics, controlled syndication, video organization, targeted advertising, branding and intelligent buffering (an amazing feature which would allow viewers to skip to any point in the video without waiting for the entire video to buffer, check out more here ).
The company website states that "Ooyala Backlot is a video management platform that gives you control over the delivery, organization, analytics, and monetization of your online videos. " What this means is that media companies would now be able to create web versions of their tv channels, so that people anywhere in the world could watch them whenever they wish. So if I somehow missed the latest episode of Smallville on the CW Network I can simply log into their web channel and watch the entire episode online in the exact same form in which it was shown on television.
In keeping with Google's philosophy of open source software, ooyala too has kept it's software free for download. Every download comes with 5 free viewing hours after which one is charged based on the number of hours that users view via the embedded player. Ooyala's Backlot solution surely has great potential and if the internet does not get clogged up by the year 2010 ( as predicted in this article ), their would be, not one, but hundreds of you tubes on the internet.